Master Data Management Organization Chart Template
Org Chart Template
Master Data Management Organization Chart Template
This org chart template outlines the structure of a typical Master Data Management Group, including Database Engineering & Management, Data Governance & Control, Information Architecture (IA) and more. Purchase includes PDF, Visio (VSD) and PowerPoint (PPT) file formats. Customize these org chart templates to fit your organization, or simply use them to better understand the structure of a typical Master Data Management Group. Each area on the org chart includes a definition, common job title(s)
---
Which organizational areas and/or lines of business are depicted on this organization chart template?
This organization chart template includes definitions, example KPIs and common job titles the following areas:
Database Engineering & Management
Data Governance & Control
Enterprise Architecture (EA)
Information Architecture (IA)
---
Download a Sample Master Data Management Organization Chart Template
---
Frequently Asked Questions
Q: How do you create your Org Chart Templates?
A: From real-world consulting engagements with Fortune 500 leaders. We've spent 25 years analyzing organizational structures at hundreds of leading companies worldwide. We've anonymized this data—drawn from millions of dollars' worth of consulting assignments—and supplemented it with original research to provide you with easy-to-use Org Chart Templates at affordable OpsDog prices.
Q: How can your Org Chart Templates help me and my business?
A: In lots of important ways. They'll help you understand and delineate the specific functions and sub-functions within a given industry or organizational area. Armed with this information, you can more effectively (and easily) organize and manage employees, allocate resources, and measure performance. Bonus: Our templates are editable, so you can tweak them to your needs.
Q: What's in the box when I buy one?
A: Three handy versions, all in one zipped file. It's yours to download immediately upon purchase, and includes your chosen Org Chart Template in PDF format, plus Microsoft PowerPoint (which you can edit), and Visio (which you can also edit).
Q: Your download-able templates look great. But I need something custom. Can you help?
A: Heck yes. Our analysts would be happy to provide you with a more detailed Org Chart Template than what we offer for instant download. We can also develop an entirely new, customized Org Chart Template to fit your business; we specialize in this stuff and would love to help you! Simply email us (info@opsdog.com) or call us at 866.650.2888 and one of our friendly professionals will be happy to answer all your questions.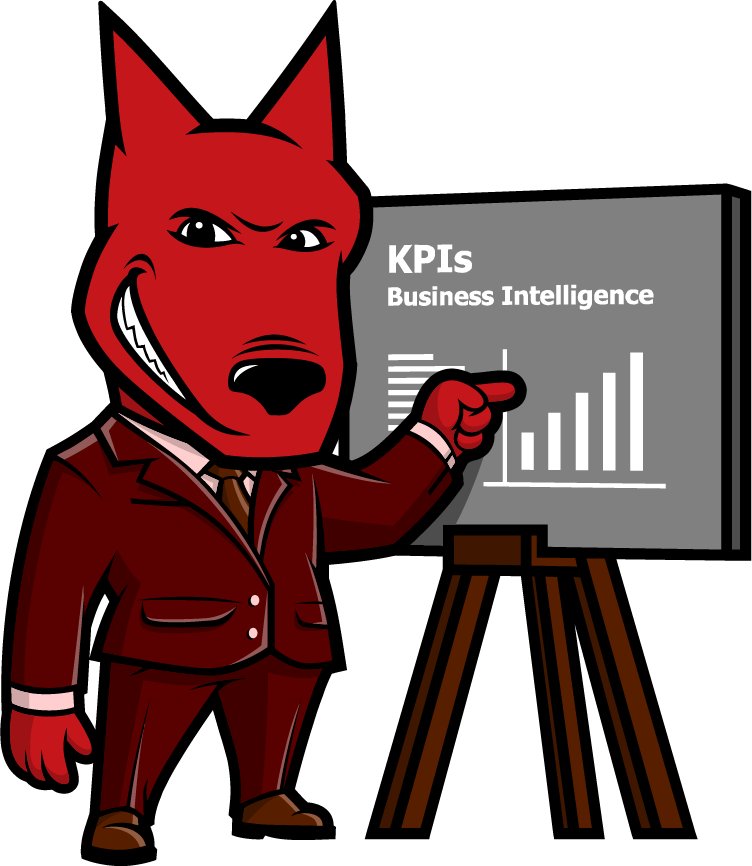 Let us take your KPIs & business intelligence efforts to the top.
Contact us now to discuss a BI engagement with OpsDog.
Contact OpsDog