Browse Our Products: KPIs & Data
Which metrics, or Key Performance Indicators (KPIs), should you be tracking? How well is your business performing compared to others? Where should you set your performance targets? OpsDog's KPI and data products are designed to help you answer these questions, which have traditionally been hard to understand without high-priced consulting services. We provide multiple products aimed at helping our customers measure the right KPIs, then assess their performance against high and low performing companies. These include KPI definition guides (we call them "KPI Encyclopedias") and benchmarking reports for both individual KPIs and collections of similar, valuable KPIs for specific disciplines. All of these products can be downloaded instantly, and start as low as $25. Search our inventory of KPI and data products below, and drill-down to a specific industry (e.g., banking, utilities, etc.) or organizational function (e.g., finance, HR, etc.) to narrow your KPI search.
View in Popular Industries
Most Popular KPI's & Data Products
Select an industry.
Support Group Operations
-
General Line Groups
-
Supply Chain Operations
-
Financial Services
-
Healthcare
-
Other Services
-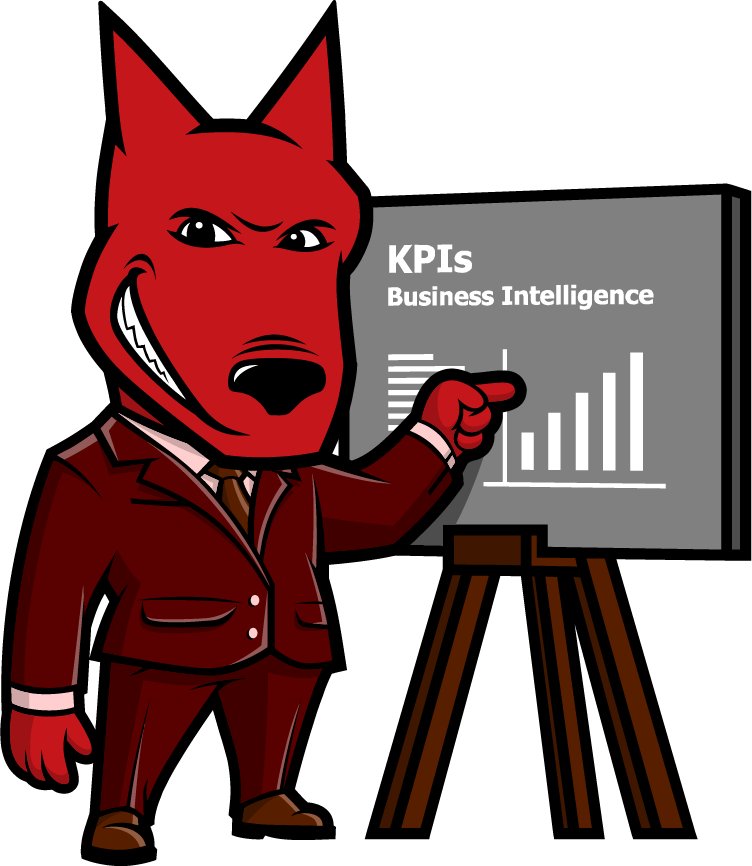 Let us take your KPIs & business intelligence efforts to the top.
Contact us now to discuss a BI engagement with OpsDog.
Contact OpsDog