What are Retail KPIs?
Retail metrics and Key Performance Indicators (KPIs) are designed to measure the performance of retail sales – at the enterprise, region, store and product levels. Retail KPIs can inform important decisions related to store performance, product pricing, and overall competitive strategy.
Using KPIs to Monitor Retail Sales & Service Levels
Retail is an extremely competitive space. Companies must strike the right balance of pricing, customer service, product design, quality and brand exposure to stand out amongst the crowd. Successful retailers constantly monitor and report on performance, including KPIs for supply chain, sales, marketing and customer service. No easy task. Read more below about industry-standard KPIs to manage and improve retail sales performance from end-to-end.
---
---
The Top 6 Retail KPIs to Start With
Retail KPIs, while relatively simple in definition, must be categorized and filtered correctly to provide valuable insights. For example, Total Sales data may be moderately useful when examined at a high-level, but when you filter the same data by region, location, channel, customer segment and/or product you can drill down to find useful trends and address specific questions. With that in mind, here are 6 important Retail KPIs to start you on the right path:

1.

Total Sales (by Location, Category, SKU and more)

2.

Gross Margin

3.

Sales per Square Foot

4.

Inventory Turnover

5.

Inventory Shrinkage

6.

Customer Acquisition Cost (CAC)
---
Buy Retail KPI Benchmarking "Data-as-a-Service" Products from Opsdog
Opsdog.com sells Retail KPI and benchmarking data in three different ways.
Comprehensive Retail KPI benchmarking reports bundles that include 10 to 80+ measured KPIs.

Price range is from $750-$2000 per report
Instant download

Individual Retail KPI benchmarks that contain 1 benchmarked KPI –

Price range is $50-$65 per individual benchmarked KPI
Instant download

Custom Retail benchmarking KPI Data-as-a-Service projects and consulting engagements

3-10 week long KPI benchmarking projects
Price varies based on scope
Hybrid on-site/off-site low-cost model
---
Browse Instant Download Retail KPI and Benchmarking Products for Purchase Below
Select an industry.
Support Group Operations
-
General Line Groups
-
Supply Chain Operations
-
Financial Services
-
Healthcare
-
Other Services
-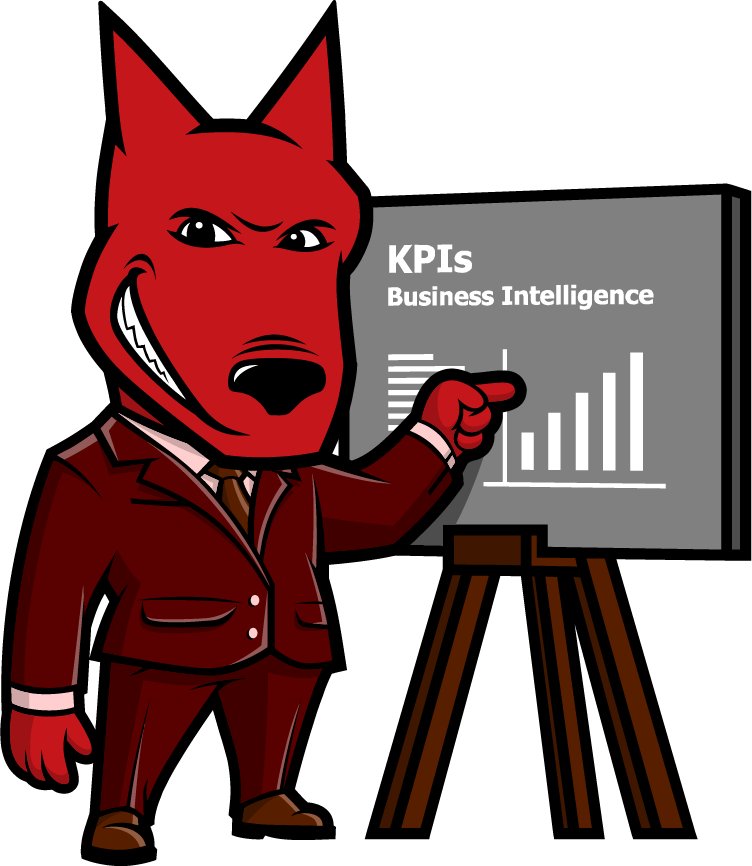 Let us take your KPIs & business intelligence efforts to the top.
Contact us now to discuss a BI engagement with OpsDog.
Contact OpsDog