What are Distribution KPIs?
Distribution Key Performance Indicators (KPIs) and metrics focus on measuring the efficiency and performance of the flow of products from a distribution center or warehouse to the customer. Distributor metrics can be layered on top of processes such as channel design management, third party logistics, fleet management, logistics health & safety, and order picking and shipment.
Using KPIs to Measure and Manage the Performance of the Distribution Group
Distribution operations are responsible for managing the timely movement of finished products to purchasers. But how do you monitor the performance of the Distribution group itself? KPI measurement of poor inbound data quality related to order destinations, error-prone inventory requests, and low value picking and packaging that result in returns, all consume staff capacity. In turn, these negatively impact KPIs that measure cost, work quality, service levels, and customer experience. With the right distribution KPIs in place though, you can effectively manage and improve the performance of any Distribution function.
---
---
Distribution Operations KPIs: The Top 5
Timely picking, packing, and shipping is the main KPI driver of a Distribution Group's service level to their customers. Without valuable insights from proper metric measurement, avoidable costs will always find their way in to the distribution process. To help avoid these unnecessary costs and increase customer satisfaction, these top distribution KPIs will give you a great start of where to measure: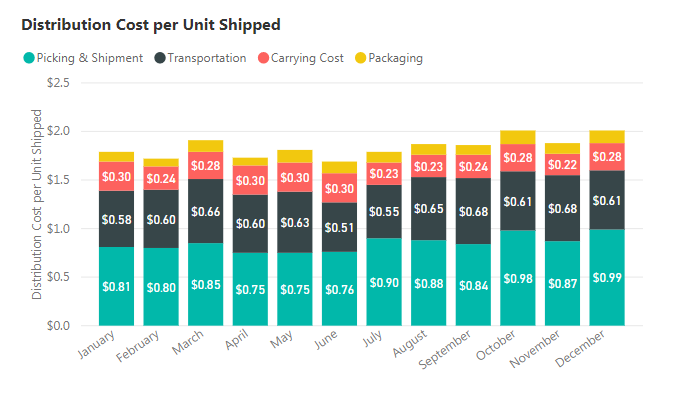 1.

Distribution Cost per Unit Shipped

2.

Cases Picked per Employee

3.

Distribution Cycle Time (Pick to Send)

4.

Order Picking Accuracy

5.

Total Volume: Products Packaged
---
Buy Distribution KPI Benchmarking "Data-as-a-Service" Products from Opsdog
Opsdog.com sells Distribution KPI and benchmarking data in three different ways.
Comprehensive Distribution KPI benchmarking reports bundles that include 10 to 80+ measured KPIs.

Price range is from $750-$2000 per report
Instant download

Individual Distribution KPI benchmarks that contain 1 benchmarked KPI –

Price range is $50-$65 per individual benchmarked KPI
Instant download

Custom Distribution benchmarking KPI Data-as-a-Service projects and consulting engagements

3-10 week long KPI benchmarking projects
Price varies based on scope
Hybrid on-site/off-site low-cost model
---
Browse Instant Download Distribution KPI and Benchmarking Products for Purchase Below
Select an industry.
Support Group Operations
-
General Line Groups
-
Supply Chain Operations
-
Financial Services
-
Healthcare
-
Other Services
-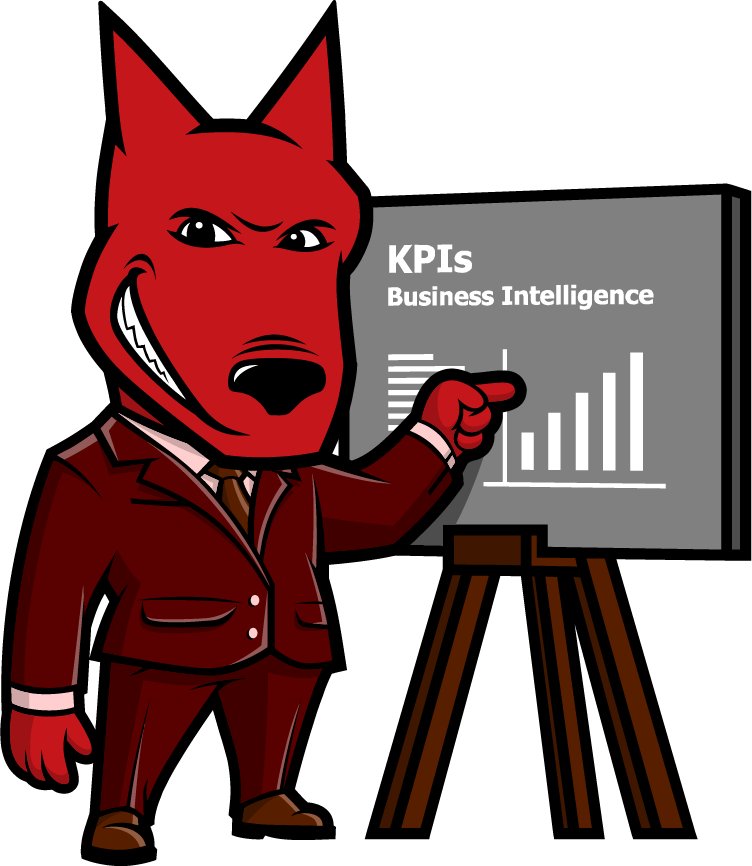 Let us take your KPIs & business intelligence efforts to the top.
Contact us now to discuss a BI engagement with OpsDog.
Contact OpsDog