What are Pharmaceutical KPIs?
Pharmaceutical Key Performance Indicators (KPIs) and metrics quantitatively measure the performance, cost, quality, and efficiency of a biotech company's development of drugs for healthcare services and patient consumption. Pharmaceutical measures s included in KPI reporting come from research, development, manufacturing, marketing, and distribution functions. These can measure critical, up-to-the-moment pipeline issues like drug and patient mortality rates, or something as small as the cost of drug packaging over time.
Keep a Close Eye on Your Pipeline with Pharmaceutical KPIs
How do you monitor the performance of a pharmaceutical company when it can have several disparate functions? First, you must narrow the KPIs to no more than 10 per department at an executive level. Monitoring key pharmaceutical KPIs in research efficiency, development and takt times, as well as other metrics can hold the key to a make or break quarter. Have you ever watched a biotech stock tumble 30% over night? With the right KPIs in place, each function in a pharmaceutical company can be managed and improved to make sure all R&D deadlines are hit, drug risks mitigated, and production is meeting promised quantities to investors.
A Glimpse into Pharmaceutical KPIs: A Top 5 List of Examples
There's no such thing as a truly "correct" set of pharmaceutical KPIs. Still, one thing remains true. If you don't have proper metric measurement, you will not receive the kind of valuable insights needed to assess the performance of a pharmaceuticals business. Biotechs live or die by Wall Street measurement, so make sure you are on top of the right KPIs. The following 5 KPIs offer a good start for those looking to collect the right structured data, improve efficiency, and quality issues:
1.

R&D Expense per New Drug Developed

2.

Takt Time

3.

Prescriptions Filled per Pharmacy

4.

Number of New Drugs Developed

5.

Non-Prescription Sales as a Percentage of Total Sales
---
Select an industry.
Support Group Operations
-
General Line Groups
-
Supply Chain Operations
-
Financial Services
-
Healthcare
-
Other Services
-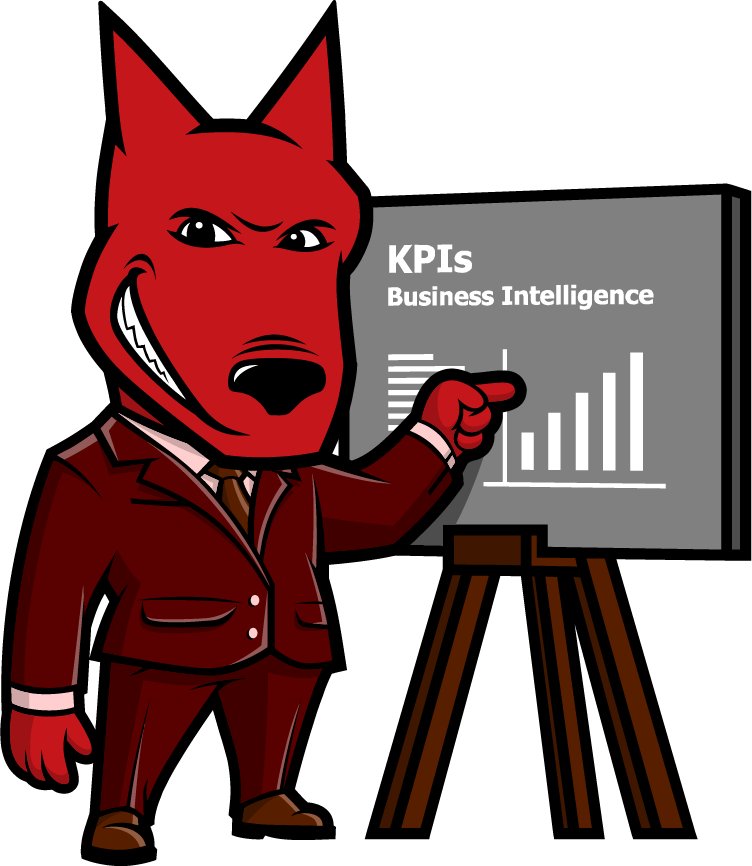 Let us take your KPIs & business intelligence efforts to the top.
Contact us now to discuss a BI engagement with OpsDog.
Contact OpsDog