What are Healthcare KPIs?
Healthcare KPIs provide a data-driven view into both medical and administrative functions within a healthcare facility (hospitals, clinics, etc.). A typical healthcare facility operates, in many ways, like a normal business. They have customers to serve, bills to collect, and a staff of employees to manage. Healthcare metrics measure customer service (quality of care), administrative efficiency (billing, data management, IT, HR, etc.), staffing levels and other vital areas of operation within a healthcare facility.
Improve Patient Care and Facility Administration with the Right Healthcare Metrics
Healthcare facilities must effectively balance cost control, facility administration, technology optimization, and patient care – among other things. Healthcare KPIs should be designed to monitor all aspects of facility operations, applying the appropriate weight to each area. Profitable, well-run healthcare facilities control costs while diligently monitoring quality of care to ensure that they are not sacrificing quality for profitability. For example, healthcare metrics can be used to develop facility scorecards where the appropriate weight is applied to each category to produce an overall quality score.
---
---
7 Important KPIs for Managing Hospitals and Healthcare Facilities
Balancing the individual needs of patients with the realities of managing a hospital can be a tenuous balancing act. There are many well-defined, industry-standard KPIs for monitoring quality of care, administrative efficiency and cost. Here are 5 examples: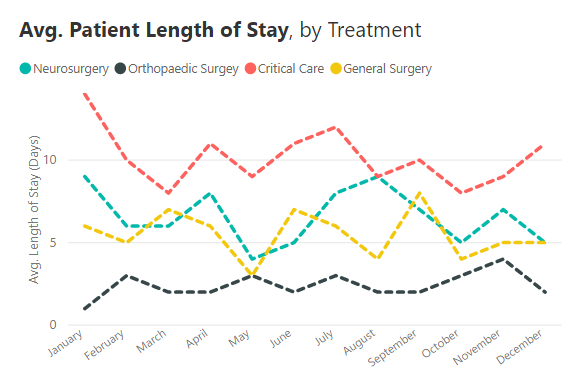 1.

Patient Days per Staffed Bed

2.

Re-Admission Rate

3.

Average Patient Length of Stay

4.

Patient Days per Registered Nurse

5.

Inpatient Mortality Rate
---
Buy Healthcare Facilities & Services KPI Benchmarking "Data-as-a-Service" Products from Opsdog
Opsdog.com sells Healthcare Facilities & Services KPI and benchmarking data in three different ways.
Comprehensive Healthcare Facilities & Services KPI benchmarking reports bundles that include 10 to 80+ measured KPIs.

Price range is from $750-$2000 per report
Instant download

Individual Healthcare Facilities & Services KPI benchmarks that contain 1 benchmarked KPI –

Price range is $50-$65 per individual benchmarked KPI
Instant download

Custom Healthcare Facilities & Services benchmarking KPI Data-as-a-Service projects and consulting engagements

3-10 week long KPI benchmarking projects
Price varies based on scope
Hybrid on-site/off-site low-cost model
---
Browse Instant Download Healthcare Facilities & Services KPI and Benchmarking Products for Purchase Below
Select an industry.
Support Group Operations
-
General Line Groups
-
Supply Chain Operations
-
Financial Services
-
Healthcare
-
Other Services
-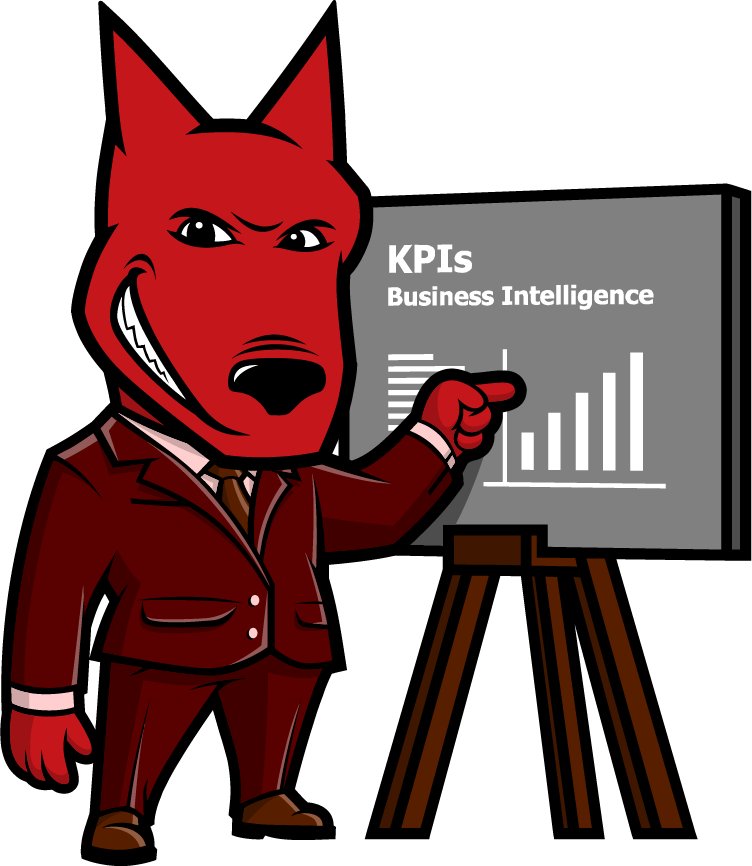 Let us take your KPIs & business intelligence efforts to the top.
Contact us now to discuss a BI engagement with OpsDog.
Contact OpsDog