What are Marketing KPIs?
Designed to measure the performance and effectiveness of campaigns, marketing Key Performance Indicators (KPIs) and metrics are measurable values that can be used across all channels. In an increasingly digital world, marketing KPIs stand out for their ability to evolve with the times and measure not just traditional metrics but also things such as digital marketing performance or social media growth.
Choosing Marketing Metrics that Work Best for Your Business
Marketing departments frequently run campaigns across multiple channels. Therefore, they must balance several different metrics to successfully give quantitative value to their efforts. The right metrics and marketing KPIs will help track progress and real-time performance in content marketing, marketing research and analysis, programs, campaigns, and more. Marketing operations management typically tracks the analytics and ROI of a campaign at a minute level of detail, but when it comes to their own internal operations and employee productivity management, the opposite is almost always the case. The right marketing metrics, tailored specifically to your needs, can help you measure your marketing department's operational effectiveness.
---
---
6 Example KPIs for Marketing Operations Management
No matter how digital or old school direct mail your marketing campaigns are, the focus of these projects will be the four P's: product, price, place and promotion. The key to successfully tracking your department is to choose marketing KPIs that are anchored to that general rule. When choosing which metrics to track, it's important to keep in mind the channels your campaign is using and the cost associated with each.
These 6 marketing KPIs can start you on your way: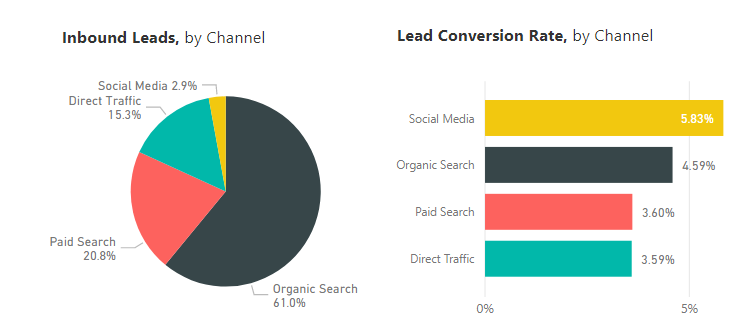 1.

Number of Leads Generated (by Channel)

2.

Lead-to-Close Rate (Conversion Rate)

3.

Employee Cost per Campaign

4.

Click-Through Rate (CTR): All Digital Channels

5.

Marketing Expense as a Percentage of Revenue

6.

Customer Acquisition Cost (CAC)
---
Buy Marketing KPI Benchmarking "Data-as-a-Service" Products from Opsdog
Opsdog.com sells Marketing KPI and benchmarking data in three different ways.
Comprehensive Marketing KPI benchmarking reports bundles that include 10 to 80+ measured KPIs.

Price range is from $750-$2000 per report
Instant download

Individual Marketing KPI benchmarks that contain 1 benchmarked KPI –

Price range is $50-$65 per individual benchmarked KPI
Instant download

Custom Marketing benchmarking KPI Data-as-a-Service projects and consulting engagements

3-10 week long KPI benchmarking projects
Price varies based on scope
Hybrid on-site/off-site low-cost model
---
Browse Instant Download Marketing KPI and Benchmarking Products for Purchase Below
Select an industry.
Support Group Operations
-
General Line Groups
-
Supply Chain Operations
-
Financial Services
-
Healthcare
-
Other Services
-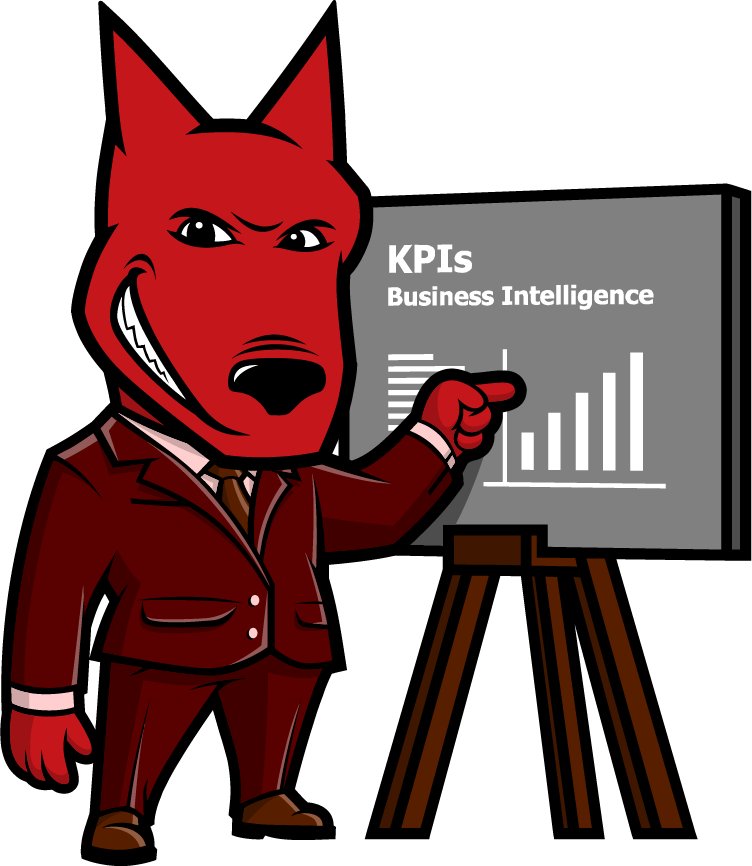 Let us take your KPIs & business intelligence efforts to the top.
Contact us now to discuss a BI engagement with OpsDog.
Contact OpsDog