What are Procurement KPIs?
Procurement Key Performance Indicators (KPIs) and metrics measure the operational efficiency, productivity, and cost of sourcing products from suppliers. Procurement KPIs should be viewed from the overall process level, such as vendor management, strategic sourcing, logistics management, vendor compliance, and contract management all the down to the individual employee level.
Using KPIs to Manage Procurement Department Performance
The Procurement Department is responsible for identifying and screening potential suppliers, selecting a supplier, negotiating terms of payment and arranging any logistical concerns (shipping, delivery, installation, training, etc.). Procurement KPIs monitor the overall performance of the company operations and suppliers as they relate to the terms of the contract with the vendor.
Procurement KPIs: 7 Example Metrics for Measuring Purchasing and Supply
Procurement KPIs are analyzed in several different categories: vendor and product cost, supplier quality, on-time delivery service level, and internal operations productivity. These can be compared against other leading procurement department performance benchmarks and best practices to identify areas for improvement.
1.

Total Expense: Procurement

2.

Percentage of Packaging Outsourced

3.

Cycle Time: Dock-to-Stock

4.

Purchase Orders (POs) Processed per Procurement Employee

5.

Cycle Time: New Supplier Setup

6.

Customer Backorder Rate

7.

Order Value Variance from Original Contract Price
---
Select an industry.
Support Group Operations
-
General Line Groups
-
Supply Chain Operations
-
Financial Services
-
Healthcare
-
Other Services
-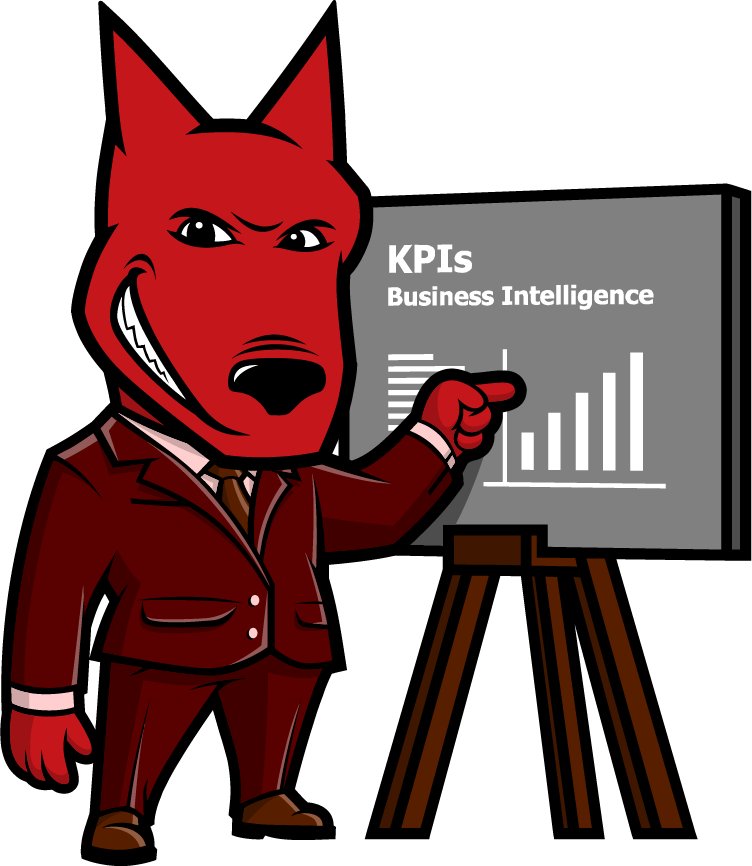 Let us take your KPIs & business intelligence efforts to the top.
Contact us now to discuss a BI engagement with OpsDog.
Contact OpsDog