What are Sales KPIs?
The primary focus of sales Key Performance Indicators (KPIs) and metrics is to measure the performance of new business generation alongside existing customer leads. When undertaking a sales KPI reporting project, you should be measuring data for all sales sub-processes such as lead generation and research, sales support, inside sales, and more.
Take Advantage of Sales Metrics and KPIs to Increase Revenue
The core responsibility of a sales department is to drive revenue. Fortunately, everything that a sales department does is measurable. You have access to sales KPI data for sales, inside sales, lead generation, outside sales, performance management, and more. By using structured data, successful sales departments can constantly monitor and report on these metrics to improve their bottom line.
---
---
Tracking Sales Department Performance with 5 Example KPIs
Sales is a numbers game. Thankfully, sales KPIs offer quantitative measurements for the productivity, effectiveness, and performance of the department. And when you can measure sales, improving it becomes that much easier. Sales metrics offer valuable insight with proper measurement that helps increase sales numbers, customer service satisfaction, and leads generation.
These 5 sales KPIs can help get you on the right track: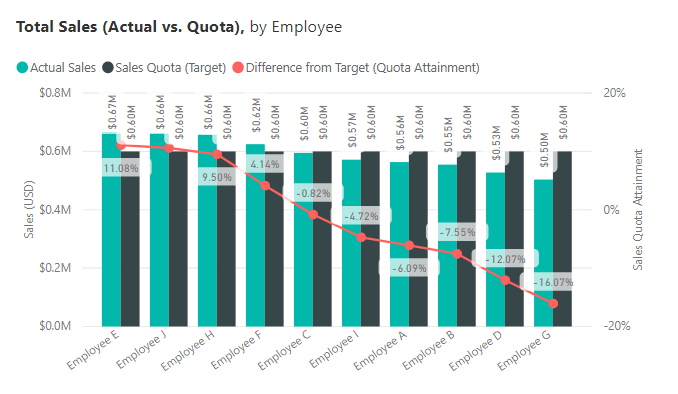 1.

Number of New Customers Acquired

2.

Lead to Close Cycle Time

3.

Sales Quota Attainment

4.

Calls Handled per Representative

5.

Leads Generated per Hour
---
Buy Sales KPI Benchmarking "Data-as-a-Service" Products from Opsdog
Opsdog.com sells Sales KPI and benchmarking data in three different ways.
Comprehensive Sales KPI benchmarking reports bundles that include 10 to 80+ measured KPIs.

Price range is from $750-$2000 per report
Instant download

Individual Sales KPI benchmarks that contain 1 benchmarked KPI –

Price range is $50-$65 per individual benchmarked KPI
Instant download

Custom Sales benchmarking KPI Data-as-a-Service projects and consulting engagements

3-10 week long KPI benchmarking projects
Price varies based on scope
Hybrid on-site/off-site low-cost model
---
Browse Instant Download Sales KPI and Benchmarking Products for Purchase Below
Select an industry.
Support Group Operations
-
General Line Groups
-
Supply Chain Operations
-
Financial Services
-
Healthcare
-
Other Services
-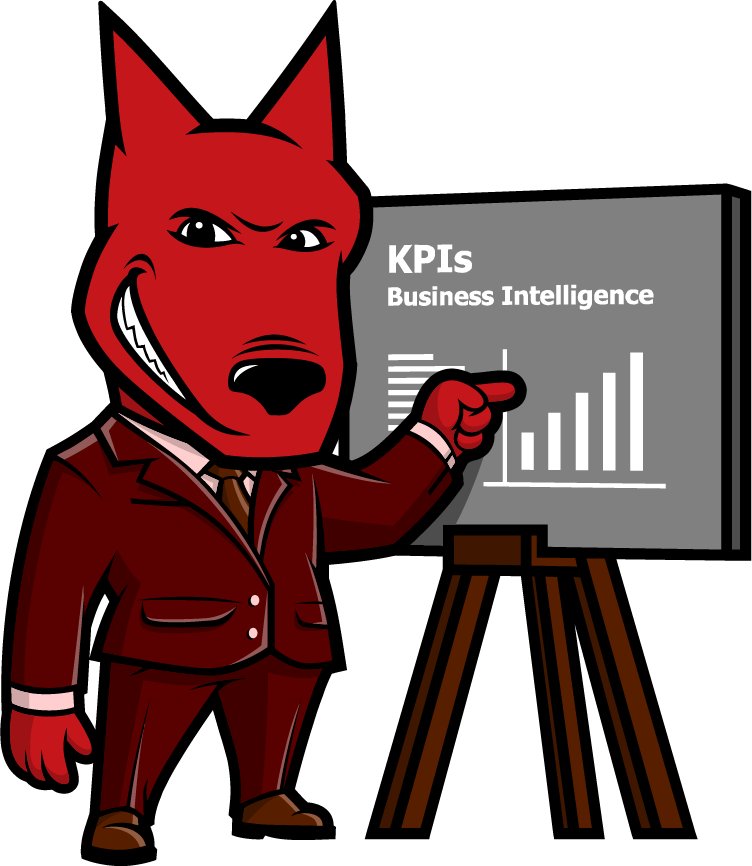 Let us take your KPIs & business intelligence efforts to the top.
Contact us now to discuss a BI engagement with OpsDog.
Contact OpsDog