What are Collections KPIs?
Collections Key Performance Indicators (KPIs) and metrics track the overall performance of an organizations reconciliation efforts of delinquent accounts. Collections departments operate mostly as call centers and metrics are typically found in abundance in these organizations. Narrowing down collections metrics into a manageable number of KPIS is proven to increase collections team results.
Using KPIs to Manage Your Collections Department's Performance
Top Collections departments rely heavily on metrics to manage individual and area performance. One of the most important, yet hard to extract from today's systems, is the total amount recovered vs. the addressable recoveries (i.e., what was collected compared to what could have been collected). These performance metrics allow Collections departments to determine if stricter write-off thresholds should be setup or if employee negotiations metrics need improvement.
---
---
6 Collections KPI Examples to Increase Recoveries
Companies devote considerable time and energy to the collection of larger debts. Collections departments follow escalation processes which factors in days outstanding and the amount owed for delinquent accounts. To help companies reduce the number of write-offs, below are a list of KPIs to help measure debt collection processes:
6 Collections Efficiency KPI Examples to Measure: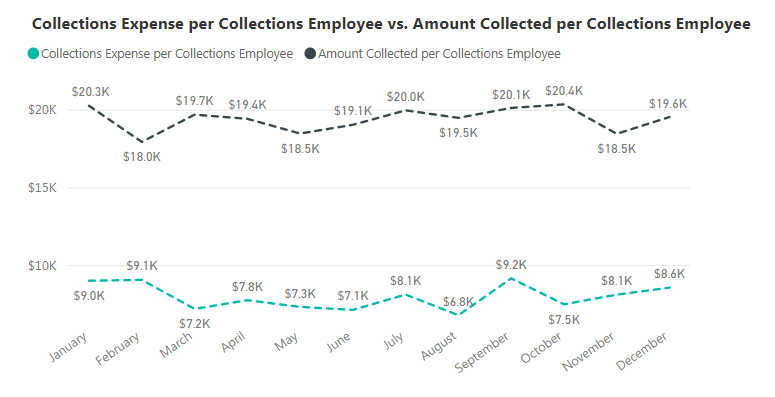 1.

Percentage of Total Recoveries Collected

2.

Amount Collected per Collections Employee

3.

Delinquent Accounts per Collections Employee

4.

Bad Debt Write Off Rate

5.

Cycle Time: Debt to Recovery

6.

Average Collections Payment Size
---
Buy Collections KPI Benchmarking "Data-as-a-Service" Products from Opsdog
Opsdog.com sells Collections KPI and benchmarking data in three different ways.
Comprehensive Collections KPI benchmarking reports bundles that include 10 to 80+ measured KPIs.

Price range is from $750-$2000 per report
Instant download

Individual Collections KPI benchmarks that contain 1 benchmarked KPI –

Price range is $50-$65 per individual benchmarked KPI
Instant download

Custom Collections benchmarking KPI Data-as-a-Service projects and consulting engagements

3-10 week long KPI benchmarking projects
Price varies based on scope
Hybrid on-site/off-site low-cost model
---
Browse Instant Download Collections KPI and Benchmarking Products for Purchase Below
Select an industry.
Support Group Operations
-
General Line Groups
-
Supply Chain Operations
-
Financial Services
-
Healthcare
-
Other Services
-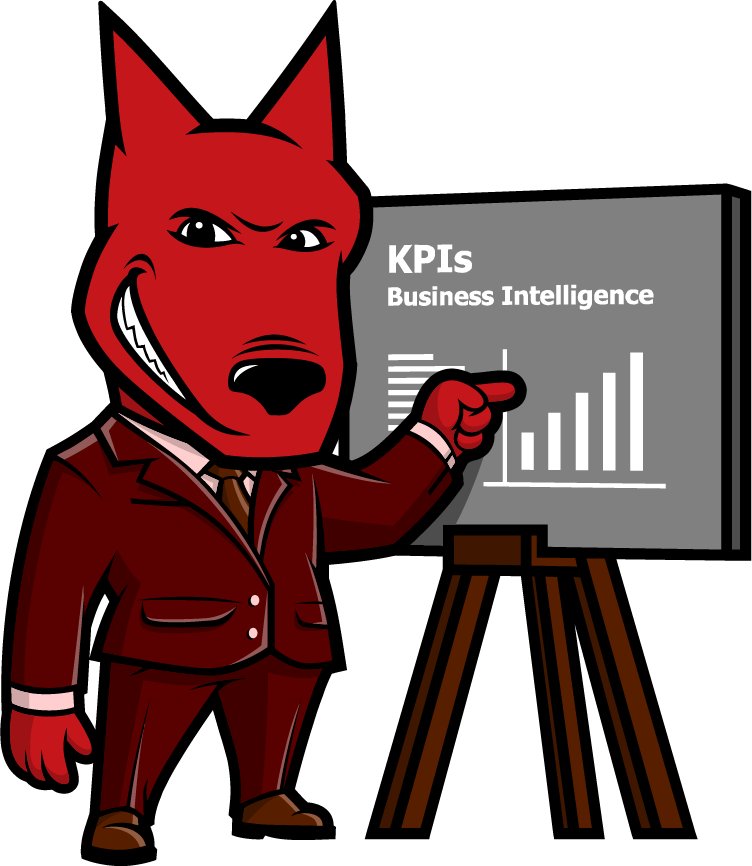 Let us take your KPIs & business intelligence efforts to the top.
Contact us now to discuss a BI engagement with OpsDog.
Contact OpsDog