What are Materials Management KPIs?
Materials Management Operations Key Performance Indicators (KPIs) and metrics measure the efficiency, quality, and cost of planning, organizing, and controlling the movement and storage of materials used to create a final product. Processes that benefit most from KPI measurement in materials management include Inventory Management, Receiving, and Quality Control.
Using KPIs to Manage the Materials Management Group's Performance
Materials Management departmental KPIs goals are to achieve the lowest possible cost of planning, storage, maintaining, scheduling, backlog, repair, and labor utilization when managing materials related manufacturing or production processes. These metrics aid management in meeting customer demand by ensuring materials and products are readily available, on time and within specifications.
Materials Management KPIs: Top 6 Examples
Moving and storing materials in the most cost effective and timely way is the key to running a successful Materials Management department. With multiple operations groups involved both up and down stream, KPIs must be measured in real-time to accurately forecast demand.
With that in mind, here are 6 commonly requested Materials Management Group KPIs:
1.

Carrying Cost of Inventory

2.

Percentage of Packaging Outsourced

3.

Cycle Time: Dock-to-Stock

4.

Demand Forecast Mean Absolute Percentage Error (MAPE)

5.

Inventory Shrinkage

6.

Complete Customer Order Rate
---
Select an industry.
Support Group Operations
-
General Line Groups
-
Supply Chain Operations
-
Financial Services
-
Healthcare
-
Other Services
-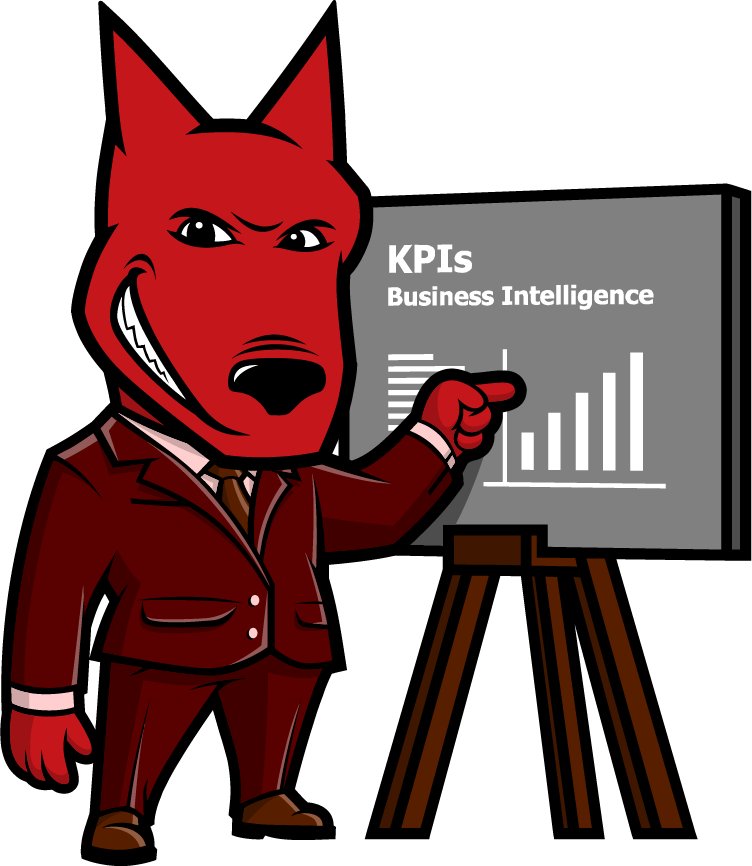 Let us take your KPIs & business intelligence efforts to the top.
Contact us now to discuss a BI engagement with OpsDog.
Contact OpsDog