What are Health Insurance KPIs?
The focus of health insurance metrics and Key Performance Indicators (KPIs) is measuring the effectiveness and efficiency of a health insurance company's ability to deliver health plan benefits to its customers. Often this includes different processes, such as member on-boarding, member services, new business processing, provider network management and claims processing.
Using Health Insurance Metrics to Manage Department Performance
Health insurance operations include three major aspects: provider network development and management, claims processing and member services. Effective service for both plan members and healthcare providers (doctors, clinics, pharmacies, etc.) is vital to the growth of any health plan. KPIs for health insurance companies measure the effectiveness of the company's provider network, the level of service provided to its members and operational efficiency in areas such as claims and member services.
---
---
The Top 5 Metrics for Health Insurance Companies
Health insurance companies in the United States are required to invest a certain percentage of premiums earned back into the business to improve operations and quality of care. KPIs and metrics can help to identify areas where the health plan can improve operations and customer experience. Here are 5 common health plan KPIs: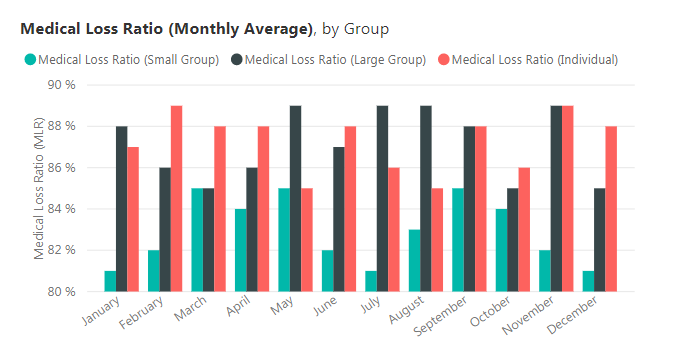 1.

Medical Loss Ratio (MLR)

2.

Claim Settlement Cycle Time (Medical)

3.

Claims Denial Rate

4.

Provider Contracting Cycle Time

5.

First Contact Resolution Rate (Member Services)
---
Buy Health Plans KPI Benchmarking "Data-as-a-Service" Products from Opsdog
Opsdog.com sells Health Plans KPI and benchmarking data in three different ways.
Comprehensive Health Plans KPI benchmarking reports bundles that include 10 to 80+ measured KPIs.

Price range is from $750-$2000 per report
Instant download

Individual Health Plans KPI benchmarks that contain 1 benchmarked KPI –

Price range is $50-$65 per individual benchmarked KPI
Instant download

Custom Health Plans benchmarking KPI Data-as-a-Service projects and consulting engagements

3-10 week long KPI benchmarking projects
Price varies based on scope
Hybrid on-site/off-site low-cost model
---
Browse Instant Download Health Plans KPI and Benchmarking Products for Purchase Below
Select an industry.
Support Group Operations
-
General Line Groups
-
Supply Chain Operations
-
Financial Services
-
Healthcare
-
Other Services
-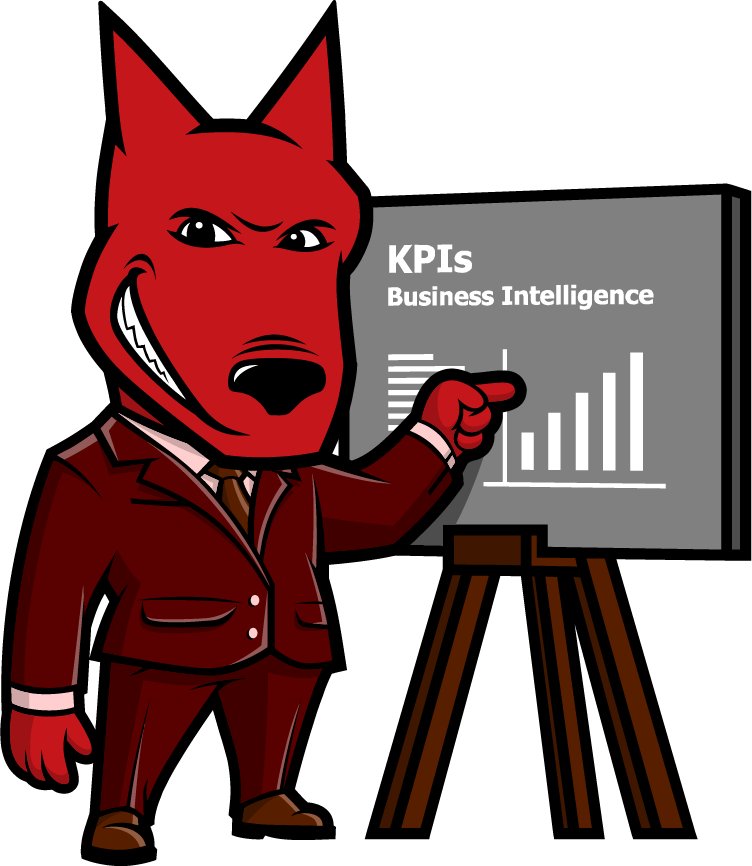 Let us take your KPIs & business intelligence efforts to the top.
Contact us now to discuss a BI engagement with OpsDog.
Contact OpsDog