What are Health Insurance Workflows?
Health insurance workflows, or flow charts, are visual representations of the different work activities that a health insurance company carries out. As health insurance companies grow and add more policyholders, the amount of work that goes into business processes such as customer service, claims processing, quote marketing, sales, etc. grows in both complexity and amount. Process modeling and traditional process improvement methods such as Lean Six Sigma offer an opportunity to manage health insurance processes.
---

---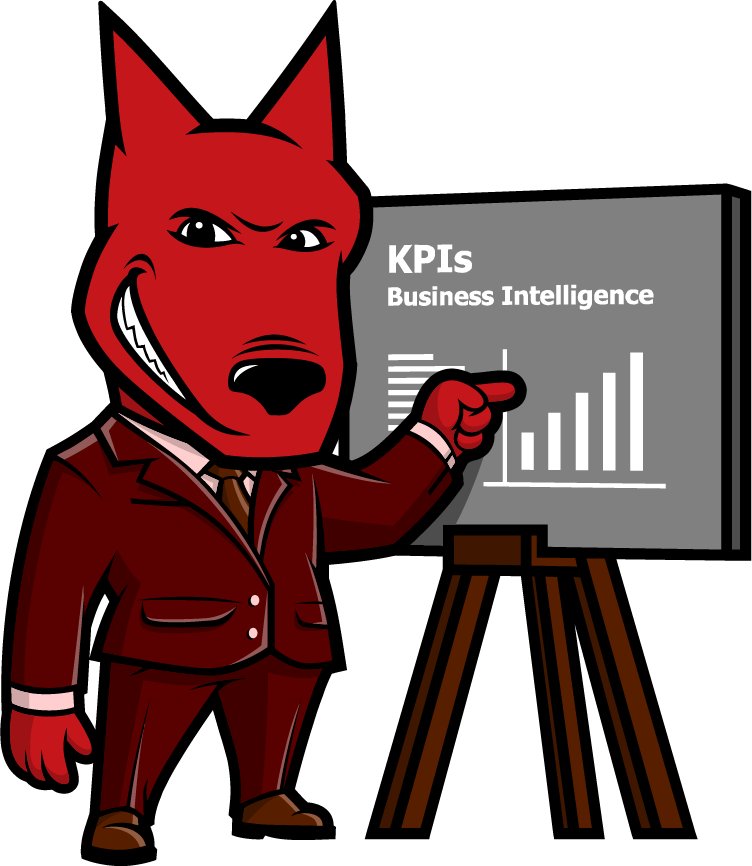 Let us take your KPIs & business intelligence efforts to the top.
Contact us now to discuss a BI engagement with OpsDog.
Contact OpsDog
---
Benefits of Work Flow Analysis for Health Insurance
Health insurance is a complex business wherein companies need to juggle satisfying the needs of individual members, employer groups, providers, and regulatory agencies. This is not an easy task, and requires streamlined, efficient health insurance process models. Detailed process documentation helps companies propagate this efficiency and productivity across several processes. Specific examples of benefits for health insurance companies include:
More Efficient Claims Processing: Claims processing workflows in health insurance are filled with legacy systems, guidelines, and other processes. Process modeling can help identify bottleneck areas that can be streamlined.

Customer Issue Prioritization: Health insurance companies see a steady stream of issues come across their customer service departments. Process analysis can help develop a standard checklist to follow that prioritizes issues and sets clear review thresholds.

Bill Collection Assessment: Identifying discrepancies in insurance premium payments, especially in larger companies, can be delayed due to the amount of policies a company handles. Documenting and enforcing review thresholds can help streamline this business process.
---
Where to Start with Work Flow Analysis in Health Insurance
As policyholders become shrewder and more intelligent about benefits and their health insurance, it's health insurance companies that will need to grow more sophisticated in their business processes. Customers' changing expectations means companies can't afford to rely on legacy systems and workflows, and instead need to optimize and manage them. Proactive and continuous health insurance process management can help, such as in these processes:
Quote Marketing: Quote marketing can be slowed down by duplicate Presale Information Form reviews and updates, and a marketing materials production process filled with constant back-and-forth communication. Process improvement methods can develop standard checklists that drive cycle time improvements.

Claims Processing: A standard, best practice process model for claims processing offers multiple benefits. Early assessment of medical coverage, reduction of processing times, and faster client notification are just a few of the areas that have a lot to gain from process management. The result is reduced costs and an improved level of service.

Benefits Administration: Whether for groups or individuals, traditional, Lean Six Sigma-style process improvement offers many benefits to the benefits administration business process. A standard process model can provide faster assignment to consultants, better review thresholds for enrollment applications, and more efficient policy maintenance, among other benefits.
---
Win the business-intelligence dogfight with custom KPIs and dashboards from OpsDog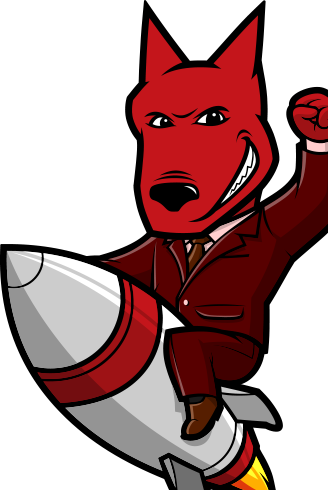 Select an industry.
Support Group Operations
-
General Line Groups
-
Supply Chain Operations
-
Financial Services
-
Healthcare
-
Other Services
-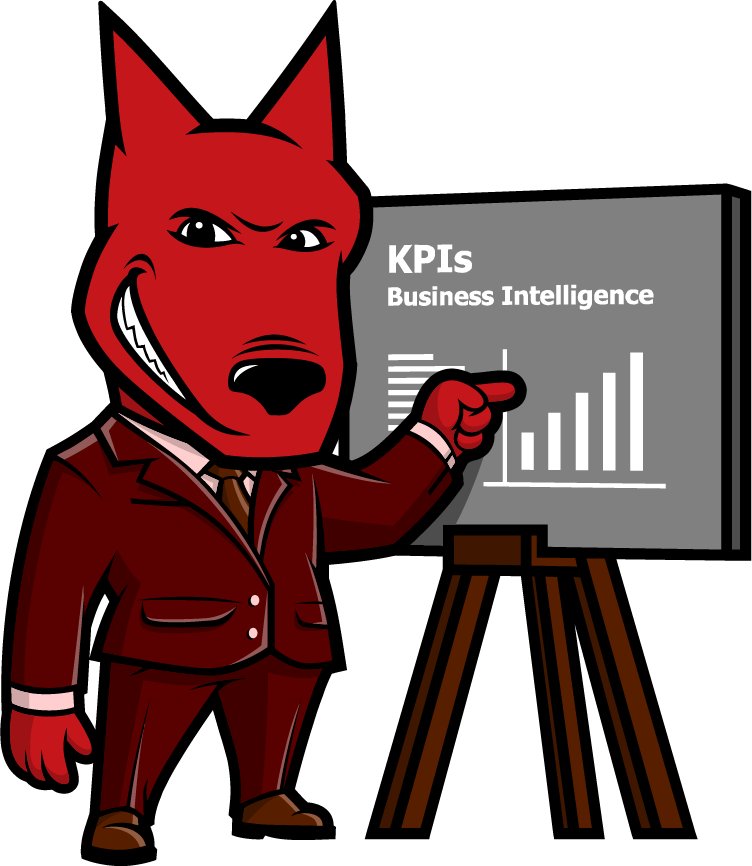 Let us take your KPIs & business intelligence efforts to the top.
Contact us now to discuss a BI engagement with OpsDog.
Contact OpsDog