What are Customer Service Flow Charts?
Customer service process model flow charts, or workflows, are documents that graphically represent the various activities done by customer service departments when processing work. Most customer service processes tend to be simple to capture visually, such as call processing, billing and returns, and issue resolution. However, existing customer service processes, and those not yet visualized, can benefit from process flow chart modeling and help to increase the speed to complete automation projects.
---

---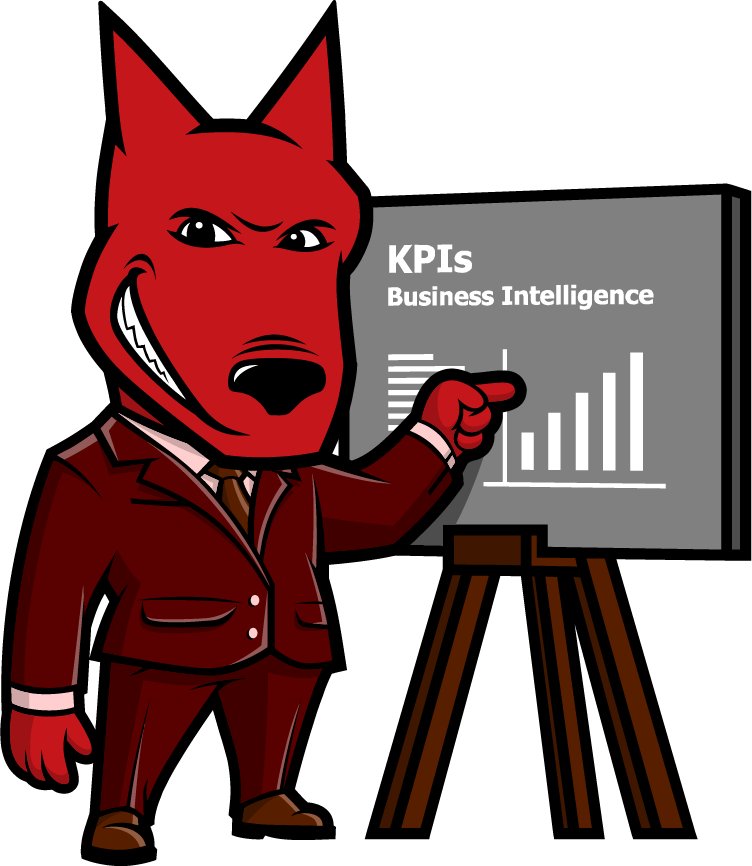 Let us take your KPIs & business intelligence efforts to the top.
Contact us now to discuss a BI engagement with OpsDog.
Contact OpsDog
---
Process Flow Chart Analysis Benefits in Customer Service
Companies that back up superior products with great customer service are in the best position to succeed. The underlying solution to improving customer service is a streamlined workflow, which can be achieved with detailed process documentation. The result is improved departmental productivity and efficiency, and process controls that benefit the company in terms of issue resolution, outreach and engagement. Additional examples of successful flow chart use in customer service departments are below:
Faster Issue Resolutions: Resolving customer issues can be delayed due to unclear or inefficient resolution workflows. Using customer service flow chart analysis to develop standard processes allows service representatives to know how to escalate or resolve issues faster. Less time on hold or waiting for a manager leads to satisfied customers.

Understand and Reduce Process Bottlenecks: Customer service processes can run up against many types of bottlenecks, such as, inefficient forwarding processes and duplicate processes that negatively affects service quality. Documenting current process models can help identify these bottlenecks.
Steps of an Effective Customer Service Process Flow Chart
Customer service process models apply to different mediums such as chat, phone, email – even social media. Often, team members will be managing all three or four. If that wasn't challenging enough, the nature of customer service means service representatives are constantly disrupted from regular work by unplanned "meeting" with customers or management. A standardized workflow helps mitigate these, and move from a reactive working environment to a proactive one. Steps to follow when creating a structured customer service flow chart include:
Use a Template: Don't start a customer service flow chart before you have a basic understanding of the entire process – you don't want to reinvent the wheel if you don't have to.

Plan Tasks: Create a list of day-to-day work that keeps customer representatives busy, even as they're pulled away by customer calls, emails, or chat logs.

Prioritize Communications Channels: Build channel priority into customer service flow charts to avoid distracted customer representatives. If a representative is chatting online while talking on the phone, they will not perform at their best and service levels will fall.

Assign Channels/Tasks: Large customer service teams can modify their process flow to assign specific channels and tasks to specific team members. Smaller teams will have to lean more toward prioritization.
---
Get business-intelligence-powered KPIs—custom installed by OpsDog!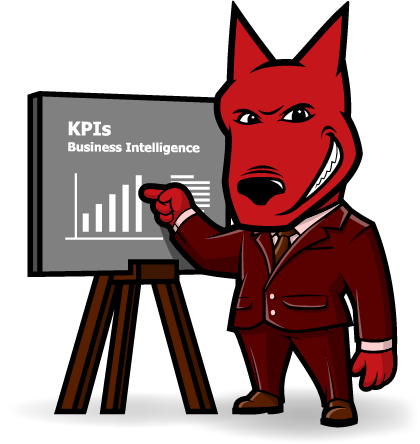 Select an industry.
Support Group Operations
-
General Line Groups
-
Supply Chain Operations
-
Financial Services
-
Healthcare
-
Other Services
-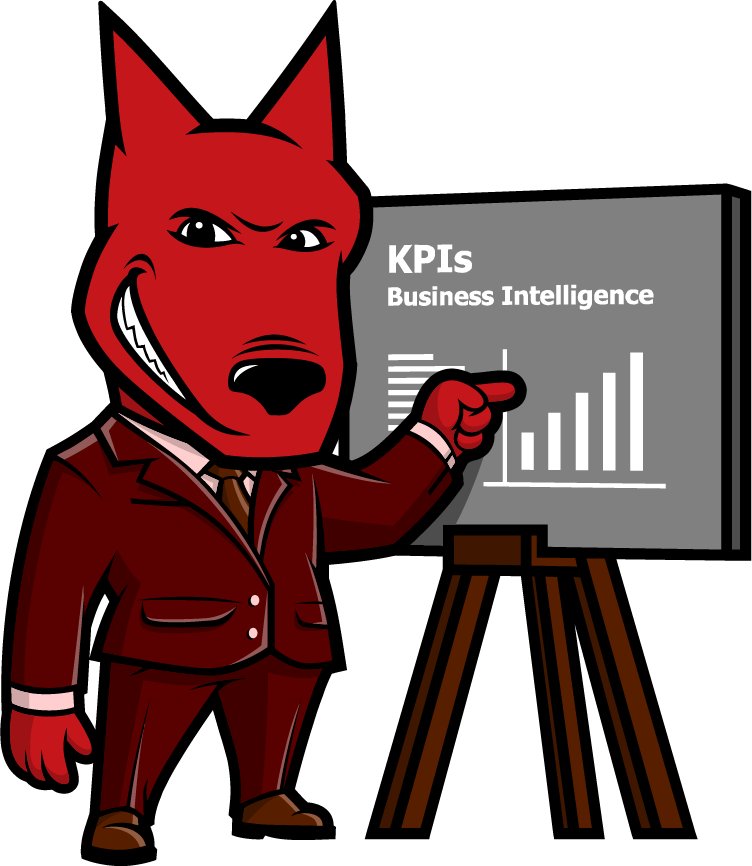 Let us take your KPIs & business intelligence efforts to the top.
Contact us now to discuss a BI engagement with OpsDog.
Contact OpsDog