What is a Product Development Process Flow Chart?
A flow chart for product development is a visual depiction of the individual, granular work steps or activities that are carried out during the NPD process. There are many distinct steps and stage gates that take place before, during and after the launch of a new product. Each step (which you can read more about below) should be analyzed both individually and within the larger scope of end-to-end product development to understand dependencies and identify areas where the NPD process can be improved.
---

---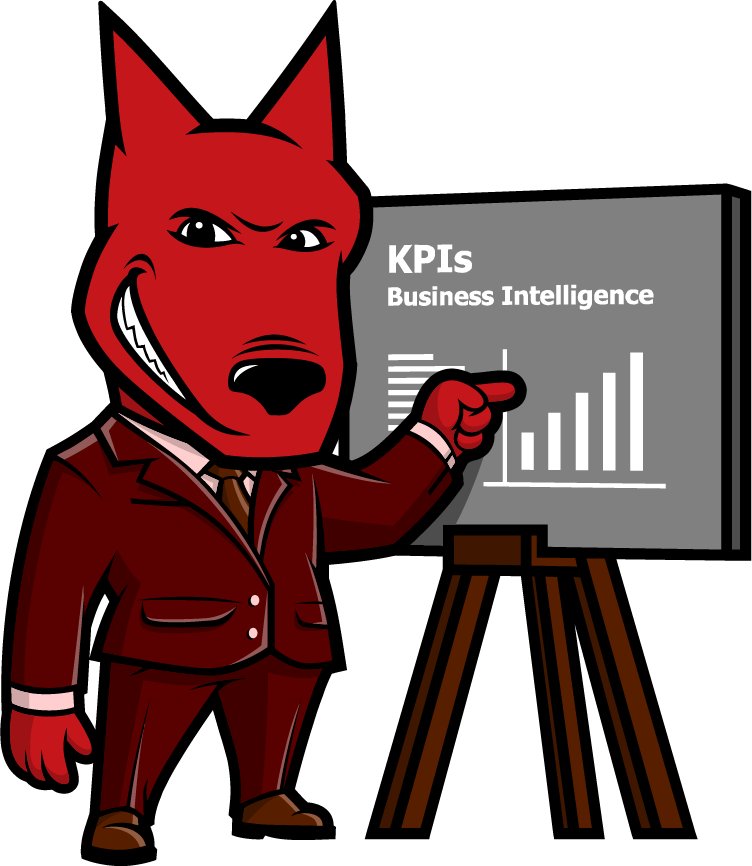 Let us take your KPIs & business intelligence efforts to the top.
Contact us now to discuss a BI engagement with OpsDog.
Contact OpsDog
---
Using Product Development Flow Charts to Manage and Improve NPD
Most large-scale product development teams have a defined methodology for new product development. In most cases, however, they do not maintain detailed flow charts or workflows to visualize the NPD process. There are some specific advantages to be gained from developing and regularly updating NPD process workflows – a few examples:
Define Simple, Useful KPIs & Metrics: A detailed understanding of NPD activities will help you define meaningful cycle time, quality and productivity metrics to manage process effectiveness.

Understand Process Stage Gates and Bottlenecks: While documenting the current NPS process, you'll identify many specific pain points that impact product kill rate, time-to-market and product quality.

Better Segment & Sequence Work Tasks: Understanding dependencies within the process can help ensure that tasks are assigned to the right team members, and that possible product issues are detected before getting too far down the road.
---
The Product Development Process: NPD Stages & Management
Specific product development activities vary based on industry. For example, pharmaceutical product development is much different than developing new products for the apparel or software industries. There is, however, a generic, high-level process that fits the life cycle of most products regardless of industry.
Ideation: The initial documentation, assessment and prioritization of product or service concepts.

Idea Screening & Testing: Internal testing and selection of ideas for further development.

Business Case Development: Data-driven assessment of market potential, competition, development costs, timeline, etc.

Prototype Development: Design, engineering of

Product Testing: Market testing of initial product prototypes to identify issues and improvements.

Commercialization: Prep for market launch – marketing, advertising, sales training and final regulatory approvals, etc.

Product Management: Post-launch analysis and management of product success, updates, etc.
---
Look at this doggone growth! That's OpsDog Business Intelligence at work!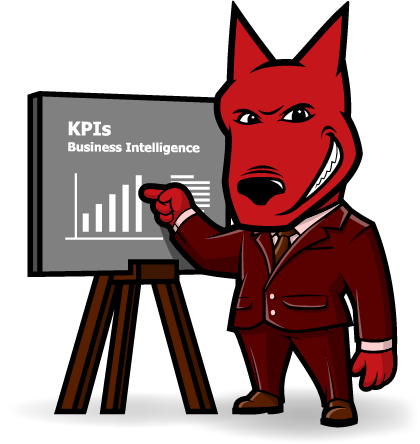 Select an industry.
Support Group Operations
-
General Line Groups
-
Supply Chain Operations
-
Financial Services
-
Healthcare
-
Other Services
-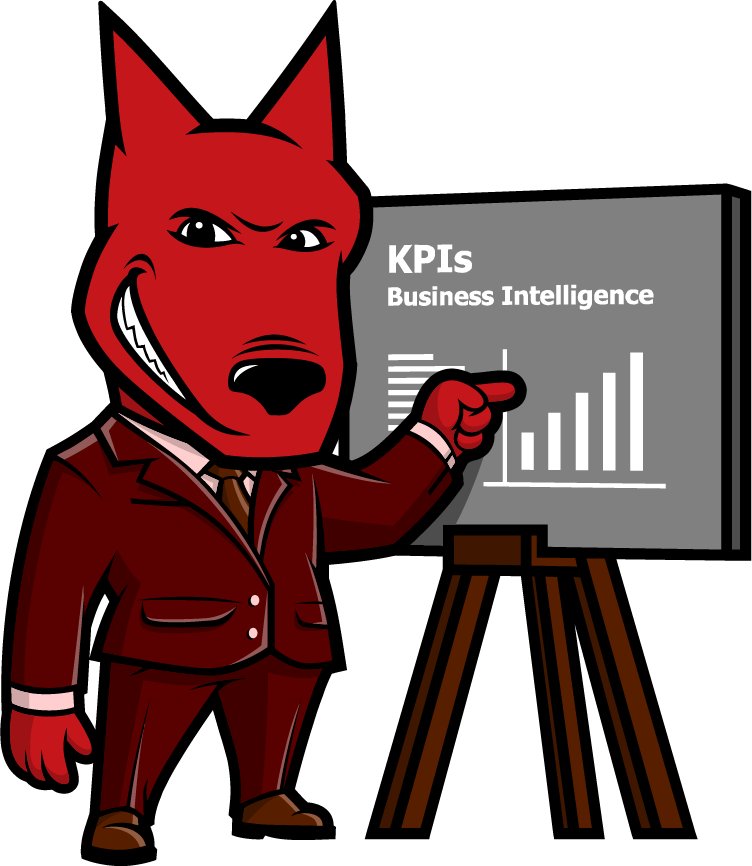 Let us take your KPIs & business intelligence efforts to the top.
Contact us now to discuss a BI engagement with OpsDog.
Contact OpsDog