A Synopsis of Compliance Flow Charts and Workflows
Compliance workflows, or flow charts, display the granular steps that need to be taken to ensure that the organization is in line with the internal controls set forth by management as well as the external regulations implemented by governing bodies. The price of noncompliance can be very substantial to an organization (process inefficiencies, damage to reputation, hefty penalties or fines, etc.), so using flow charts and workflows as guides to ensure compliance is one simple way to improve compliance operations that can potentially pay large dividends.
---

---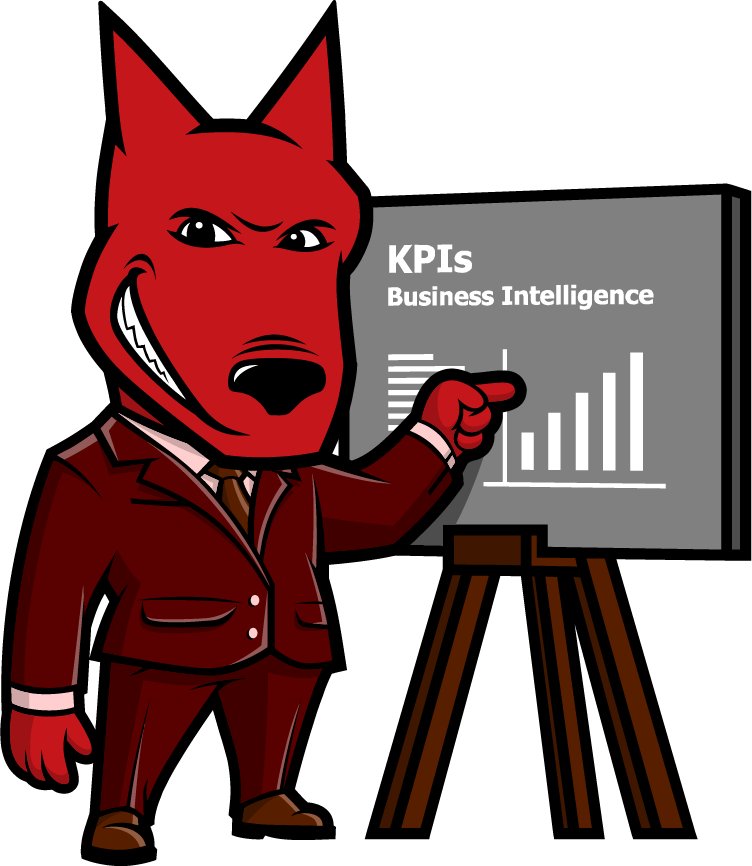 Let us take your KPIs & business intelligence efforts to the top.
Contact us now to discuss a BI engagement with OpsDog.
Contact OpsDog
---
Achieving Benefits Using Compliance Process Flow Charts and Workflows
While compliance policies (both internal and external) are typically very well-defined, documentation on how exactly to carry out those policies effectively is not always well-defined or available. Creating detailed flow charts or workflows can be extremely advantageous to a corporate compliance department – here are some examples of how creating and applying flow charts to compliance processes can be beneficial to the organization:
Standardized Corporate Conflict Resolution: A flow chart should be created to detail each step that is taken in a corporate investigation or conflict resolution. Flow charts or workflows can help to ensure that employees or senior management that violate corporate governance bylaws are treated equally and fairly (i.e., same punishments for same offenses) to avoid any bias or mistrust from employees.

Create Flow Chart for Overtime Hours Submission and Logging: Creating flow charts and distributing them among employees can go a long way to ensuring compliance with overtime rules and regulations. Noncompliance of overtime standards can lead to employee relations nightmares, litigation, damaged reputation, etc.

Protect Employee and Customer Data from Privacy Breach: Creating a flow chart with detailed steps as to how to protect or encrypt sensitive data will reduce the risks of serious penalties from federal regulators in addition to substantial reputational damage. By documenting each step of the process, the organization can mitigate the risk of any errors that may make sensitive data vulnerable. Noncompliance with data privacy standards is a surefire way to hurt the company's bottom line.
---
Key Components of the Compliance Function Process Flow Chart Analysis
Many organizations ramp up compliance efforts reactively after a noncompliance incident or a series of noncompliance incidents. Organizations should proactively invest in corporate controls, governance and compliance before any incidents occur to maintain the company's public image, avoid legal costs and remain trustworthy in the customers'/clients' eyes. The following areas can benefit from the use of flow charts and workflows in order to promote comprehensive compliance throughout the company:
Policy Creation: Developing a standardized process and flow chart for policy creation can help to ensure speedy implementation of new corporate guidelines and minimize the amount of time new policies spend behind red tape.

Policy Enforcement: Creating workflows, or flow charts, for the policy enforcement process can provide a number of benefits to the organization: decrease of issue resolution times and case backlog, decrease in compliance expenses and increase of trust from employees and shareholders. Step-by-step analysis and governance of the policy enforcement process will benefit employee relations, improve issue resolution operations and boost overall compliance efficiency.

Regulatory Reporting: Documenting the regulatory reporting process is essential for the financial and reputational well-being of the company. Any missteps (unintentional or otherwise) in the regulatory reporting process can lead to penalties, fines, mistrust or excessive scrutiny from regulatory bodies in the future. Depicting regulatory reporting processes through flow charts can aid in guaranteeing that all necessary steps to report to regulatory bodies have been sufficiently completed.

Risk Management: A risk management framework with process flows and checklists can help confirm that risks are not only identified, but also ranked, analyzed, responded to and monitored. A well-defined risk management function is able to measure and track the risks that have been identified throughout the process.

Internal Audit: Since internal auditors' main responsibility is to make sure corporate policies and processes are being adhered to, they too should have flow charts for their own auditing processes to make sure they are assessing and reporting the company's operations properly.
---
Best practice = Biggest transformation. Custom business intelligence dashboards from OpsDog.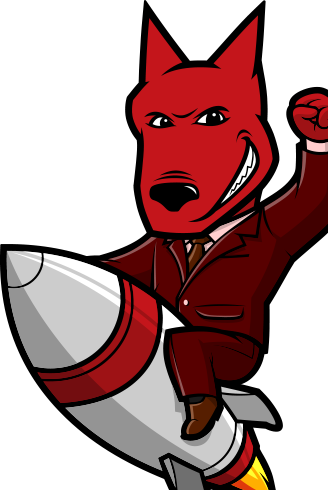 Select an industry.
Support Group Operations
-
General Line Groups
-
Supply Chain Operations
-
Financial Services
-
Healthcare
-
Other Services
-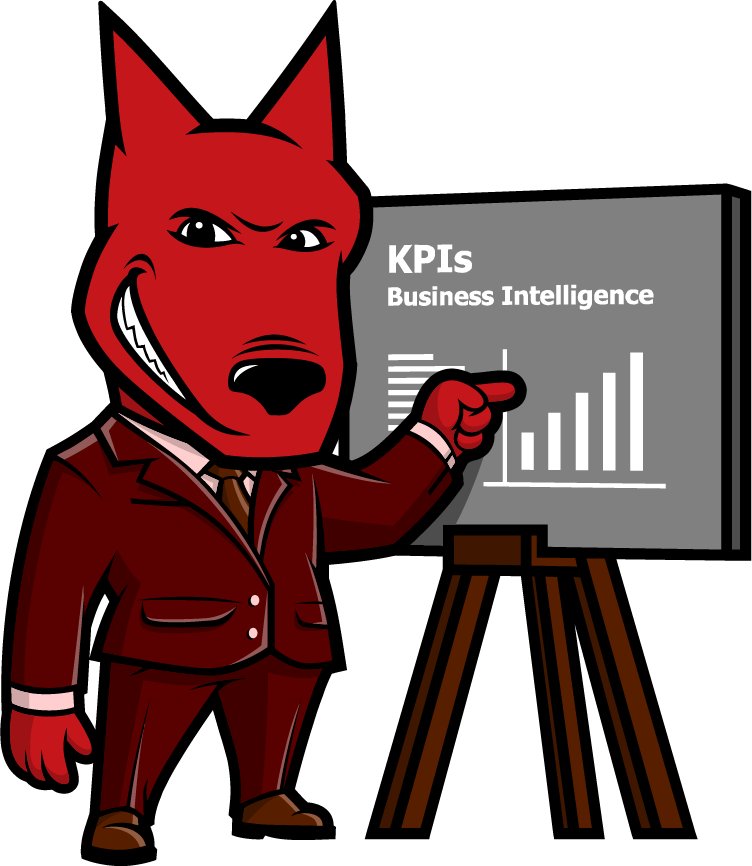 Let us take your KPIs & business intelligence efforts to the top.
Contact us now to discuss a BI engagement with OpsDog.
Contact OpsDog