What are Banking Process Flow Charts – or, Workflows?
Banking flow charts (also called workflows or process maps) capture the sequence of work activities that occur when performing tasks like loan application processing or new account opening. Banks use these flow charts as tools to improve employee productivity, customer service and profitability. Banks can also use workflows to identify automation opportunities, and capture the details required to automate selected tasks (i.e., keystrokes, business rules, logic, etc.).
---

---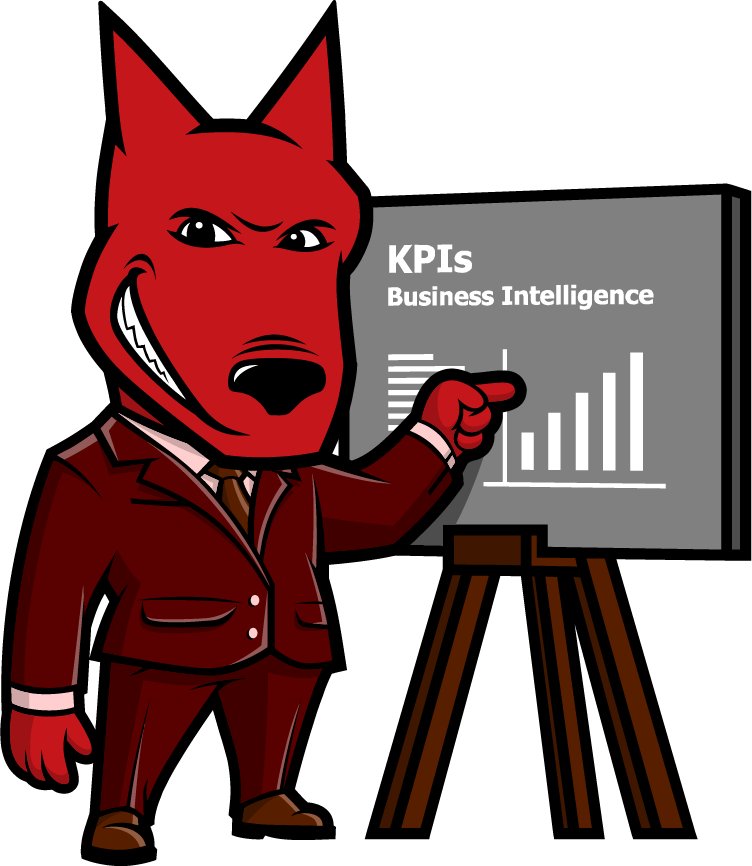 Let us take your KPIs & business intelligence efforts to the top.
Contact us now to discuss a BI engagement with OpsDog.
Contact OpsDog
---
---
How do Banks Use Process Modeling and Workflows to Improve Operations?
Mid-size and large banks typically have internal teams that are responsible for analyzing business processes to improve productivity and customer service. Certain large commercial banks (e.g., Citi, Wells Fargo, etc.) even have centers of excellence devoted entirely to process automation and cost reduction. Regardless of size or region, detailed process flows can be used to the bank's advantage in a variety of ways. A few examples:
Understand the Customer Journey: Documenting customer touch points during processes such as account opening, loan origination and fraud reporting can help the bank improve customer experience based on specific data and anecdotes.

Identify Automation Candidates: Detailed flow chart documentation for high volume transactional processes such as loan application data entry, billing and wire processing can help identify specific steps that can benefit from automation. Flow charts, if created properly, will also capture the keystroke-level detail required to automate the work at scale.

Improve Compliance & Reduce Risk: Human error in processes such as know your customer (KYC) and credit review cause more than re-work – they can expose the bank to regulatory and financial risk. Documenting error root causes and removing needless variation from these processes can help standardize the work and mitigate possible risk.
Getting Started Fast: Business Process Management for Bank Operations
Most banks – particularly large commercial banks that offer a myriad of products to retail and institutional customers – have no shortage of processes that require continuous analysis to ensure they are meeting customer expectations. With so many potential high value targets, it's important to prioritize work effort around a set of processes that matter most to customers, shareholders and bank executives. For a typical bank, those processes might include:
Mortgage Lending: Look on the internet for positive reviews of the mortgage loan process – you won't find many. It goes without saying then, that this process is rife with opportunity to improve the customer experience. It doesn't end there – there are many high volume, repetitive tasks in the loan origination process that can be automated to improve cycle times, compliance and productivity.

Commercial Client On-Boarding: On-boarding new institutional account requires a large amount of up-front data collection, validation and entry. Like the loan process, banks and their customers typically struggle to stay on the same page regarding what account data has been collected and what is outstanding. There are simple tools (e.g., checklists, email notifications, etc.) that can improve both productivity and customer service.

Retail Branch Management: Banks are closing branches to prepare for the digital future – but retail branches aren't going away any time soon. Improving retail branch performance involves documenting processes and job roles to define areas where job positions can be combined (e.g., teller tasks can be carried out by personal bankers, etc.), and/or administrative work can be moved from the branch to a central operations location.
---
Select an industry.
Support Group Operations
-
General Line Groups
-
Supply Chain Operations
-
Financial Services
-
Healthcare
-
Other Services
-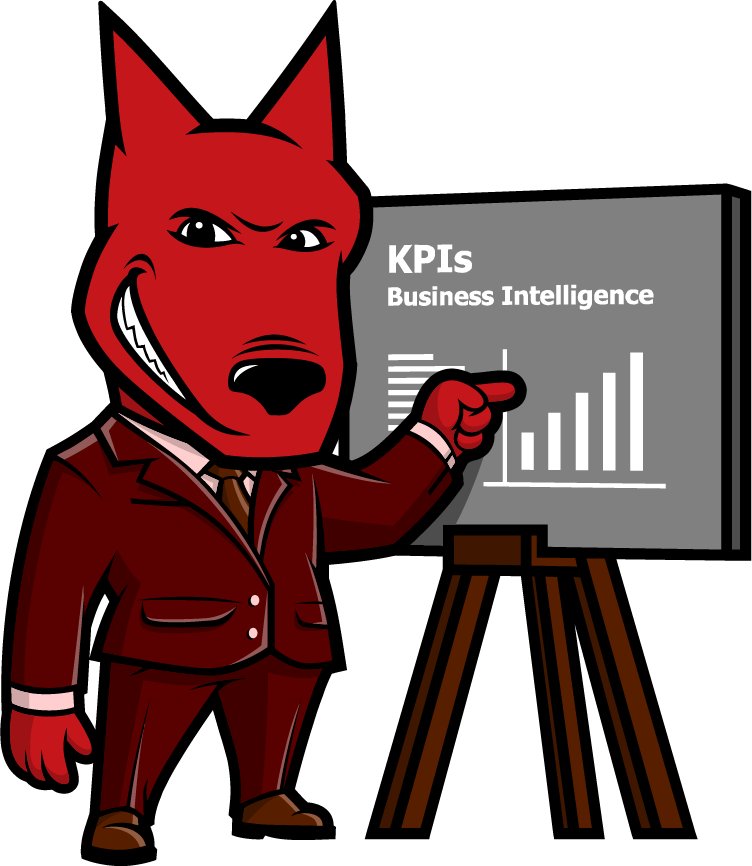 Let us take your KPIs & business intelligence efforts to the top.
Contact us now to discuss a BI engagement with OpsDog.
Contact OpsDog