A Primer for Procurement Process Workflows & Flow Charts
A procurement process flow chart details the specific activity-level steps that are involved in the purchasing of goods or services for an organization. These procurement processes or sub-processes have a specific output or series of possible outputs such as purchase order (PO) creation, processing a vendor application, review of a Request for Proposal (RFP) or a cost analysis report submission. These flow charts can be used by procurement managers or employees to help automate and improve repetitive, transactional activities.
---

---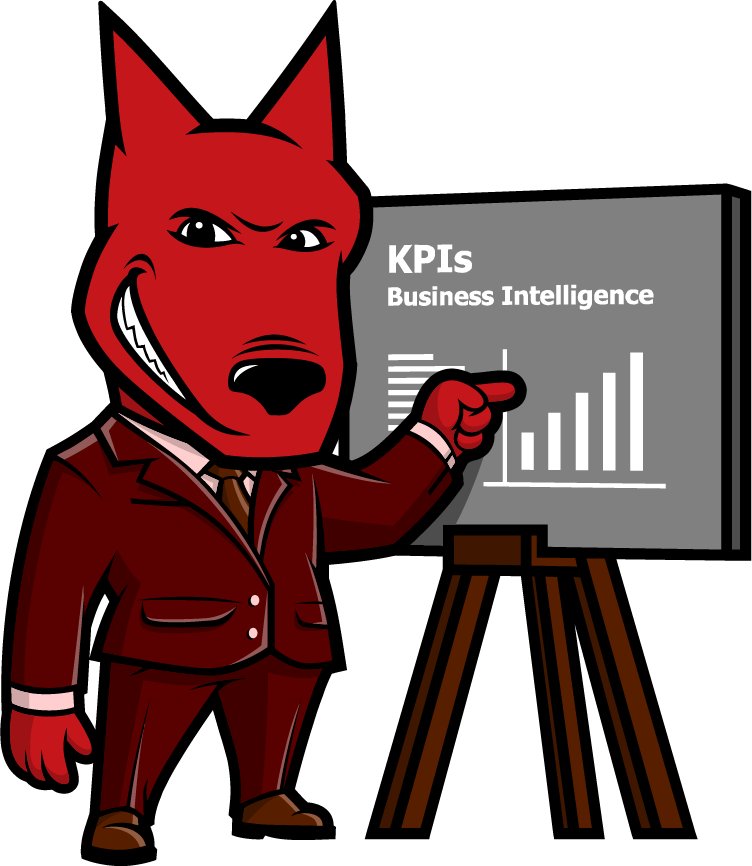 Let us take your KPIs & business intelligence efforts to the top.
Contact us now to discuss a BI engagement with OpsDog.
Contact OpsDog
---
Applying Flow Charts or Workflows to Your Procurement Process
Transforming an organization's procurement processes begins with understanding the company's current process model from demand planning all the way to maintaining vendor relations. Understanding the end-to-end procurement process from an activity-level perspective will benefit in achieving improvements in each component of the procurement workflow. For example, detecting a redundant step in the purchase order requisition process can help to improve procurement employee productivity and reduce purchase request backlogs. Here are a few other ways that companies can most effectively use their procurement process flow charts:
Link Strategic Sourcing Best Practices to Critical Sourcing Activities: When mapping out critical steps within the strategic sourcing process, identify industry best practices that should be applied to those steps to detect gaps between current state and best practice future state procurement processes. This can help the organization to onboard affordable vendors that have a cost reduction and savings plan as the relationship grows.

Define Target Service Levels or Benchmarks for Vendor Onboarding: Set target cycle times for vital steps within the vendor onboarding process. By creating a flow chart or workflow, the procurement department can identify which steps can be consolidated or eliminated to speed up the vendor onboarding process to avoid excessive vendor onboarding costs.

Map Purchase Order Errors to Specific Steps in the PO Creation Process: Diagnose the root cause of recurring PO errors by mapping them to specific activities within the procurement process. This will help to mitigate any rework or avoid other purchasing errors such as incorrect quantities, incorrect shipping or billing addresses, etc.
---
Creating a Procurement Process Flow Chart: A Typical Procurement Process Workflow
The steps that constitute the procurement process can vary from company to company. For example, some organizations include invoice and payment processing as part of their process, while others include invoice and payment processing as part of their accounts payable or finance process. Some companies include inventory replenishment as part of their procurement process, while other organizations assign inventory replenishment responsibilities to distribution or warehouse management teams. While these procurement processes can vary by company or by industry, most organizations would include the following core activities/steps as part of their procurement process:
Demand Planning: The forecasting of finished goods or raw materials to aid in inventory optimization or production planning.

Vendor Identification & Strategic Sourcing: Sourcing of appropriate vendors that may meet organizational cost and service goals.

Negotiation: Initial discussions between vendor and buyer to outline key aspects of business partnership.

Contracting: Final documentation of business partnership addressing pricing, delivery/service schedules, penalties for non-compliance to contract, etc.

Vendor Management: Relationship management and performance monitoring of the company's vendors.
---
It's official: OpsDog business intelligence transformations work!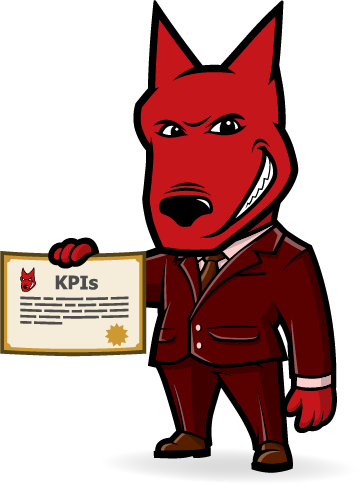 Select an industry.
Support Group Operations
-
General Line Groups
-
Supply Chain Operations
-
Financial Services
-
Healthcare
-
Other Services
-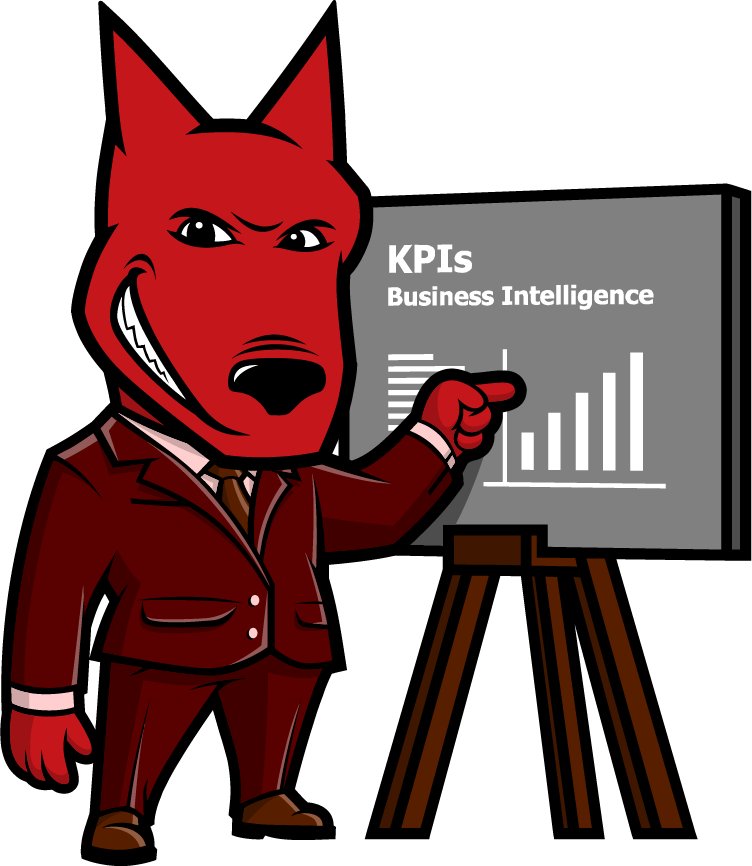 Let us take your KPIs & business intelligence efforts to the top.
Contact us now to discuss a BI engagement with OpsDog.
Contact OpsDog