What are Distribution Workflows, or Flow Charts?
A flow chart, or workflow for distribution depicts the specific, employee-level activities that must be performed in order for a distribution process to be carried out (e.g., order fulfillment, order picking, order shipment, etc.). Distribution is one of the most critical (if not the most critical aspect) of an organization's supply chain, and the activities involved in the distribution process have a direct effect on customer experience (i.e., late shipments, incorrect shipments, damaged goods, etc.). Distribution flow charts, or workflows can help an organization to map out its distribution activities, identify where issues are occurring and form a plan to resolve those issues.
---

---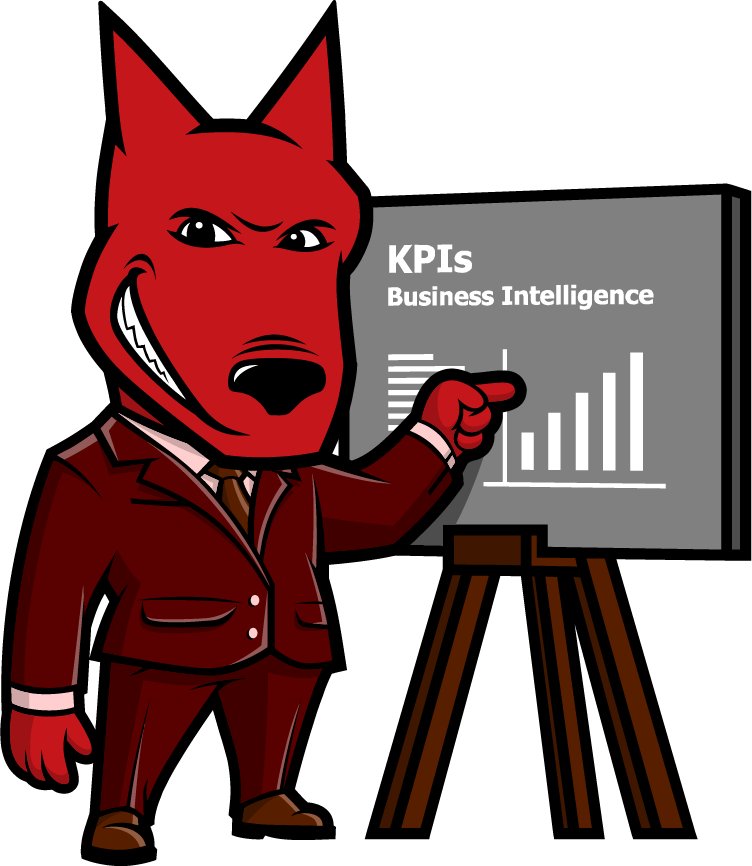 Let us take your KPIs & business intelligence efforts to the top.
Contact us now to discuss a BI engagement with OpsDog.
Contact OpsDog
---
Applying Flow Charts to Distribution Operations to Improve Order Accuracy and Cycle Times
isualizing distribution operations activities in flow charts, or workflows, will give warehouse managers and other distribution employees a step-by-step process model that allows them to improve distribution channels, make inventory management more efficient and increase order accuracy. Each of these benefits will ultimately improve customer satisfaction and support cost-effectiveness in distribution operations. There are a number of ways that flow charts and process models can improve the organization's distribution function:
Reference Flow Charts to Aid in Decision-Making During Vehicle Replacement Analysis: Well-defined and well-documented protocols for truck/vehicle replacement based on a variety of factors (e.g., depreciation, increase in fuel costs, repair costs, mileage, etc.) can be depicted in a flow chart, or workflow to ensure compliance with company-defined vehicle replacement standards.

Distribute Workflows On OSHA Incident Reporting to Ensure Compliance: OSHA recordable incidents occur (in distribution centers, on the road, etc.), have flow charts available for reference to help prevent any OSHA violations (or further violations) from taking place.

Create Flow Chart for Formal Auditing of Order Fulfillment Processes: Have a flow chart with the list of steps that should be taken to analyze current state order fulfillment processes (e.g., data gathering, order picking, shipment, etc.). Use the flow chart as a checklist to assess what activities within the order fulfillment process are performed correctly and what needs to be improved.
---
Key Components of Distribution Operations Work Flows
The distribution function is a key part of an organization's supply chain and is constantly working with procurement and material management teams as well as customers to ensure effective delivery of goods. While a lot of distribution processes occur in distribution centers and warehouses, there are other elements of the supply chain that are under distribution's control:
Channel Design & Management: This function is tasked with designing and developing the marketing and distribution channels of the company's goods. Flow charts can help this function by mapping out the desired customer journey for online purchases.

Fleet Management: The fleet management function is responsible for maintaining the physical assets that move goods from producer to the consumer or some other intermediary. Workflows, or flow charts, can come in handy during preventative maintenance to create decision points as to when certain parts should be repaired, replaced or tuned up.

Logistics Health & Safety: Logistics health & safety is in charge of providing a safe work environment and ensuring the company is compliant with all OSHA and DOT regulations. Workflows and flow charts can be used in multiple aspects of logistics health & safety from reporting of OSHA incidents to the auditing of current company safety protocols.

Order Picking & Shipment: This function compiles and packages customer orders and ensures that products/goods are adequately stored and protected during shipment. Flow charts can benefit warehouses and distribution centers by creating a process as to how to categorize and store certain inventory (ABC analysis for example).

Third Party Logistics Management: 3PL Management is responsible for identifying and managing relationships with 3PL providers. Use flow charts and workflows to create lists of vendors who are qualified vs. vendors who are not qualified.
---
Look at this doggone growth! That's OpsDog Business Intelligence at work!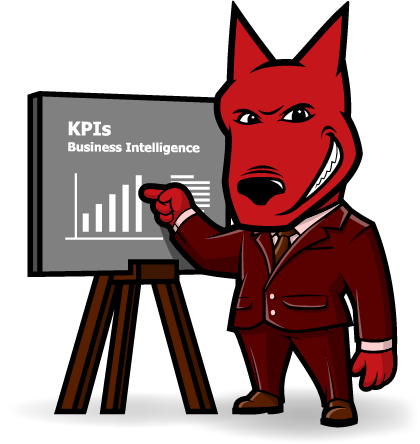 Select an industry.
Support Group Operations
-
General Line Groups
-
Supply Chain Operations
-
Financial Services
-
Healthcare
-
Other Services
-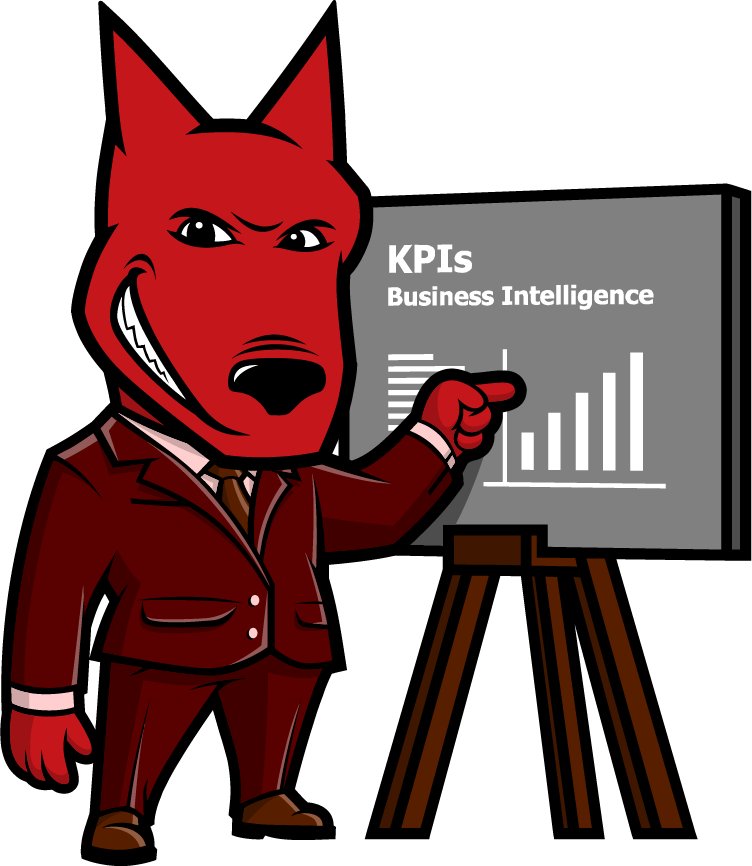 Let us take your KPIs & business intelligence efforts to the top.
Contact us now to discuss a BI engagement with OpsDog.
Contact OpsDog