What is an Advertising Agency Process Workflow?
An ad agency workflow, or flow chart, illustrates the steps an advertising agency or department takes to perform a business process. Process modeling benefits several processes in advertising such as creative brief creation, creative team change processes, collateral development, etc. Notably, it wrangles the creative process and allows the creation of standard checklists to make an otherwise chaotic process easier to follow and keep on schedule.
---

---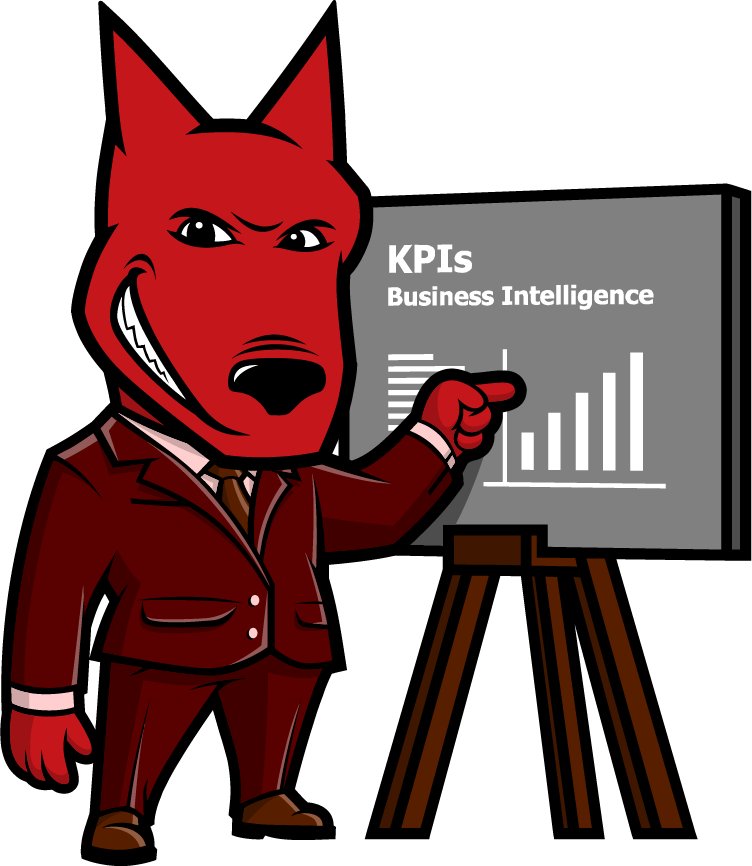 Let us take your KPIs & business intelligence efforts to the top.
Contact us now to discuss a BI engagement with OpsDog.
Contact OpsDog
---
How to Create Advertising Agency Work Flows
Process modeling is gaining popularity among advertising agencies - at least Google trends says so in terms of search volume! Having automated workflow software or not, creative process kickoffs follow a set business process familiar to most agencies. As expected of a more creative-minded industry though, these processes usually are not standardized or visualized in an actual advertising workflow, or flow chart. They might be drawn on a white board once, but that's it. Actively and consistently applying process management pays off in different ways for an agency's processes. Some examples include:
Scoping: Many advertising agencies will have a central project manager, but the process of scoping advertising relies on several directors to provide ads specs, expected reach, channels and what time of media to use – from producers to technical and creative directors. Developing a standard review process flow keeps these pieces moving and helps a campaign start faster.

Creative Process: The creative process easily becomes weighed down with multiple reviews, rework, and constant back-and-forth meetings. A clear process flow with a standard checklist and review thresholds keeps production from ballooning out of control.

Quality Assurance: A standard editing process helps prioritize and handle QA reports from directors or testers, keeping the QA advertising process flow going smoothly and avoiding redundant work and stalled feedback.
---
What are the Benefits of Process Mapping in Advertising Agencies?
Process mapping in advertising presents several advantages. Detailed and updated process flows give advertising agencies a boost in an industry that's changing rapidly to accommodate new technology and the changing business landscape. Not only do they improve agency efficiency and productivity, they ensure that process controls benefit agencies in project development, document generation, campaign kick offs, etc. even across different agencies. Specific examples of these benefits include:
Collaboration: Companies today are relying less and less on a single advertising agency and instead contracting several agencies to run different campaigns or different parts of a single campaign. Creating a standard process model that includes standardized checklists and review points can help agencies communicate easily and drive down cycle times.

Asset Management: Advertising professionals most frequently cite problems sourcing and preparing assets, particularly video assets, as the main issue with taking campaigns off the ground. Advertising process management can help create clear guidelines for review thresholds, curbing duplicate reviews and back-and-forth communications.
---
Take your business intelligence to new heights with custom KPI dashboards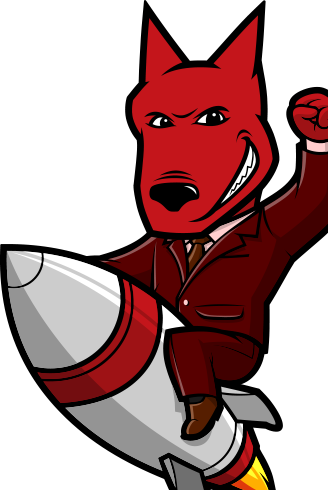 Select an industry.
Support Group Operations
-
General Line Groups
-
Supply Chain Operations
-
Financial Services
-
Healthcare
-
Other Services
-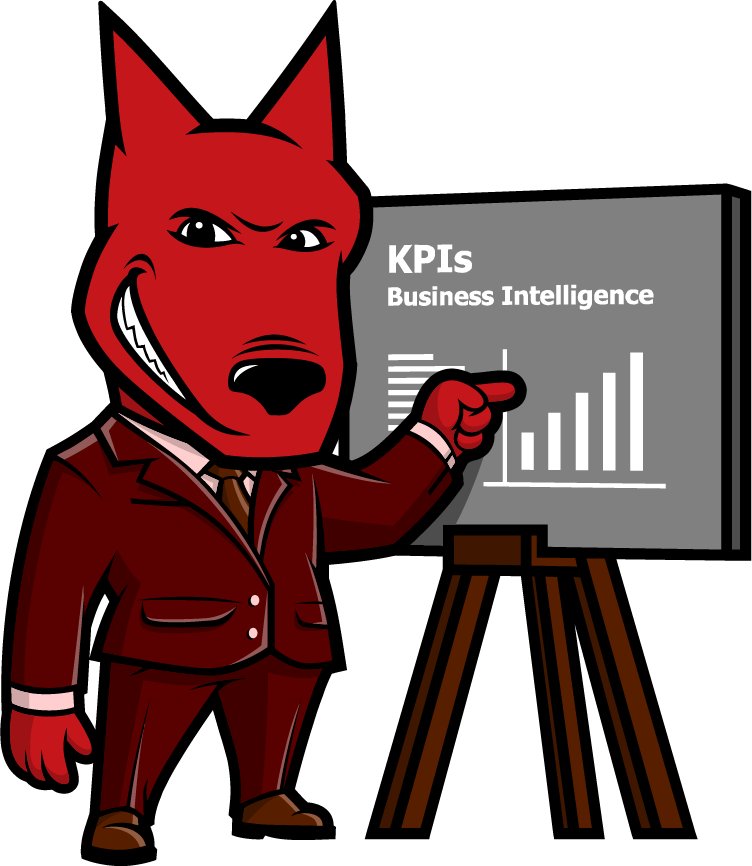 Let us take your KPIs & business intelligence efforts to the top.
Contact us now to discuss a BI engagement with OpsDog.
Contact OpsDog