What are Consumer Finance Flow Charts?
Consumer finance business processes tend to focus on loan process flows, such as origination and servicing. Functional workflows, or flow charts, are essential for the kind of highly accurate processing these activities require. A good consumer finance flow chart documents a visualized account of a company's work activities, opening the door for process improvement and, potentially, automation.
---

---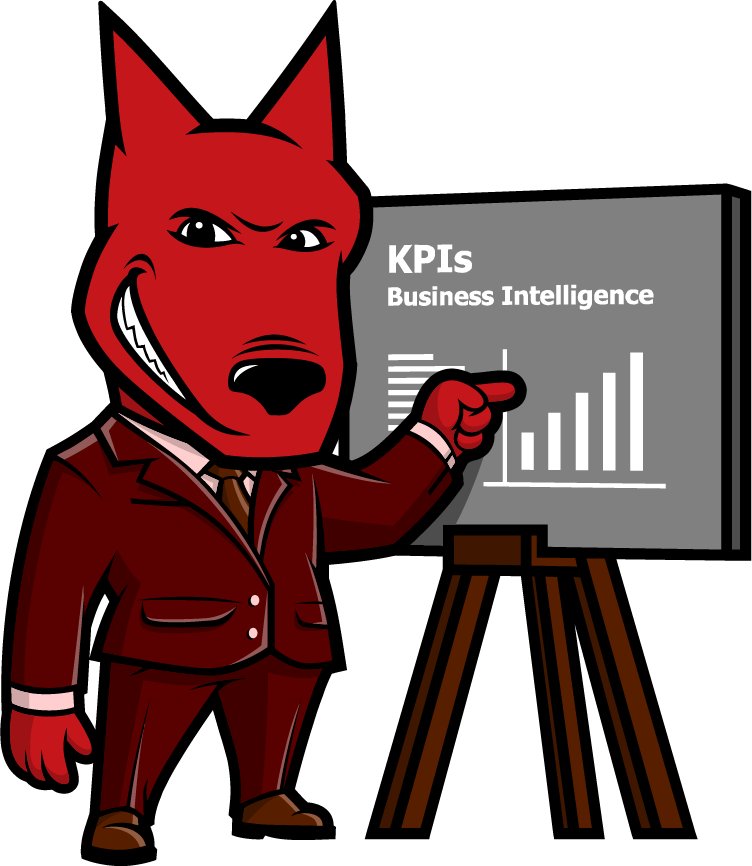 Let us take your KPIs & business intelligence efforts to the top.
Contact us now to discuss a BI engagement with OpsDog.
Contact OpsDog
---
Process Modeling Benefits in Consumer Finance
Process improvement in consumer finance through modeling and process management helps the industry in key ways. Consumer finance workflows can identify and help eliminate problems and issues in efficiency and productivity. Consumer finance procedures and process controls in portfolio implementation, underwriting, loans, etc. can be designed to benefit the company. Here are a few specific benefits for consumer finance companies:
More Efficient Back-End Processing: Loan applications or other consumer finance requests are often held back by the amount of rework or corrections needed. Process analysis helps develop standard checklists to keep back-end processing going smoothly.

Greater Visibility: Consumer finance business processes can be bloated with continuous references for approval and feedback from stakeholders. Developing standard process flows and review thresholds allows all stakeholders to keep track of where a business process is at what time and review when needed.

Increased Data Accuracy: Manually updating or inputting customer information (contact information, credit history, etc.) can lead to errors. Process analysis helps identify potential areas in consumer finance processes that can be automated to increase accuracy.
---
Consumer Finance Process Improvement – The Best Business Processes to Start With
Because consumer finance companies offer services typical of other banks, many of the process flows found in these companies are similar as well. However, this can result in ineffective process modeling that doesn't align with a company's overall processes. Consumer finance companies can proactively use process management to improve workflow. A few business processes are particularly useful to improve on:
Underwriting: Mortgage loan underwriting processes are held back by rework and multiple review steps. Standard flow charts and review thresholds helps improve underwriting cycle times.

Fraud Resolution: The fraud resolution process flow relies on clear communication between a specialist and an escalation and case team. Process management can help improve cycle times and service levels by developing a standard checklist that each member follows to make back-and-forth communication more efficient.

Loan Origination: A best practice process model for loan origination has many benefits. Early application assessments, reduction of duplicate underwriting reviews, and document storage and documentation are just some of the areas begging for Lean Six Sigma-style process improvement. Improvement which can improve service levels and loan generation cycle times.
---
Take a bite out of inefficiency with custom business intelligence from OpsDog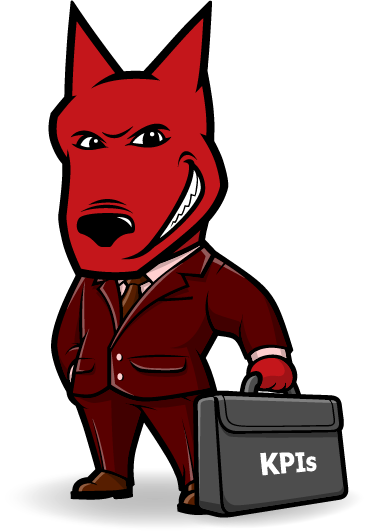 Select an industry.
Support Group Operations
-
General Line Groups
-
Supply Chain Operations
-
Financial Services
-
Healthcare
-
Other Services
-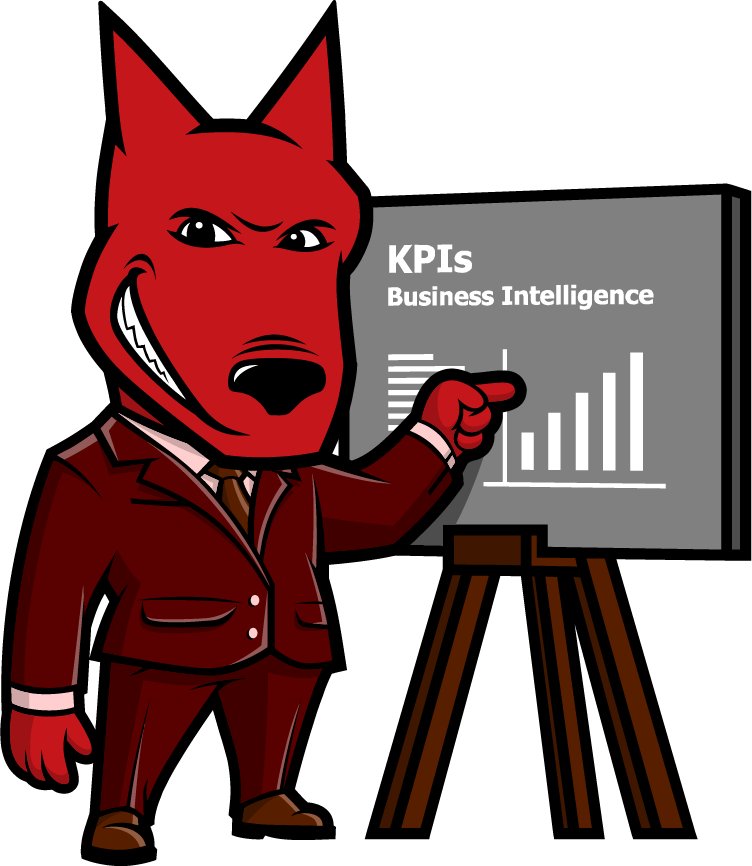 Let us take your KPIs & business intelligence efforts to the top.
Contact us now to discuss a BI engagement with OpsDog.
Contact OpsDog