What are Utilities Workflows?
Utilities workflows, or flow charts, document the work activities that employees of different departments of utilities companies (gas, water, electric, etc.) must go through to conduct routine processes. Utilities process work flows can be developed for all different departments of utilities companies, including; distribution, field operations, budgeting and reporting, project coordination, and even customer service.
---

---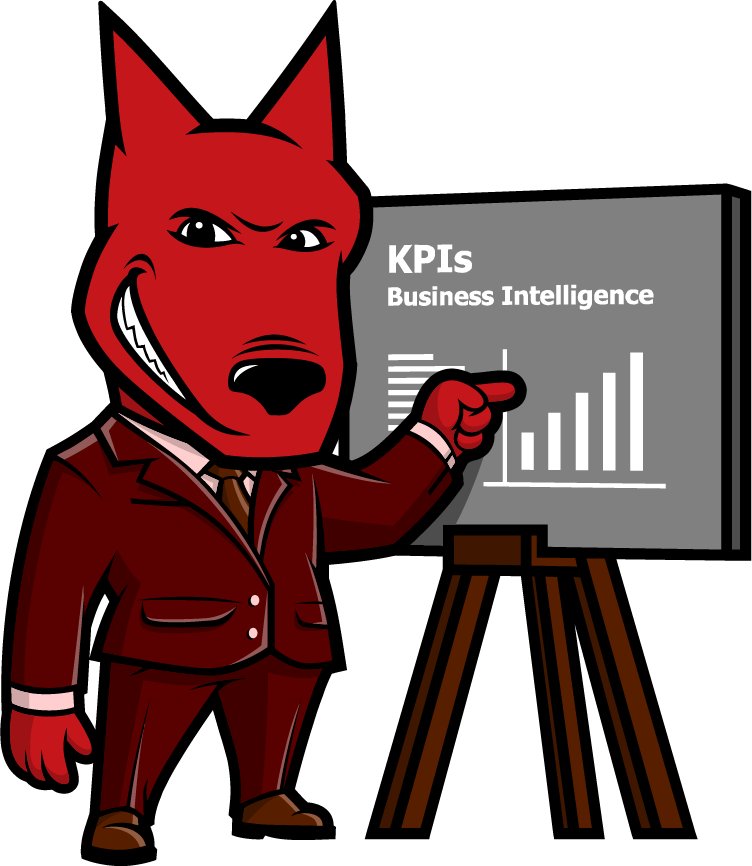 Let us take your KPIs & business intelligence efforts to the top.
Contact us now to discuss a BI engagement with OpsDog.
Contact OpsDog
---
Benefits of Process Flow Chart Analysis in the Utilities Industry
As new laws and regulations are put into place, and technology continues to advance, the utilities industry can expect to experience more and more disruption. Process analysis and flow chart management gives utilities providers the insight needed to adapt and respond to a changing industry. Developing standard workflows improves providers' efficiency and productivity in areas such as facility maintenance, federal projects, meter data management, and more. The following are just a few examples of benefits of flow charts for utilities providers:
Faster Service Request Executions: Field operations work assignment and execution of customer service-related orders can be delayed due to unclear process flow. A clearly documented process can keep work procedures on track and standard for all employees.

Better Work Order Prioritization: Utilities providers field a steady stream of customer service orders every day from both households and businesses. Identifying which of these requests are emergencies through a standard process can improve customer satisfaction.

Improved Work Order Assignment Accuracy: Customer requests to utilities providers are often delayed due to technicians being occupied, or even worse, break downs in work order assignment processes. Workflow analysis can identify common root causes of missed appointments that make it easier to divide assignments among technicians.
---
Utilities Process Work Flow Analysis - Where to Begin
In the utilities industry, process modeling has been used mainly as a reactive measure to reduce costs when appropriate. Proactive and continuous approaches to utilities process management, however, can pay off for arguable every business process in the field. Here a few processes with particularly low-hanging fruit to take advantage of:
Inspection: The inspection process of a utilities provider can become bloated with redundant back-and-forth communication between compliance staff, field technicians, managers, and regulatory bodies. Process analysis can help develop standard checklists to improve cycle and service times by reducing duplicate reviews and other misunderstandings.

Maintenance: A standard triage process developed through process analysis helps utilities providers prioritize and handle maintenance issues as they arise, ensuring each issue gets the appropriate level of service.

Meter Operations: Legacy systems used by utilities providers often lack the capability to handle continuous data from smart meters. Traditional, Lean Six Sigma-style process improvement can help identify areas where improvements to data categorization and storage in the meter operations process can happen.
---
Select an industry.
Support Group Operations
-
General Line Groups
-
Supply Chain Operations
-
Financial Services
-
Healthcare
-
Other Services
-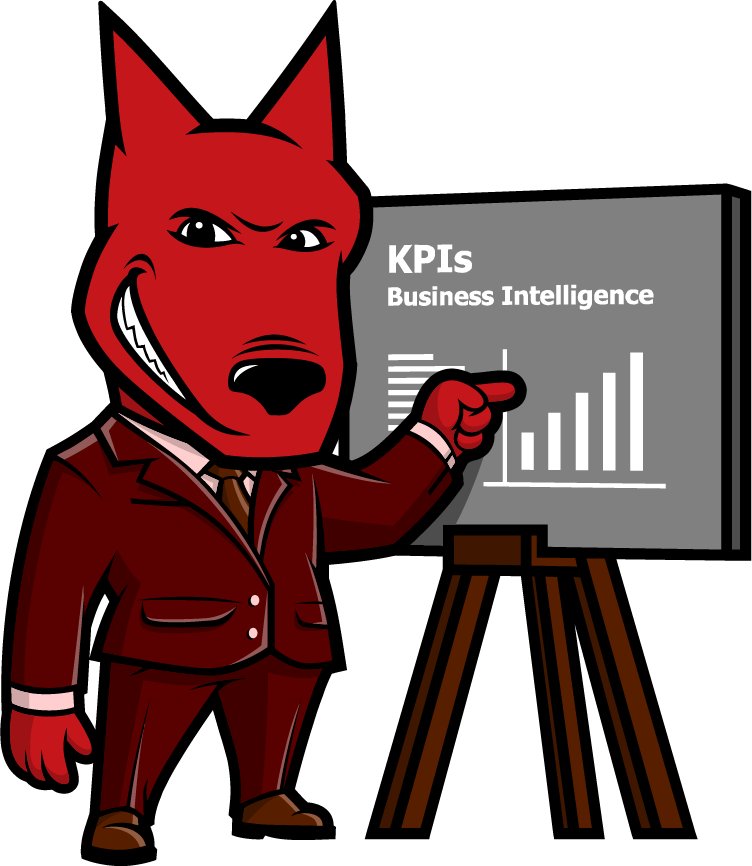 Let us take your KPIs & business intelligence efforts to the top.
Contact us now to discuss a BI engagement with OpsDog.
Contact OpsDog