An Intro to Material Management Workflows & Flow Charts
Material management workflows, or flow charts, give an in-depth, granular view of the steps and activities required to carry out the material management process. The material management process typically includes the receiving and inspection of raw materials as well as the storage of those raw materials before they go through manufacturing runs to assemble into finished goods. Analyzing material management operations from a detailed and activity-level perspective not only benefit the material management function, but can also help with more effective collaboration with the procurement and manufacturing functions that work closely with material management.
---

---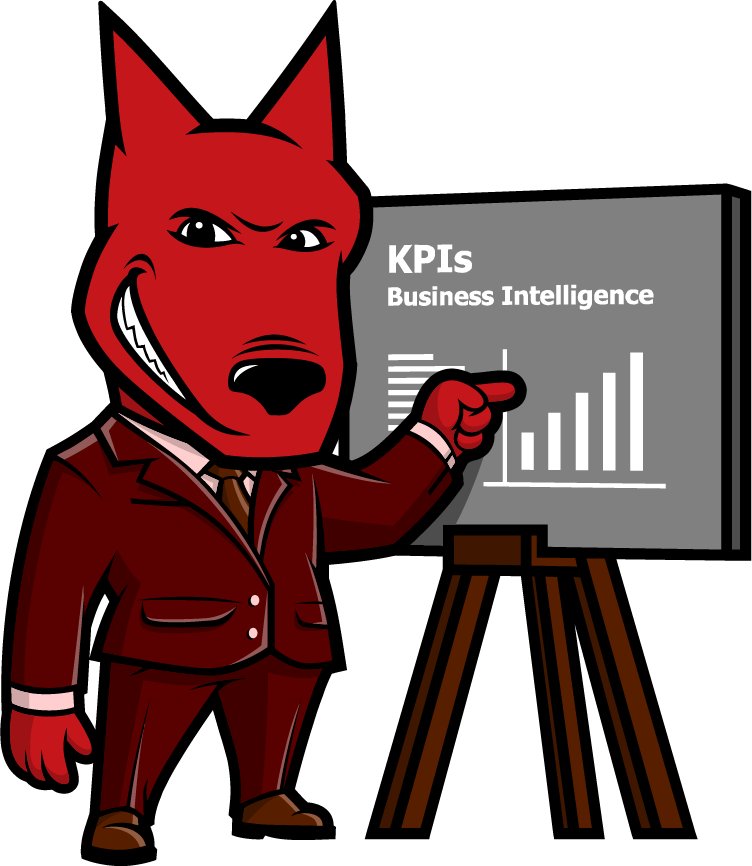 Let us take your KPIs & business intelligence efforts to the top.
Contact us now to discuss a BI engagement with OpsDog.
Contact OpsDog
---
How Workflows & Flow Charts Can Help Material Management Operations
Material management effectiveness can have a substantial impact not only on the material management function itself but also on functions further along in the manufacturing process value chain. Documenting processes with workflows and flow charts can, of course, enable the material management function to identify improvement opportunities that will increase productivity and efficiency within the function. Additionally, the success of material management operations, particularly in relation to quality control and receiving, can lead to more efficient manufacturing processes by ensuring the quality of raw materials. Below are some ways in which material management flow charts and workflows can benefit the material management function as well as other areas of the organization:
Source Quality Control Inefficiencies to Specific Activities: Analyzing a step-by-step depiction of the quality control process can help managers to detect where things are going wrong in relation to raw material inspection. Diagnosing and resolving these QC issues is going to improve the quality of materials going through production runs, which will reduce scrap and increase first pass yield rates.

Identify Receiving and Storage Issues to Improve Dock-to-Stock Time: Process modeling and analysis can help identify issues with the receiving and storage of raw goods. Recognizing bottlenecks in this process helps reduce dock-to-stock time, which can allow for more deliveries to be handled in a day and, therefore, can increase manufacturing capacity.

Determine Root Causes of At-Risk or Distressed Inventory: Diagnose the root cause of obsolete or at-risk inventory by recognizing activities that stray from industry best practice in order to reduce raw materials inventory shrinkage.
---
Material Management Flow Charts & Workflows: From Receiving to Production
Material management teams must work very closely with procurement in order to acquire high-quality raw materials from suppliers and to schedule the receiving of deliveries from those suppliers. Material management operations also link closely to manufacturing operations as manufacturing is dependent on material management for the transportation of raw materials to production facilities and the overall quality maintenance of the materials. Despite some overlap among functional teams, any material management flow chart, or workflow, should include the following steps:
Receiving: Ensures the efficient and timely delivery of materials from suppliers. Analysis of this sub-process can lead to speedier and more accurate dock-to-stock.

Quality Control: Examines raw materials for defects or deviations from specifications. The examination and reporting of these materials is essential to the manufacturing process and should therefore be analyzed at a granular level.

Inventory Management & Control: Responsible for the storage, monitoring and transportation of raw materials from warehouses to production facilities. This sub-process can benefit from process models and flow charts by ensuring the materials reach the production facility without being damaged.
---
Blow away your boss with business intelligence KPI dashboards!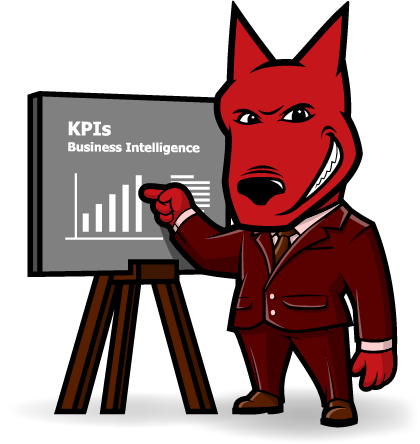 Select an industry.
Support Group Operations
-
General Line Groups
-
Supply Chain Operations
-
Financial Services
-
Healthcare
-
Other Services
-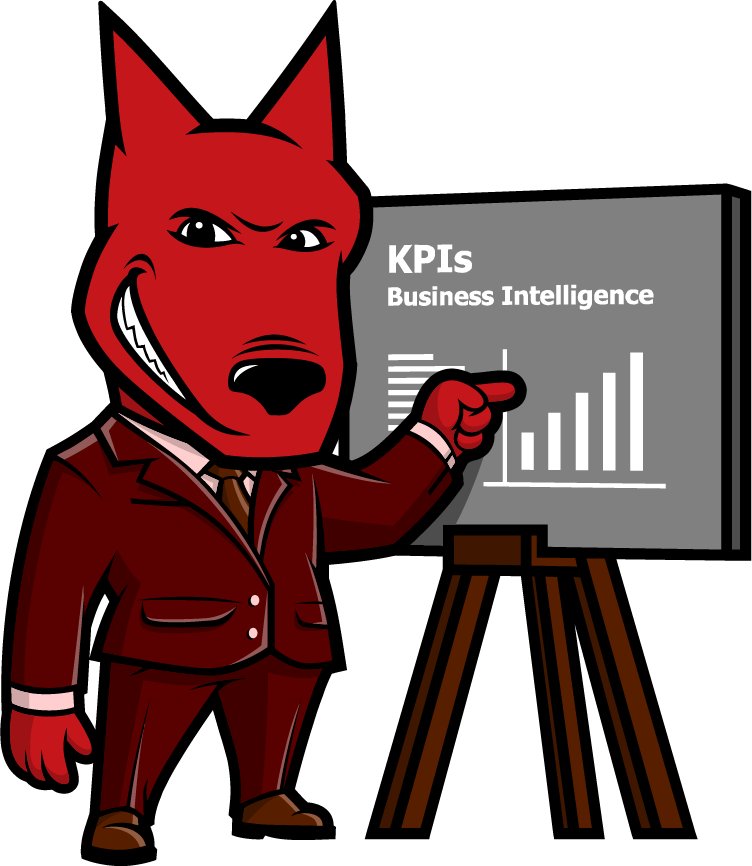 Let us take your KPIs & business intelligence efforts to the top.
Contact us now to discuss a BI engagement with OpsDog.
Contact OpsDog