What is a Print Publishing Workflow
Publishing workflows, or flow charts, illustrate the steps carried out during a publishing business process. Some print publishing activities such as flap plans, design concepts, and author manuscripts, don't have analogs in the digital world. These should still be part of a standard print publishing process model, but a print publishing workflow, nowadays, should be updated to create a more efficient process that will help both print and digital process flows.
---

---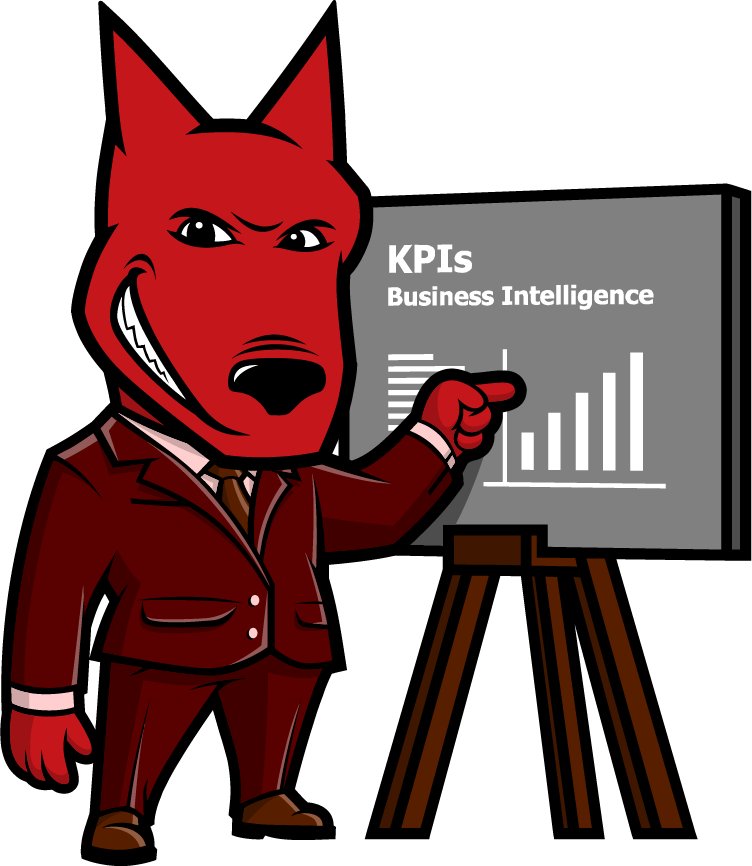 Let us take your KPIs & business intelligence efforts to the top.
Contact us now to discuss a BI engagement with OpsDog.
Contact OpsDog
---
Updating the Print Publishing Process Flow for Digital Publishing
A print publishing workflow can take a long time to complete. On the other hand, a typical digital printing business process involves shorter workflows, resulting in higher complexity and lower profits on print work. Modern print publishing flow charts must be more efficient, abandoning high-throughput, high-waste workflows in favor of high-value production. Print and digital publishing are not completely similar, but a workflow that caters to both can rise above the inefficiencies of the former.
---
Steps to Print Publishing Process Improvement
Regardless of what type of publishing a company works towards, taking the appropriate steps beforehand will ensure a streamlined and efficient workflow. Flow chart templates (see below) offer a unique opportunity to experiment with tried and true print publishing workflows built around these steps.
Align Expectations: No matter what business process a print publishing workflow is working towards, it is imperative that all involved be made aware of its components from the start. All parties should know when their responsibility in the publishing process comes up.

Keep Schedules in Mind: When updating print publishing workflows, it's important to consider the specific schedules of participants. Time spent on story development and outlining, for example, depends on how familiar a publishing company is with its stable of authors, and whether those authors have day jobs or additional responsibilities. This will be reflected in the final process model.

Identify and Put Systems in Place: An efficient and standardized workflow in print publishing will often depend on some form of management system to function well. For example, setting up a content management system toward the end of a workflow will help a publishing company keep track of content. With the digital space's focus on repurposed content, it also serves as a valuable repository. Think of a well that publishers can go to routinely when needed.
---
Select an industry.
Support Group Operations
-
General Line Groups
-
Supply Chain Operations
-
Financial Services
-
Healthcare
-
Other Services
-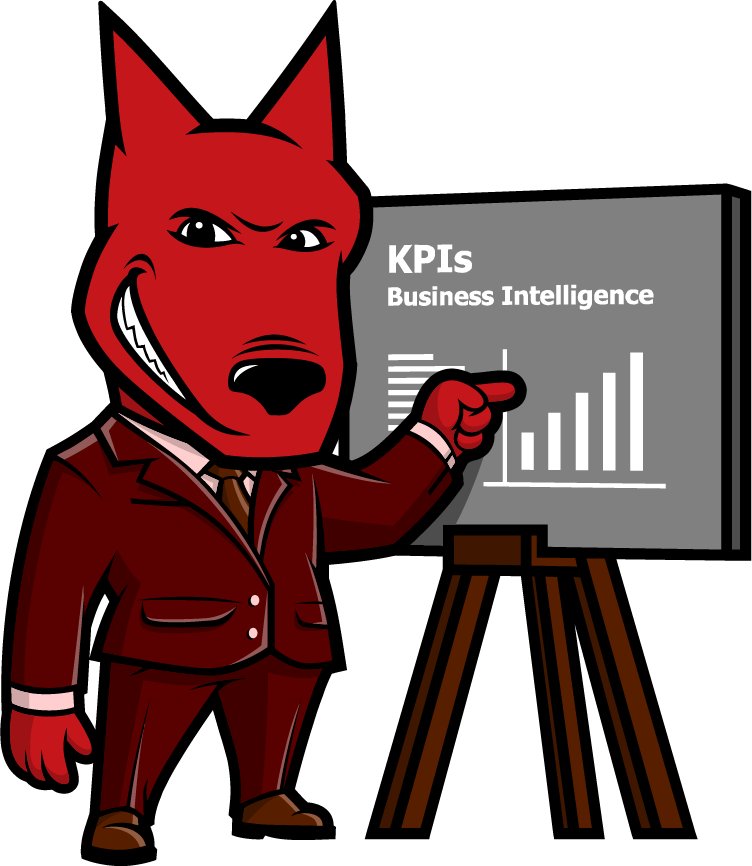 Let us take your KPIs & business intelligence efforts to the top.
Contact us now to discuss a BI engagement with OpsDog.
Contact OpsDog