What is a Healthcare Workflow or Flow Chart?
Healthcare workflows, or flow charts, are defined as documented work steps taken by healthcare provider organizations to conduct routine patient care, hospital operations, HIPAA compliance, and business-related processes. Healthcare process flow charts help improve internal controls, efficiency, and coordination needed to care for patients effectively. By documenting the specific process steps carried out by a healthcare facility when dealing with business processes back-office workflow, patient admissions, patient flow and emergency room operations, cost can be reduced with lean principles, automation, or RPA. Regardless of the improvement methodology chosen for the task, process modeling and flow chart analysis in healthcare can benefit all processes, which can be streamlined for efficiency, patient satisfaction and compliance reasons.
---

---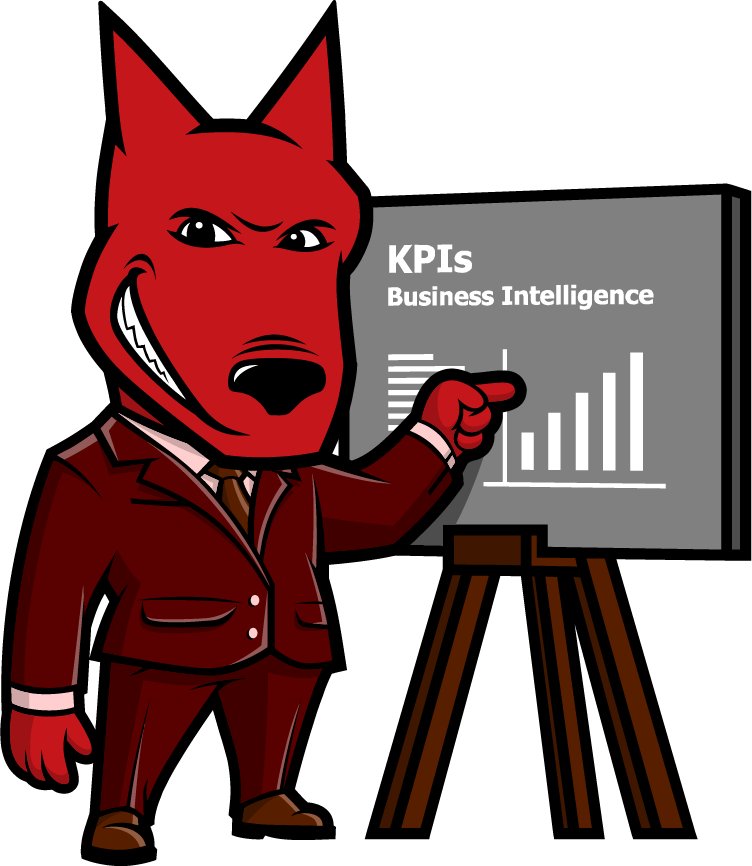 Let us take your KPIs & business intelligence efforts to the top.
Contact us now to discuss a BI engagement with OpsDog.
Contact OpsDog
---
What Healthcare Process Flow Charts Do
With constantly increasing HIPAA and prescription compliance scrutiny, pressure to lower healthcare costs, and increasing demand for services, the need for documented processes and procedures is higher than ever. Healthcare process flow charts not only are a tool for standardizing processes and reducing cost, but also aid in decreasing cycle times of automation projects. Healthcare process analysis isn't only limited to doctor and patient interactions, but also a range of administrative hospital facility and compliance processes that help increase patient care satisfaction, reduce regulatory risk back and keep cost down. Example healthcare processes to consider for flow charts include:
Hospital Facility Maintenance Processes: From building security to HVAC issues, patients rely on a well-oiled and functioning hospital facility to keep them comfortable while getting the care they need. Healthcare management flow charts allow hospital staff to identify any gaps or inefficiencies in these process that would keep maintenance requests from being answered in a timely manner.

Client Prescription Compliance Processes: Hospitals must actively monitor doctor prescription processes and metrics due to the opioid crisis. Using healthcare flowcharts to map out formal processes for internal checks and balances can help reduce regulatory risk and improve reporting procedures around prescriptions.

Medical Data Management Processes: Assessing the viability and effectiveness of new healthcare products and treatments can only be done with big data. But, research data gathering procedures are oftentimes not documented deep enough to automate. To automate medical data processes with RPA, front line data entry processes must be mapped to the key stroke level with flow chart analysis.
---
Healthcare Processes: How to Choose What Process to Flow Chart
Patient records and information have been increasingly digitized in the healthcare field and are one of the most common process to get the process flow chart and mapping treatment. Using health care work flows to map patient record processes before rolling out electronic health records can have a significant impact on timely implementation delivery. Many healthcare management departments suffer delays in their day-to-day objectives due to inefficient processes workflows. A healthcare management flow chart can help identify problem areas and opportunities for improvements in processes such as:
Hospital Transfer Process: Transferring patients between hospitals might experience delays due to sub-standard communication systems between hospitals, especially for inter-hospital or sub-acute care referrals. Healthcare management flow charts can help identify opportunities in communication workflows that allow for automatic transfer processes and collaboration.

Drug Supplies Process: The consistent stream of drug supplies healthcare facilities need to properly take care of their patients can be hampered by inefficient operations and errors. Analyzing this healthcare work flow should be at the top of your list.

Patient Flow Process: Delays in patient flow can be common in hospitals due to process issues such as delayed diagnosis decisions, lack of communication among personnel, and inefficient ward placement. Developing a standard patient flow process model allows healthcare facilities to catch these errors early.
---
Take your business intelligence to new heights with custom KPI dashboards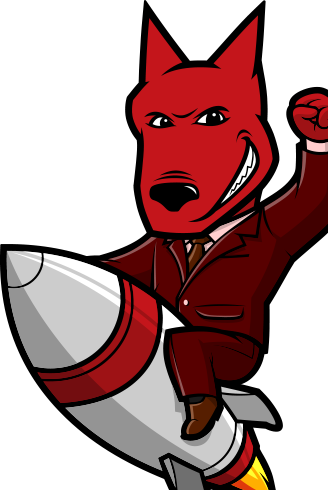 Select an industry.
Support Group Operations
-
General Line Groups
-
Supply Chain Operations
-
Financial Services
-
Healthcare
-
Other Services
-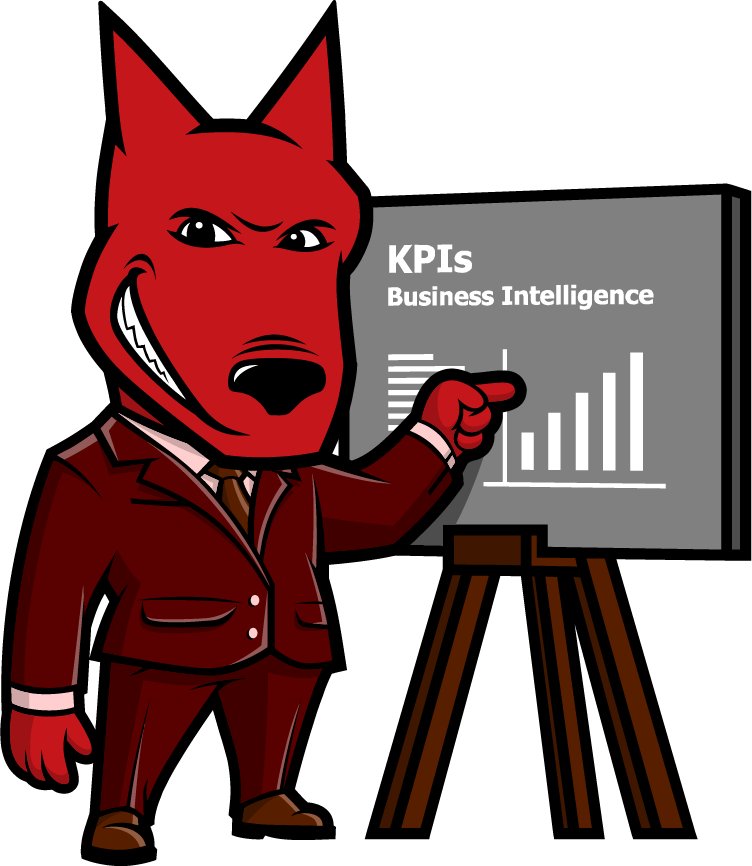 Let us take your KPIs & business intelligence efforts to the top.
Contact us now to discuss a BI engagement with OpsDog.
Contact OpsDog