What are Legal Process Flow Charts?
Legal process workflows, or flow charts, document the work activities carried out by a legal department or law firm. While certain processes such as litigation and strategic risk management may be difficult to capture on paper, there are many other legal processes that can benefit from process modeling and traditional process improvement methods (e.g., Lean Six Sigma).
---

---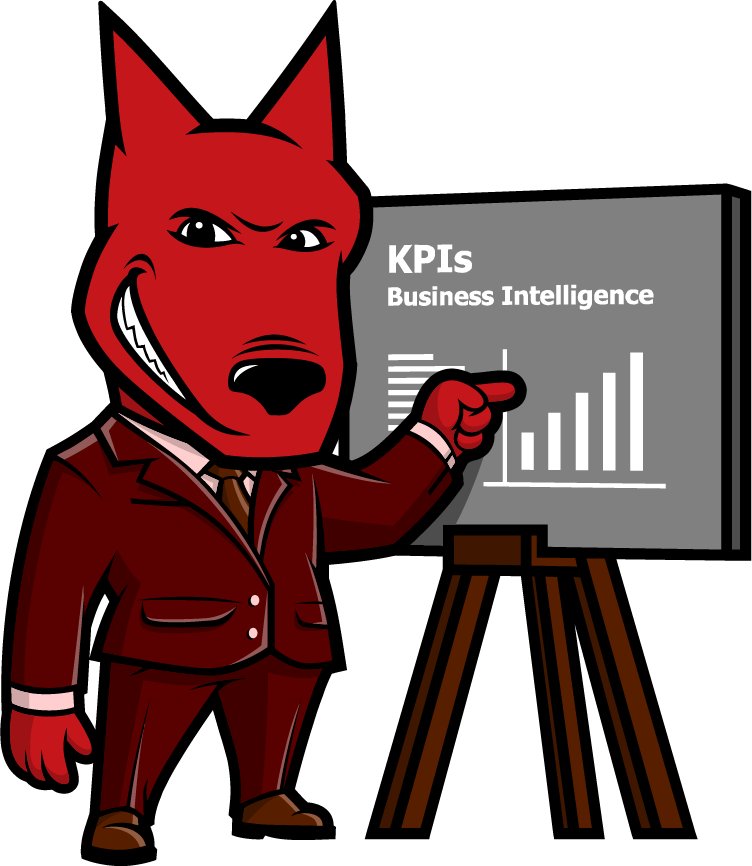 Let us take your KPIs & business intelligence efforts to the top.
Contact us now to discuss a BI engagement with OpsDog.
Contact OpsDog
---
The Benefits of Process Modeling for Legal Processes & Procedures
he advantages of developing and maintaining process flows for corporate legal processes are two-fold. Detailed process documentation can help improve department efficiency and productivity – while also ensuring that legal procedures and process controls are designed to benefit the company in terms of risk management, compliance, contracting, regulatory affairs, etc. Here are a few examples of specific benefits for legal departments:
Better Work Assignment: Requests coming into the legal department can be delayed because staff lawyers are tied up. Many times, these requests can be handled by paralegals or other non-lawyer staff. These thresholds should be documented and enforced.

Request Prioritization & Triage: Legal departments deal with a stream of requests from business lines, vendors and other sources. Requests should not be first come, first serve. Process analysis can help develop a standard system to prioritize and sequence requests based on urgency.

Early Case Assessment Procedures: It's important to assess the risk-reward benefit of each case as soon as possible to determine if an early settlement should be pursued. Developing and documenting a standard, best practice case assessment procedure can help legal teams make the right decisions.
---
Legal Operations Workflow Analysis – Where to Start with Legal Process Management
Many legal departments have not effectively adopted process workflow analysis – or have used it sparingly as a reactive approach to reduce spend. Other legal departments may not have even defined their processes. Proactive and continuous legal process management can pay-off in many ways for legal departments. There are a few processes where low-hanging fruit typically exists:
Discovery: Developing a standard, best practice process model for case discovery can have many benefits. Early case assessment, reduction of duplicate or low-value data, data categorization and storage, and reporting are some of the areas that beg for traditional, Lean Six Sigma-style process improvement. Improvement here can both reduce costs and improve case outcomes.}

Contract Review: The contract review can become bloated with duplicate reviews, back-and-forth communications and other misunderstandings. Developing standard checklists and review thresholds can help improve cycle times and service levels.}

Request Handling: Developing a standard triage process to prioritize and handle requests from business customers can improve staff capacity and ensure that each request is met with the appropriate level of service.}
---
Look at this doggone growth! That's OpsDog Business Intelligence at work!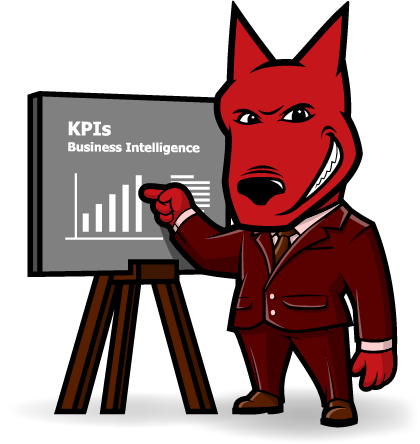 Select an industry.
Support Group Operations
-
General Line Groups
-
Supply Chain Operations
-
Financial Services
-
Healthcare
-
Other Services
-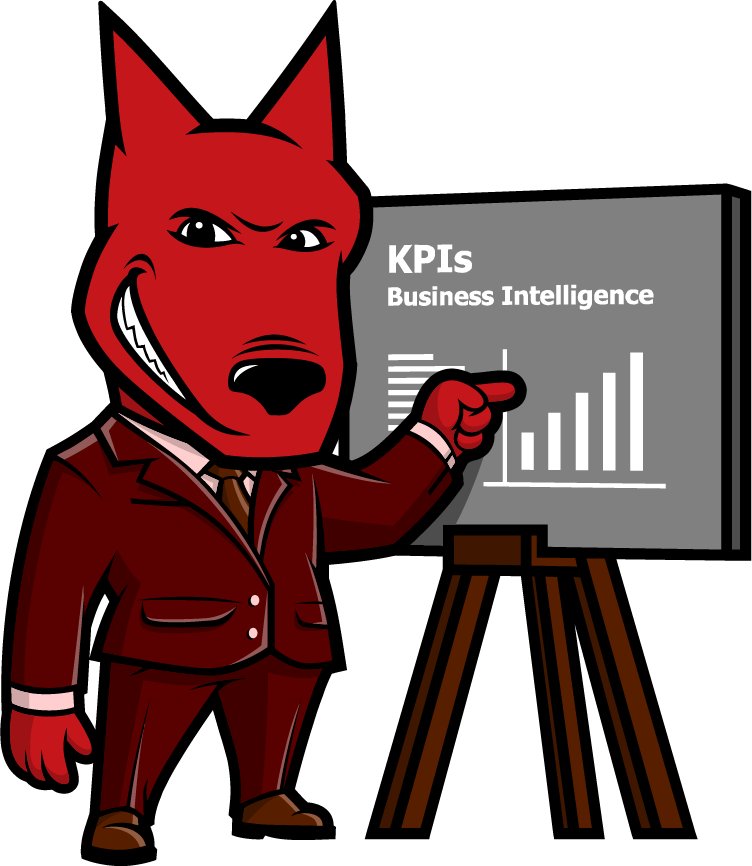 Let us take your KPIs & business intelligence efforts to the top.
Contact us now to discuss a BI engagement with OpsDog.
Contact OpsDog