KPI's and Data
Stop guessing. Start improving. Our benchmarking reports (over 300 of them!) and KPI Encyclopedias help you zero in on the metrics you need to manage your business and benchmark operational performance.
Org Charts
Get a better handle on functional roles and responsibilities. Improve your organizational design and analysis. Simply download—and tweak to your liking—our org-chart templates, available for numerous functions and industries.
Workflows
Understand and improve your business processes. Our easy-to-follow workflow templates (over 200 to choose!) are easily edit-able so you can customize them as needed.
Best Practices
Learn from the best! Our best practices guides—based on over 25 years of improving operations at Fortune 500 leaders—let you learn, leverage, and apply proven leading practices in your operation.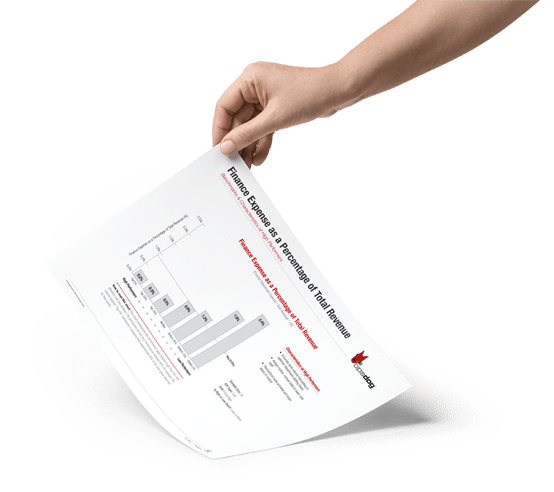 Resources to help improve your business - at your fingertips
Our instant downloads - benchmarks, workflows, org charts and best practices – help you analyze and improve operations.