How Workflows Can be Used to Improve Insurance Operations
Insurance process models (you may hear them called workflows or flow charts) lay out each work step in a specific process to identify improvement to employee productivity, customer experience and/or risk management. Certain insurance processes can be complex, and steps for the same process (e.g., claims processing) vary based on the insurance product. For example, processing a life insurance claim is much different that processing an auto insurance claim. Other nuances, such as distribution channel (i.e., agent, broker, direct) and customer group (i.e., retail, group) should also be considered.
---

---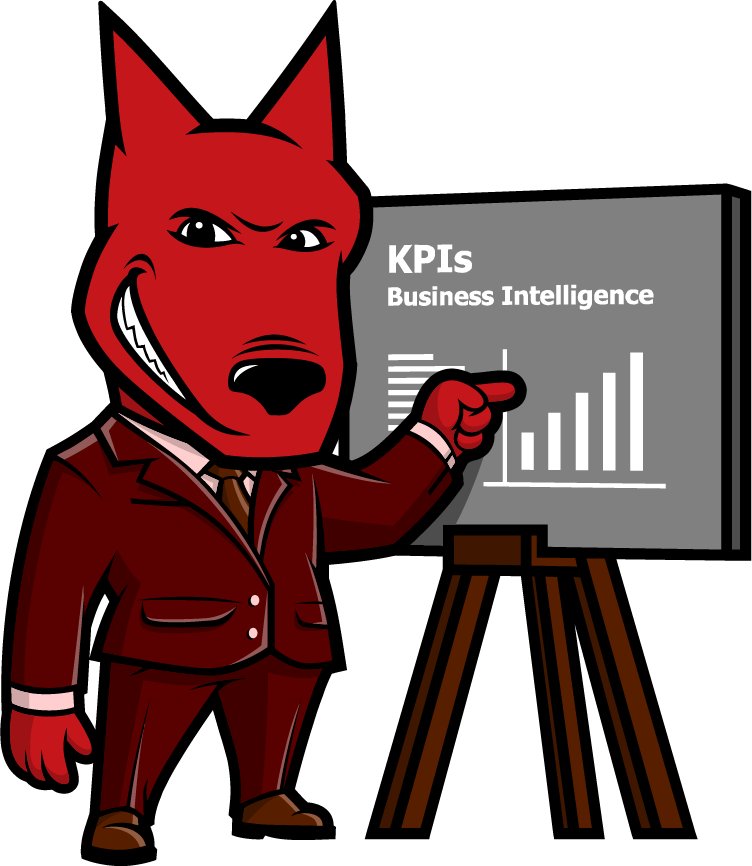 Let us take your KPIs & business intelligence efforts to the top.
Contact us now to discuss a BI engagement with OpsDog.
Contact OpsDog
---
The Benefits of Using Flow Charts to Manage Insurance Processes (with Examples)
The insurance market is extremely competitive. Customers have many options to choose from, and switching costs are low or non-existent. Although price is typically the top consideration for new or existing customers, customer experience in other areas – such as agency service and claims processing – is a key factor in policyholder retention and new business generation. Developing detailed flow charts to understand the customer journey can help insurers identify specific areas where improvements could drive new business, retention and cross-selling. Here are a few examples (hundreds more where these came from):
Sales: Potential customers often grow frustrated during the quotation process if agents must contact them multiple times to collect the required data. Process modeling can help identify the root causes of application drop-outs and best practices to speed up the quotation process, and in turn convert more applications into active policies.

Underwriting: Senior underwriters with the most experience under their belt oftentimes end up reviewing cases that a less experience (and less costly) underwriter could handle. Review assignment methods and develop a triage process to free up senior underwriters to focus on complex cases that only they can appropriately handle.

Claims: During claims intake, or first notice of loss (FNOL), representatives often leave out vital details about the loss that cause the claim to be routed to the wrong adjuster, or require repeated customer interactions to clarify. Detailed, activity-level process modeling can help standardize intake questions to reduce these instances. This can improve both customer experience and claims productivity.
---
The Insurance Claim Process: Step-by-Step Definition (for Property & Casualty)
Many customers only interact with their insurance company when filing a claim. It is important then, to ensure that the customer experience is designed to meet or exceed expectations when a loss is incurred. Insurers also work to design standard claims operating procedures that help minimize claim severity (i.e., leakage), fraud and adjuster downtime. The typical auto insurance claim follows a 5-step process:
First-Notice-of-Loss (FNOL): Following the loss event, details on the claim are collected and the claim is assigned to the appropriate claims adjuster. Some simple claims (e.g., auto glass repairs) can be settled during this process.

Appraisal: An initial assessment of the damage is conducted. Claims involving bodily injury or a total loss may be handled differently.

Adjustment: The loss is compared against the level of coverage to set a loss reserve, and negotiate a settlement with the policyholder.

Settlement: The claim settlement is agreed-upon and payment is transferred to the appropriate parties.

Subrogation & Salvage: Certain claims may require payment collection from other parties (Subrogation), or the sale of scrapped auto parts and totaled vehicles (Salvage).
---
Select an industry.
Support Group Operations
-
General Line Groups
-
Supply Chain Operations
-
Financial Services
-
Healthcare
-
Other Services
-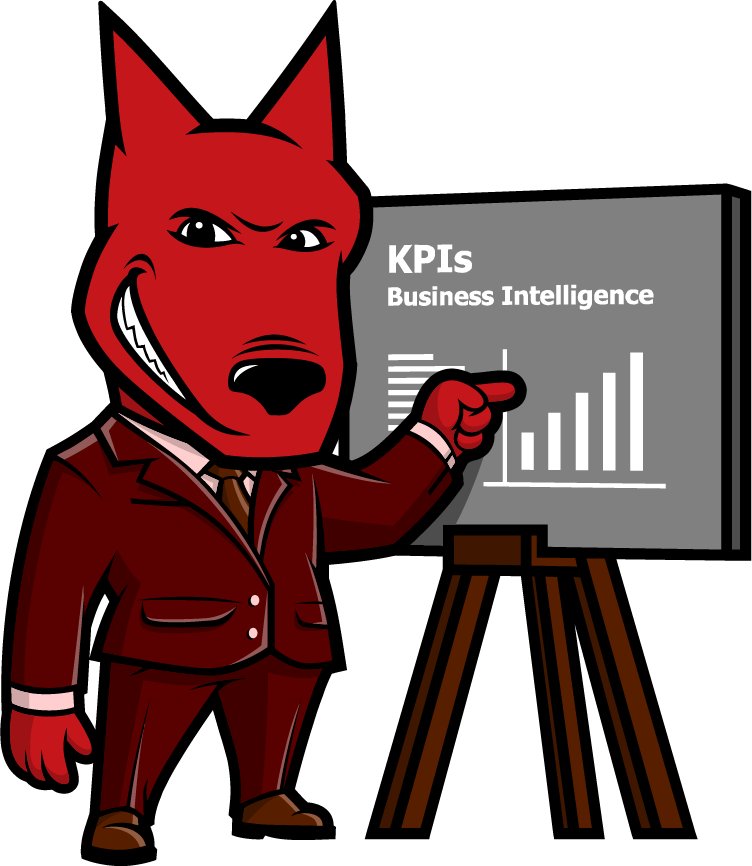 Let us take your KPIs & business intelligence efforts to the top.
Contact us now to discuss a BI engagement with OpsDog.
Contact OpsDog