What are Insurance KPIs?
Insurance companies must offer competitive product pricing, convenient digital platforms and effective customer service to maintain their position within the highly competitive insurance industry, where customers can easily switch between insurers at little or no cost. Measuring and managing the right KPIs is important for any insurance company – but three major areas deserve the bulk of the attention: sales (direct, agency, broker), claims processing and customer service (or, policyholder service).
Using KPIs & Metrics to Manage Insurance Sales and Operations
Measuring the right KPIs, and setting appropriate performance targets, is a requirement for insurance companies seeking to retain and grow their policy base. In addition to the "bread and butter" areas of sales, claims and policyholder services, insurers must diligently monitor risk by effectively managing underwriting and actuarial processes. The typical insurance business is highly transactional – applications, underwriting decisions, new policies, claims, premium payments, and customer service transactions – offering valuable opportunity to measure unit-based productivity (and cost) down to the individual employee level.
Insurance KPIs: The Top 6 to Start With
To state the obvious, there are many types of insurance products – life, auto, home, disability, etc. And while there may be differences in operations based on the product (e.g., processing a life insurance claim is different than processing an auto claim), there are certain KPIs that will apply regardless of product. Here are 6 insurance KPIs that are broadly applicable:
1.

Loss Ratio

2.

Expense Ratio

3.

Combined Ratio

4.

Gross Premium Written

5.

Claim Settlement Cycle Time

6.

Avg. Customer Satisfaction Score
---
Select an industry.
Support Group Operations
-
General Line Groups
-
Supply Chain Operations
-
Financial Services
-
Healthcare
-
Other Services
-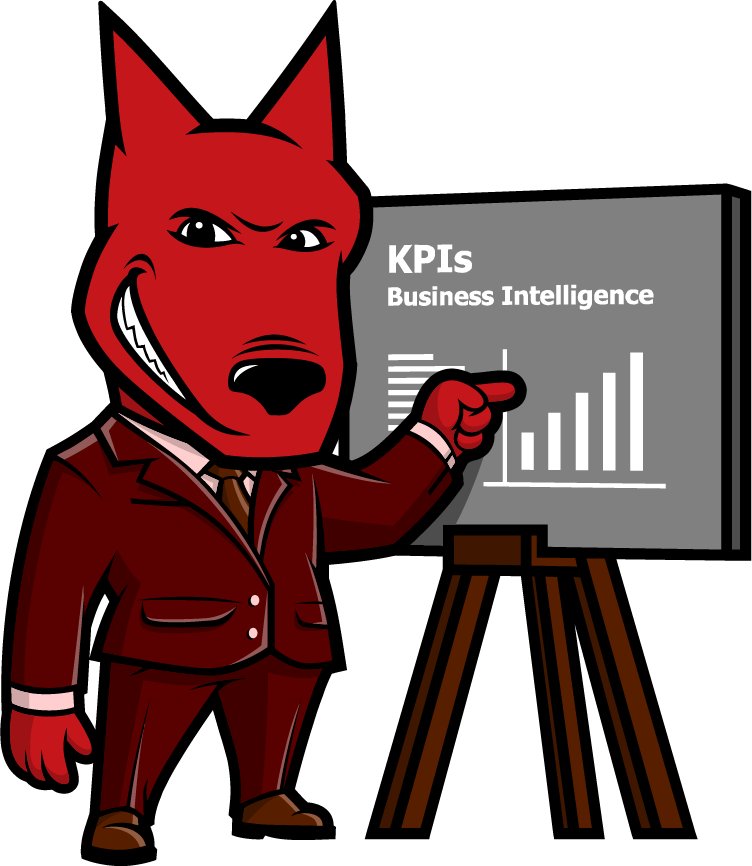 Let us take your KPIs & business intelligence efforts to the top.
Contact us now to discuss a BI engagement with OpsDog.
Contact OpsDog