What are Compliance KPIs?
Compliance metrics and Key Performance Indicators (KPIs) measure the compliance department's ability to keep its organization in line with policies - both internal and external, as well as government regulations. Common compliance functions include internal audit, compliance training, policy enforcement, and risk management. Compliance KPIs can act as important, leading indicators of potential risk.
Monitoring Potential Risks with Compliance KPIs & Metrics
Compliance teams often use metrics and KPIs as risk-assessment tools and measurements of compliance success. Compliance KPIs can be implemented as an early warning system to detect potential compliance issues, and help the business move quickly to implement controls or other measures to prevent regulatory action, bad publicity and/or employee dissatisfaction. Certain compliance metrics may also be referred to as Key Risk Indicators, or KRIs.
Top 5 Compliance KPIs to Track in KPI Dashboards
The role and importance of the compliance department varies by industry. Compliance takes on increased importance for banks, insurance companies and others operating in highly-regulated industries. Here are 5 generic compliance KPIs that should be tracked regardless of industry: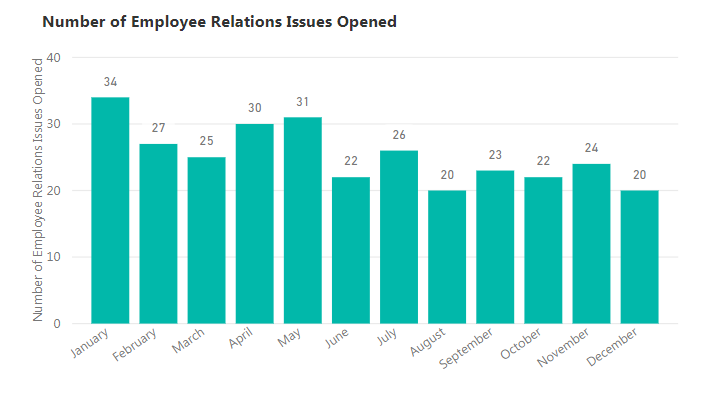 1.

Number of Compliance Issues Opened

2.

Number of Employee Relations Issues Opened

3.

Percentage of Outstanding Post-Audit Issues

4.

Compliance Investigation Cycle Time (by Type)

5.

Percentage of Internal Audits Completed On-Time
---
Select an industry.
Support Group Operations
-
General Line Groups
-
Supply Chain Operations
-
Financial Services
-
Healthcare
-
Other Services
-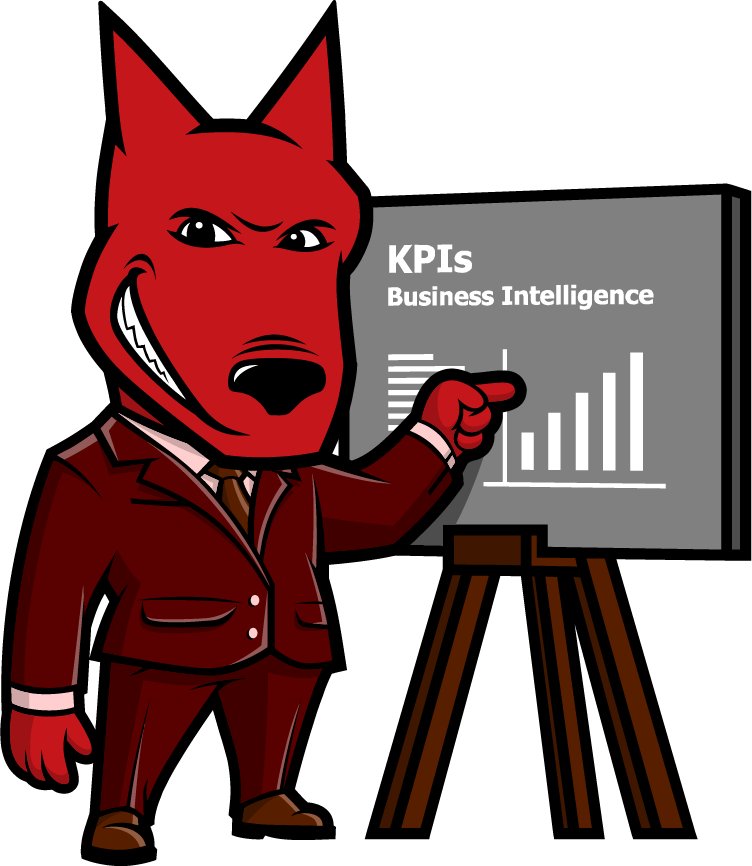 Let us take your KPIs & business intelligence efforts to the top.
Contact us now to discuss a BI engagement with OpsDog.
Contact OpsDog