What are Master Data Management KPIs?
Master Data Management metrics and Key Performance Indicators (KPIs) are analyzed and implemented to measure the effectiveness and accuracy of data processes in business operations. These data processes include; New Customer Data Onboarding, Vendor and Product Setup, Changes, Data Submission and Processing. The Master Data Management Team ensures this customer information is received timely and in good order, then stored for future use.
Using KPIs to Monitor Master Data Management Accuracy & Service Levels
Successful Master Data Management Teams use a narrow scope of KPIs and metrics to assess the ease of system data setup and changes, as well as trends of internal/external data integrity. Measuring and monitoring data quality are the top priority of MDM team. With the right tools and KPIs to determine root causes of data quality issues, master data management teams can reduce operating costs and increase customer satisfaction by eliminating customer order issues.
---
---
Master Data Management KPIs: 7 Examples to Manage Data Operations
Master Data Management KPIs, when used effectively by management, lead to timely account requests, expedited data inquires, increased accuracy, completeness, timeliness, and on time customer setup levels both internally and externally.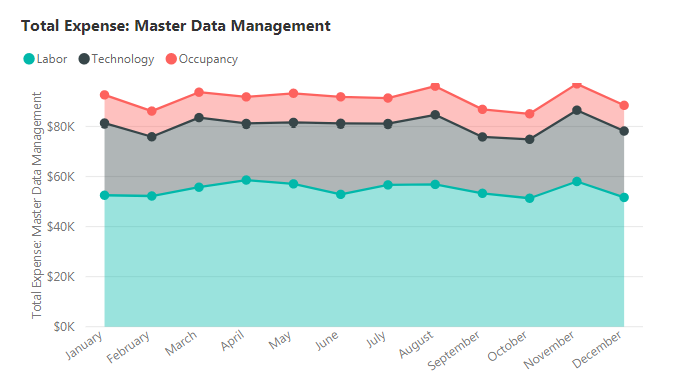 1.

Total Expense: Master Data Management

2.

Master Data Management Employees per Thousand Data Records

3.

Cycle Time: New Customer/Product/Vendor Setup

4.

Data Record Error Rate

5.

Percentage of Existing Customer Accounts with Incomplete or Missing Data

6.

Total Volume: New Customer/Product/Vendor Account Setups

7.

Percentage of Duplicate Data
---
Buy Master Data Management KPI Benchmarking "Data-as-a-Service" Products from Opsdog
Opsdog.com sells Master Data Management KPI and benchmarking data in three different ways.
Comprehensive Master Data Management KPI benchmarking reports bundles that include 10 to 80+ measured KPIs.

Price range is from $750-$2000 per report
Instant download

Individual Master Data Management KPI benchmarks that contain 1 benchmarked KPI –

Price range is $50-$65 per individual benchmarked KPI
Instant download

Custom Master Data Management benchmarking KPI Data-as-a-Service projects and consulting engagements

3-10 week long KPI benchmarking projects
Price varies based on scope
Hybrid on-site/off-site low-cost model
---
Browse Instant Download Master Data Management KPI and Benchmarking Products for Purchase Below
Select an industry.
Support Group Operations
-
General Line Groups
-
Supply Chain Operations
-
Financial Services
-
Healthcare
-
Other Services
-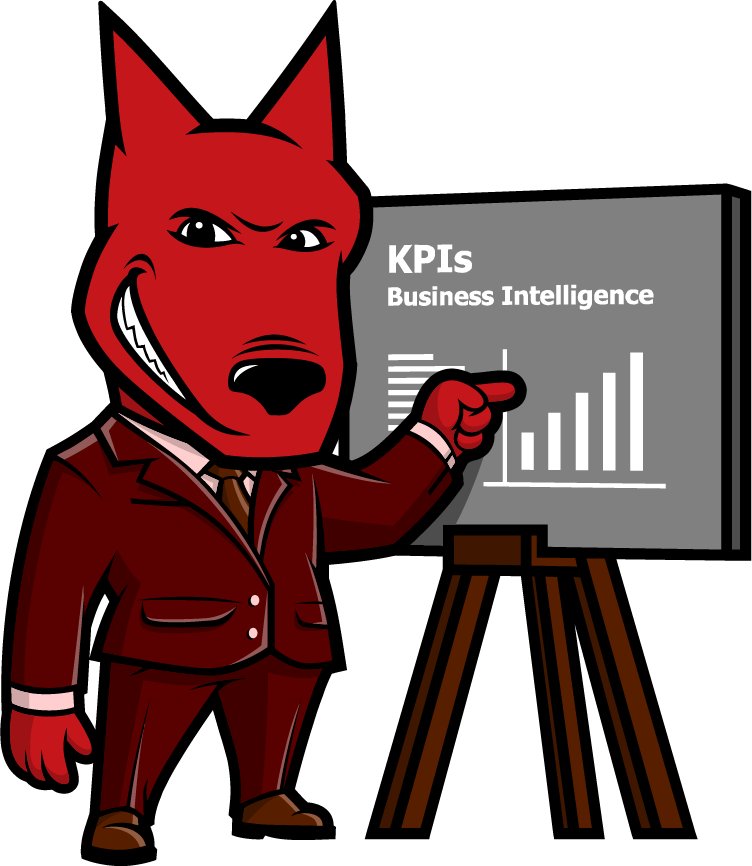 Let us take your KPIs & business intelligence efforts to the top.
Contact us now to discuss a BI engagement with OpsDog.
Contact OpsDog