What are Supply Chain Management KPIs?
Supply Chain Management Key Performance Indicators (KPIs) and metrics measure the performance of an organization's supply chain performing tasks such as procurement, materials management, manufacturing, and distribution.
Using KPIs to Manage Your Supply Chain's Performance
Effective supply chain management KPIs make industries where goods must be manufactured and delivered to customers more cost-effective, timely in production, and have greater quality of end products. Having real-time metric insights and area specific supply chain KPIs enables all areas of supply chain operations management to be informed of their performance against benchmarked goals on an ongoing basis.
Supply Chain Management KPIs: 5 Useful Supply Chain Metrics
KPIs that measure cost, quality, service and productivity in sourcing, transporting, producing, distributing, and selling products can be found in all leading automotive and electronics manufacturers today. With an entire supply chain involved information must be on-hand, valuable, and in real-time.
5 Supply Chain Management KPIs to Get You Started:
1.

Inventory Turnover

2.

Cycle Time: Customer Order

3.

Total Supply Chain Cost as Percentage of Sales

4.

Demand Forecast Mean Absolute Percentage Error (MAPE)

5.

Complete Customer Order Rate
---
Select an industry.
Support Group Operations
-
General Line Groups
-
Supply Chain Operations
-
Financial Services
-
Healthcare
-
Other Services
-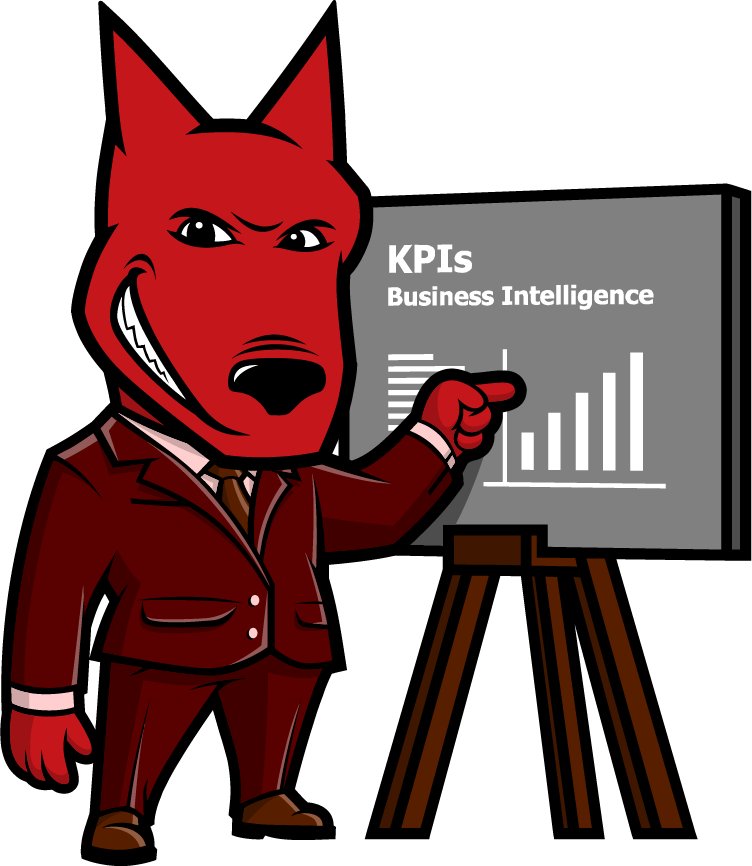 Let us take your KPIs & business intelligence efforts to the top.
Contact us now to discuss a BI engagement with OpsDog.
Contact OpsDog