What are Call Center KPIs?
A call center, or customer contact center, is a central point of contact for customers. It goes without saying, then, that companies must diligently monitor the customer interactions that take place in the call center. This includes ensuring that the call center is appropriately staffed, that agents are trained to rapidly resolve customer issues and that customers are satisfied with the level of service being provided. There are many industry-standard KPIs and metrics that can be used to monitor each aspect of call center operations.
Using KPIs and Metrics to Manage Call Center Operations
Most call centers have a wealth of data and KPIs at their fingertips. They key to effective call center management is to track the right KPIs, and ensure that managers are not bogged down by complex or low value reports (analysis paralysis!). Call center KPIs can be broken down into 4 groups – IVR/VRU management, call processing, issue resolution and workforce management. A set of 3-5 KPIs for each of these 4 groups is enough to provide a truly data-driven view of call center operations.
---
---
The Top 5 Call Center KPIs
While the call center's primary focus is to provide high quality customer service, there are many factors that combine to dictate overall customer satisfaction. Appropriate staffing, agent training, call monitoring, call handling and effective use of agent's time – among other things – are in some way tied to the customer experience. These KPIs are vital for any call center manager, regardless of industry or business model: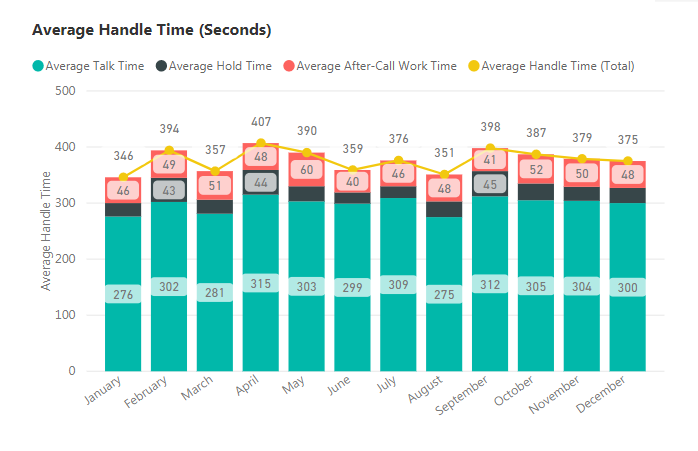 1.

Calls Handled per Agent (or Representative)

2.

Average Handle Time (AHT)

3.

Abandonment Rate

4.

Occupancy Rate

5.

Customer Satisfaction Score
---
Buy Call Center KPI Benchmarking "Data-as-a-Service" Products from Opsdog
Opsdog.com sells Call Center KPI and benchmarking data in three different ways.
Comprehensive Call Center KPI benchmarking reports bundles that include 10 to 80+ measured KPIs.

Price range is from $750-$2000 per report
Instant download

Individual Call Center KPI benchmarks that contain 1 benchmarked KPI –

Price range is $50-$65 per individual benchmarked KPI
Instant download

Custom Call Center benchmarking KPI Data-as-a-Service projects and consulting engagements

3-10 week long KPI benchmarking projects
Price varies based on scope
Hybrid on-site/off-site low-cost model
---
Browse Instant Download Call Center KPI and Benchmarking Products for Purchase Below
Select an industry.
Support Group Operations
-
General Line Groups
-
Supply Chain Operations
-
Financial Services
-
Healthcare
-
Other Services
-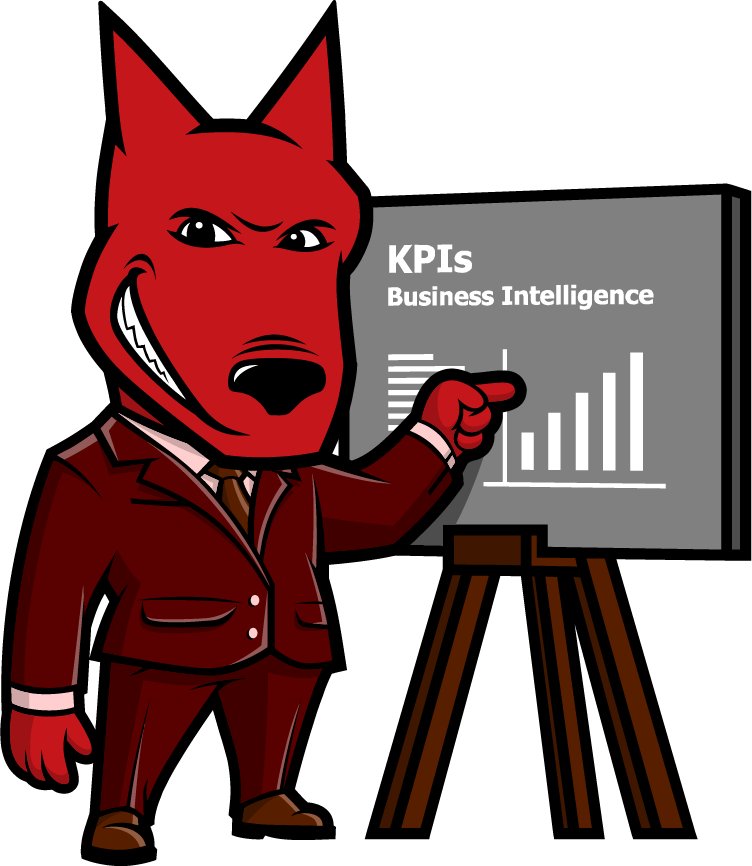 Let us take your KPIs & business intelligence efforts to the top.
Contact us now to discuss a BI engagement with OpsDog.
Contact OpsDog