Abandonment Rate
Metric Details & Benchmarking Report Download
KPI Benchmarks : Abandonment Rate
Benchmark Range

1.8%-11.7%

Benchmark Average

5.0%

Benchmark Sample Size (n)

957
* Is High or Low Best: Lower is Better
---
Download a Sample Abandonment Rate
KPI Details : Abandonment Rate
This KPI is closely related of the level of service provided by a Call Center, and also speaks to the quality of the Call Center's forecasting and staffing practices. A high value for this metric indicates that the Average Speed of Answer for the Call Center is too high, probably due to poor call volume forecasting and overall workforce management. High Abandonment Rates contribute to poor customer satisfaction, and can negatively impact the company's reputation, customer retention rates, and sales.
KPI Best Practices : Abandonment Rate
Inbound calls forecasted at 30 minute intervals
Robust self-service options for customer (online FAQs, etc.)
Agents cross-trained to handle and resolve multiple call types
KPIs are well-defined, tracked and tied to agent performance reviews
KPI Calculation Instructions Abandonment Rate?
Two values are used to calculate this KPI: (1) the number of calls received over a certain period of time in which the caller hangs up before speaking to a call center representative, and (2) the total number of calls offered to the Call Center over the same period of time (i.e., calls routed to live agents for handling). Do not include calls resolved within the IVR/VRU system in this calculation. Abandoned calls include all calls that enter an agent queue but are abandoned (i.e., the caller hangs up) before speaking to a call center representative. Include all calls that are abandoned during transfers or the initial answer window (i.e., the time caller waits in the queue prior to speaking to the first agent to accept the call) in this calculation.
KPI Formula :
(Number of Calls Where Caller Hangs Up Before Speaking to a Representative/ Total Number of Inbound Calls Offered) * 100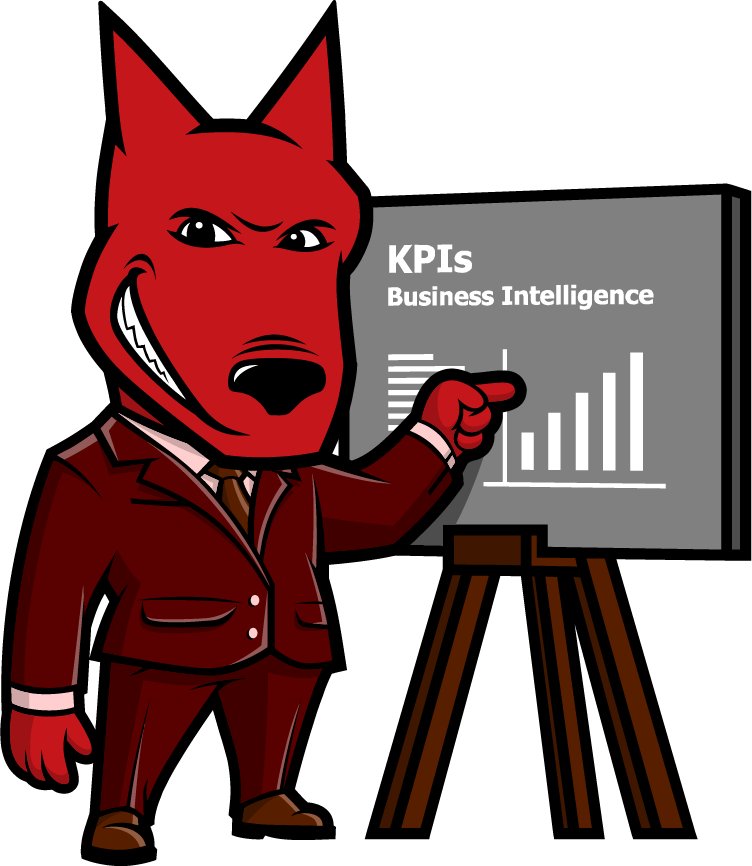 Let us take your KPIs & business intelligence efforts to the top.
Contact us now to discuss a BI engagement with OpsDog.
Contact OpsDog