What are Logistics KPIs?
Logistics is the brain of the supply chain – involving the coordination of various functions, including procurement, warehousing, order management and transportation, to ensure that goods flow efficiently from point-to-point to meet customer demand. Logistics KPIs focus on measuring the timeliness, efficiency, quality and accuracy of customer order fulfillment. This can include analyzing the entire order fulfillment process, from procurement through last mile delivery.
Using Logistics Metrics to Improve Supply Chain Efficiency & Service Levels
Logistics metrics typically focus on three major, high-level aspects of the supply chain: warehousing, transportation and delivery. Logistics analytics and data modeling can become quite complex, combining demand forecasting, route optimization and cross-docking scenarios, among other things. There are, however, many straightforward KPIs that can be used to measure the effectiveness of the logistics function (read more about those below). For example, a supply chain executive may want to use KPIs to answer some very simple questions. Are orders being delayed due to supply issues? How much does each order cost to fulfill (per pound, per mile)? Are orders being delivered on-time and in-full?
5 Simple Logistics KPIs to Start With
There are many leading indicators that combine to impact bottom line logistics performance. The logistics value chain begins with demand planning and ends with final delivery – and each link in the chain can have a domino-like effect on others. But from a high-level perspective, logistics metrics are simple – they measure efficiency and service levels surrounding customer order fulfillment. You can start simple by measuring these 5 KPIs, then drill-down from there:
1.

Customer Backorder Rate

2.

Inventory Accuracy

3.

Inventory Turnover (by Category, SKU)

4.

Transportation Cost per Mile

5.

Perfect Customer Order Rate
---
Select an industry.
Support Group Operations
-
General Line Groups
-
Supply Chain Operations
-
Financial Services
-
Healthcare
-
Other Services
-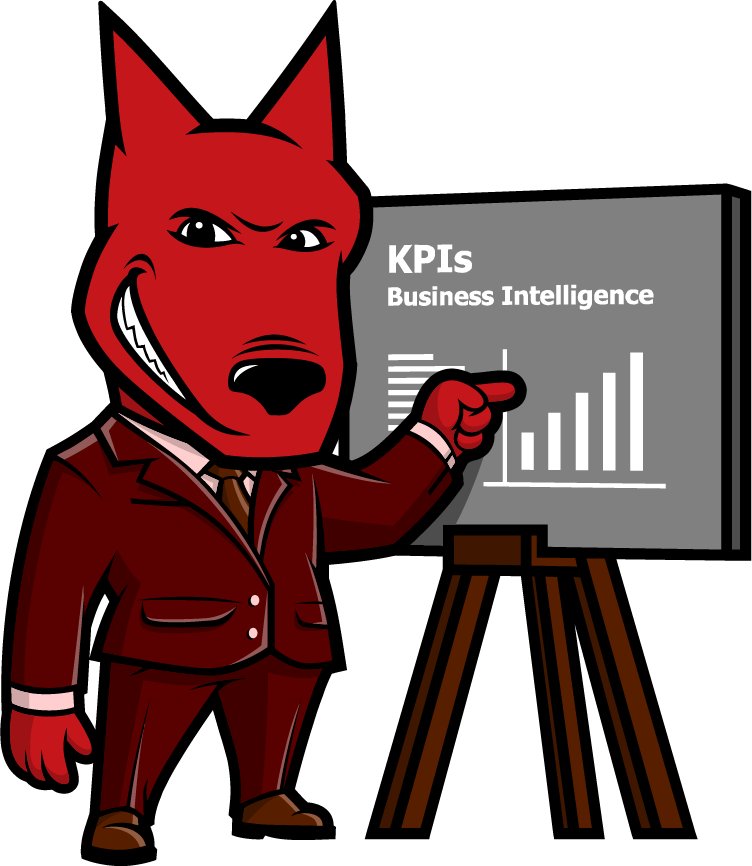 Let us take your KPIs & business intelligence efforts to the top.
Contact us now to discuss a BI engagement with OpsDog.
Contact OpsDog