What are Finance KPIs?
Finance metrics and KPIs for focus on measuring the efficiency and performance of the finance department in performing tasks such as financial close, reporting, invoice processing and treasury management. These are not to be confused with financial metrics, which measure the financial health of the business itself (e.g., Profit Margin, Current Ratio, Operating Expense, etc.).
Using KPIs to Manage Finance Department Performance
The finance department is responsible for monitoring the financial health and performance of the company – but how do you monitor the performance of the finance department itself? Poor inbound data quality, error-prone or manual invoicing processes and excessive, low value financial reporting -- among many other things – consume staff capacity and negatively impact cost, work quality and service levels. With the right KPIs in place though, you can effectively manage and improve the performance of any finance function.
Finance Department KPIs: The Top 5
The right finance KPIs will differ based on strategy, audience and objectives. But if you had to select 5 metrics to assess finance department operations for an executive presentation, these would give you a great start:
1.

Finance Staffing Ratio

2.

Finance Expense as a Percentage of Total Revenue

3.

Financial Close Cycle Time (Days to Close)

4.

Cash Conversion Cycle

5.

Accounts Receivable Beyond 60 Days
---
Select an industry.
Support Group Operations
-
General Line Groups
-
Supply Chain Operations
-
Financial Services
-
Healthcare
-
Other Services
-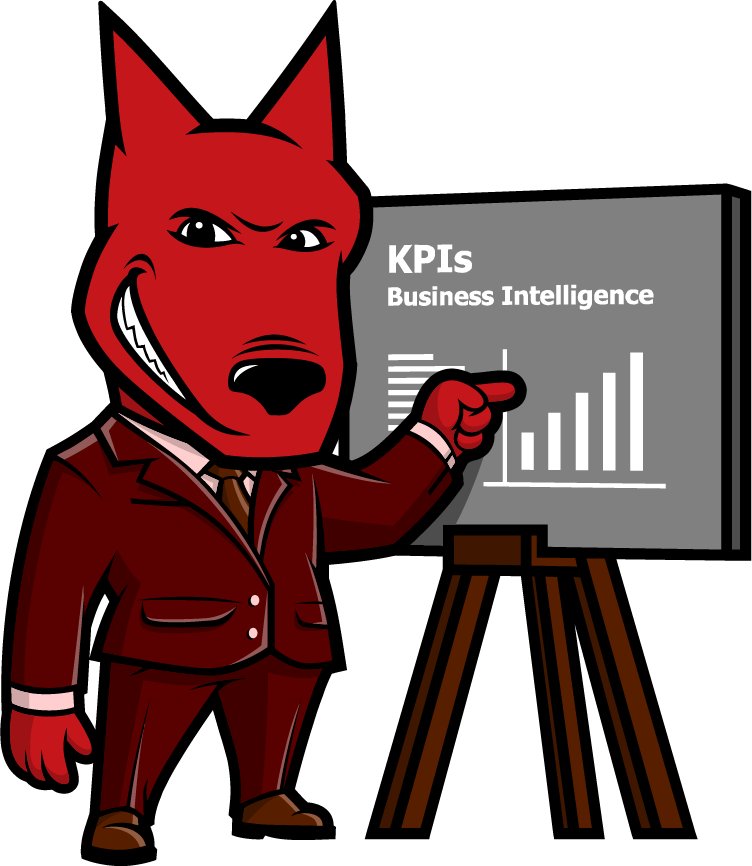 Let us take your KPIs & business intelligence efforts to the top.
Contact us now to discuss a BI engagement with OpsDog.
Contact OpsDog