Finance Expense as a Percentage of Total Revenue
Metric Details & Benchmarking Report Download
KPI Benchmarks : Finance Expense as a Percentage of Total Revenue
Benchmark Range

0.2% - 2.4%

Benchmark Average

0.9%

Benchmark Sample Size (n)

34
* Is High or Low Best: Lower is Better
---
Download a Sample Finance Expense as a Percentage of Total Revenue
KPI Details : Finance Expense as a Percentage of Total Revenue
Finance Expense as a Percentage of Total Revenue measures the cost incurred by the company's Finance Department relative to total revenue generated by the company over the same time period. Finance Department expense should consume a relatively small portion of the company's assets, particularly in industries such as heavy manufacturing and consumer packaged goods, where day-to-day operations are more focused on producing and managing tangible assets. On the other end of that spectrum, investment banks, large insurance firms and commercial banks typically demand more focus, and cost, on internal finance-related function (i.e., treasury management, international tax management, etc.) to support their operations. In any case, relatively high finance costs may be related to highly manual (i.e., error prone) accounting processes, low-value work (e.g., excessive report generation, etc.), overstaffing and/or general inefficiencies within finance processes (e.g., financial close and reporting, account reconciliations, general ledger management, etc.).
KPI Best Practices : Finance Expense as a Percentage of Total Revenue
Accurate work volume forecasting to optimize department staffing levels
Assign routine, manual tasks to lower-cost staff
Standardized work activities and larger spans of control
KPI Calculation Instructions Finance Expense as a Percentage of Total Revenue?
Two values are used to calculate this KPI: (1) total Finance Department expense over a certain period of time, and (2) total revenue generated by the company over the same time period. Total finance expense should include all labor (wages, salaries, benefits), technology and any other overhead costs related to running the Finance Department, which typically includes the accounts payable, accounts receivable, accounting, financial reporting, treasury, tax, expense management, and budgeting/forecasting functions. In some cases, the payroll and internal audit/compliance functions may also be included within the Finance Department. Total revenue should include the revenue generated by the organization(s) supported by the Finance Department. Do not include regulatory fines, taxes, or interest-related expenses in the numerator for this calculation.
KPI Formula :
(Finance Department Expense / Total Revenue) * 100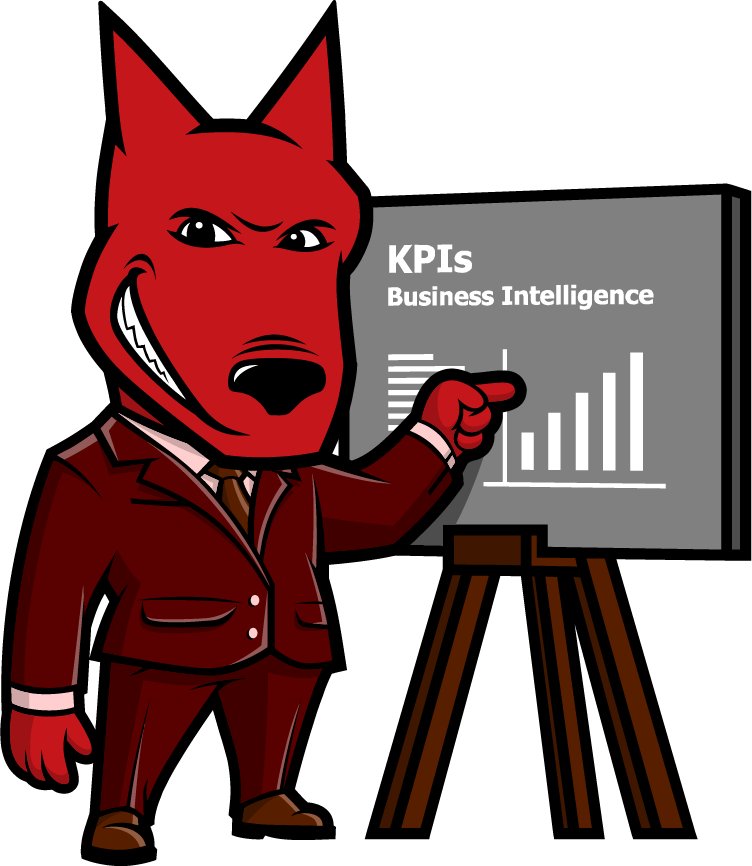 Let us take your KPIs & business intelligence efforts to the top.
Contact us now to discuss a BI engagement with OpsDog.
Contact OpsDog