Financial Close Cycle Time
Metric Details & Benchmarking Report Download
KPI Benchmarks : Financial Close Cycle Time
Benchmark Range
Benchmark Average
Benchmark Sample Size (n)

64
* Is High or Low Best: Lower is Better
---
Financial Close Cycle Time
KPI Details
Financial Close Cycle Time, also sometimes referred to as Days to Close, measures the overall efficiency of a company's periodic financial close and reporting processes. A higher than average value for this metric may be attributed to several factors: highly manual report generation, overcomplicated accounting practices (e.g., non-standard chart of accounts, general ledger reconciliation issues, too many data sources, etc.), inexperienced finance staff members and/or changes to regulatory requirements can impact performance. Poor performance may diminish organizational capacity, report accuracy and timeliness, and, in severe cases, the company's standing with regulatory agencies.
KPI Definition
The number of business days required to close the books and submit finalized financial reports to management and regulatory authorities at the end of the accounting period (monthly/quarterly/yearly), from the time that financial data gathering begins, until management and any regulatory authorities receive finalized financial reports.
KPI Best Practices
Highly automated report generation
Eliminate unused accounts from the general ledger
Implement thresholds for reconciliations that are considered material
KPI Calculation Instructions Financial Close Cycle Time?
The calendar dates of two events are used to derive this KPI: (1) the date at which all the gathering of all necessary information required to close the books is gathered (e.g., investor information, balance sheet info, income statements, etc.) begins, and (2) the date at which all financial reports (and related documentation) are finalized and sent to both management and regulatory authorities. To calculate a monthly average for this KPI, take the sum of days to close for the three most recent monthly close processes and divide that value by 3. Financial Close Cycle Time should be analyzed separately based on the company's closing calendar (e.g., monthly close cycle times are not comparable to annual close cycle times, etc.).
KPI Formula :
(Sum of Financial Close Cycle Time for Last 3 Months) / 3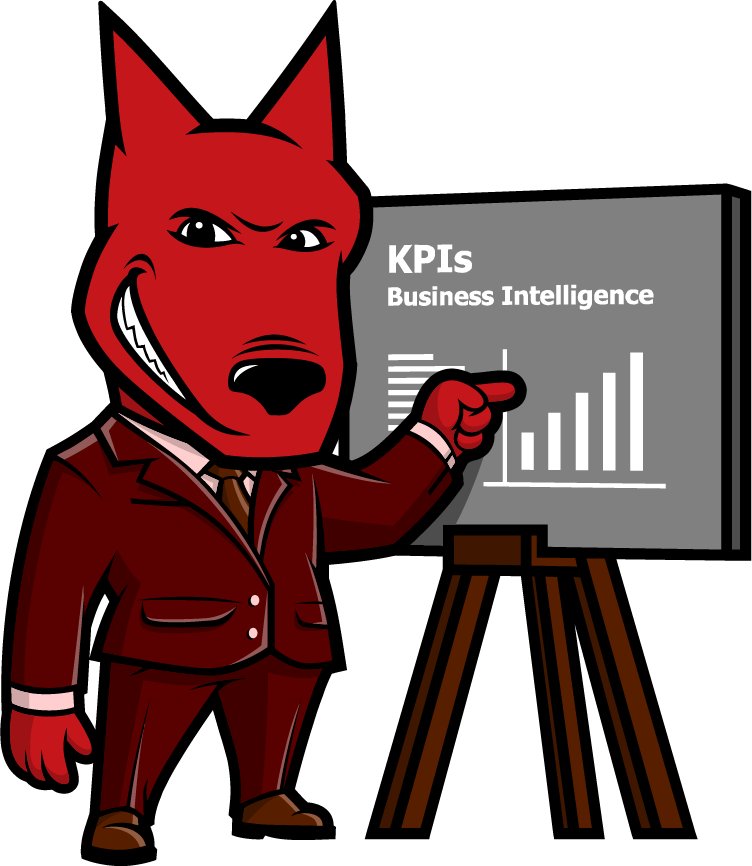 Let us take your KPIs & business intelligence efforts to the top.
Contact us now to discuss a BI engagement with OpsDog.
Contact OpsDog