What are Production KPIs?
Production metrics and Key Performance Indicators (KPIs) are designed to measure the performance of the manufacturing processes and methods to turn raw materials into finished goods and/or services at the enterprise, region, district, and plant levels. Production KPIs inform those measuring them of productivity related to production cycle and takt times, production costs, and the plant's overall equipment effectiveness (OEE).
Using KPIs to Monitor Manufacturing Production Cost & Service Levels with Dashboards
Manufacturing production managers must strike the right balance of work station efficiency, assembly line automation, part supply, high level of product quality with minimal defect, and low overhead costs to stand out amongst the crowd. Successful manufacturers constantly monitor and report on operational performance metrics, including KPIs for production planning, quality assurance, facility management and assembly. The results of the industrial revolution can still be measured with every production KPI in use today from Japanese automobile manufacturers to US food manufacturers.
6 Production KPI Examples to Measure:
Production KPIs, when used correctly, provide valuable insights which drive assembly line operations productivity and profitability. But manufacturing companies often do not know which KPIs to track or they are unable to collect the structured data needed to accurately display the measurements for plant managers and engineers to drive down cost or improve quality. For example, Total Volume: Units Produced, may be moderately useful when examined at a high-level, but when you filter the same data by region, district, and/or plant you can drill down to find useful trends and address specific questions at the individual plant and product level.
Below are 6 important Production KPI examples to start you on the right path:
1.

Acceptance Rate of Finished Goods

2.

Overall Labor Effectiveness

3.

Capacity Utilization Rate

4.

Cycle Time: Manufacturing Process

5.

Inventory Turnover

6.

On-Time Delivery Rate (Intra-Company Order Only)
---
Select an industry.
Support Group Operations
-
General Line Groups
-
Supply Chain Operations
-
Financial Services
-
Healthcare
-
Other Services
-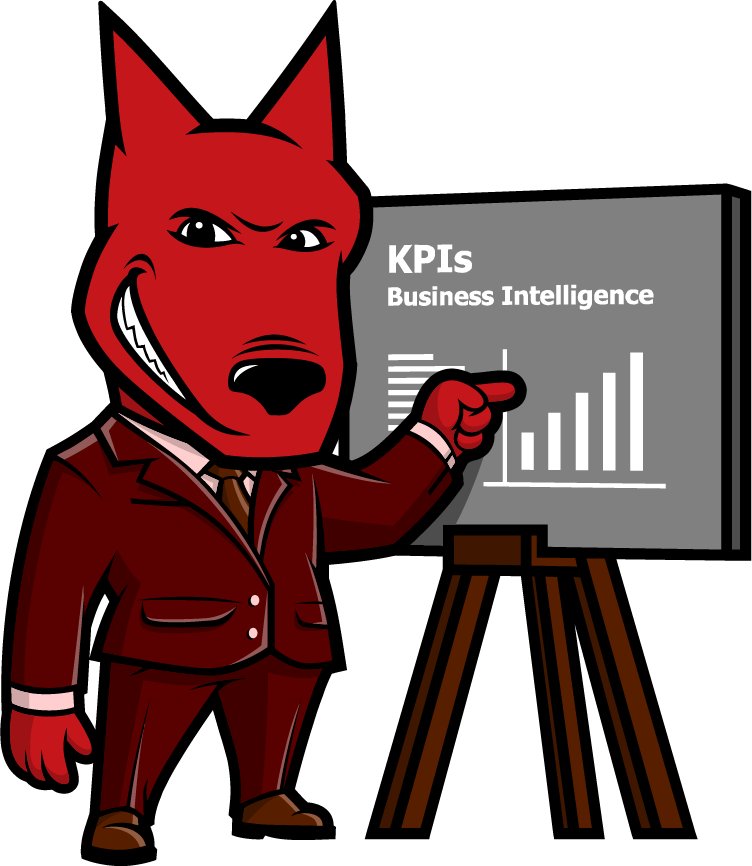 Let us take your KPIs & business intelligence efforts to the top.
Contact us now to discuss a BI engagement with OpsDog.
Contact OpsDog