What are Order Management KPIs?
Order Management metrics and Key Performance Indicators (KPIs) are units of measure used to track the trends of order and return processing of tangible and intangible goods. Order processing KPIs begin at the point when orders are received through different inbound channels (i.e., phone, fax, online, sales rep, etc.). Return processing metrics track trends of returned products received, measure if they are properly directed internally and then stored for future use. Without clear oversight and proper order management metrics, increased operational cost can spread both up and down stream.
Using KPIs to Monitor Order Management Accuracy & Cost Trends
Order Management operations managers use KPIs and metrics to track the performance of customer order processing from inventory management all the way through to the customer refund should an order go off the rails. These operational KPIs provide management with hard data insights to determine overall performance and make real-time decisions to improve the process, automate parts of it, or transform it entirely. The easiest way to start measuring order management KPIs is by using dashboard software, or even Excel, to manually track at the desk level. As companies get better at measuring order management KPIs over time, then they can make the investment to automate metrics entirely with premium dashboard software like Tableau or Power BI.
5 Examples of Order Management KPIs for Dashboards and Business Intelligence
The current state of KPIs in Order Management processes fall into three camps: no metrics at all, way too many metrics, or the wrong ones are being measured. Fulfilling customer orders requires coordination between pricing, sales, inventory tracking, production, packaging, and shipping groups. With multiple operational groups involved both up/down stream, order management KPIs to keep process measurement on the rails and going in the right direction must be understood and in real-time.
With that in mind, here are the 5 examples operational Order Management KPIs to kick start your KPI overhaul:
1.

Total Internal Cost of each Order

2.

Customer Order Information Error Rate

3.

Cases Picked per Employee

4.

Cycle Time: Customer Order to Shipment Readiness

5.

Customer Backorder Rate
---
Select an industry.
Support Group Operations
-
General Line Groups
-
Supply Chain Operations
-
Financial Services
-
Healthcare
-
Other Services
-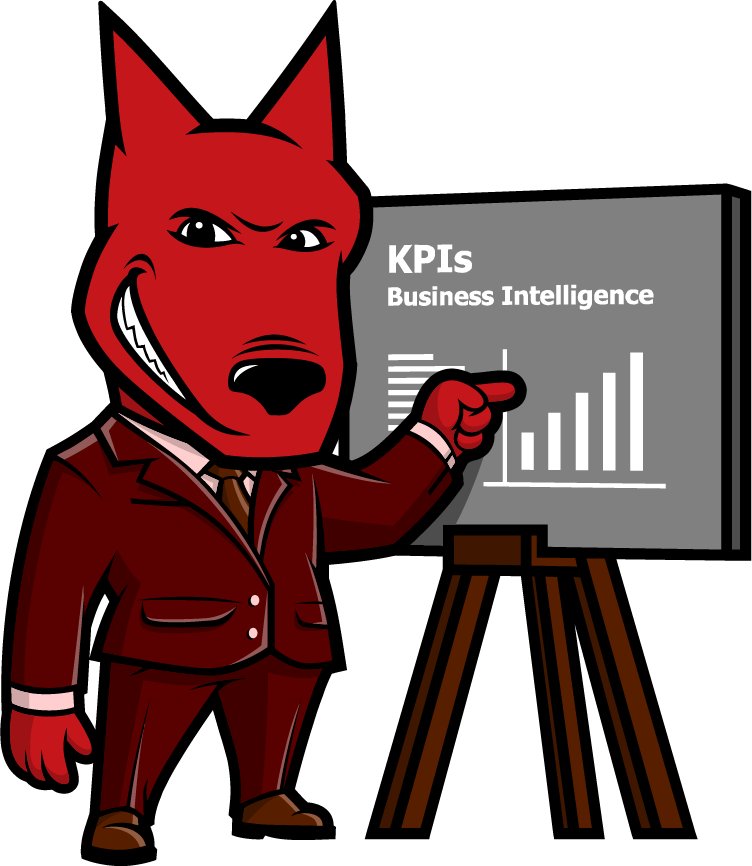 Let us take your KPIs & business intelligence efforts to the top.
Contact us now to discuss a BI engagement with OpsDog.
Contact OpsDog