Understand Order Processing & Order Management Workflows
A workflow, or flow chart, is a visual representation of the steps or activities involved in a business process, in this case – order management, also known as order-to-cash. While an organization's complete supply chain consists of many processes, order management is a crucial component that can make or break the entire supply chain function. Modeling order management processes and analyzing them at a granular level (using flow charts) is a simple, but effective, way of identifying bottlenecks, inefficiencies and other improvement opportunities within order processing.
---

---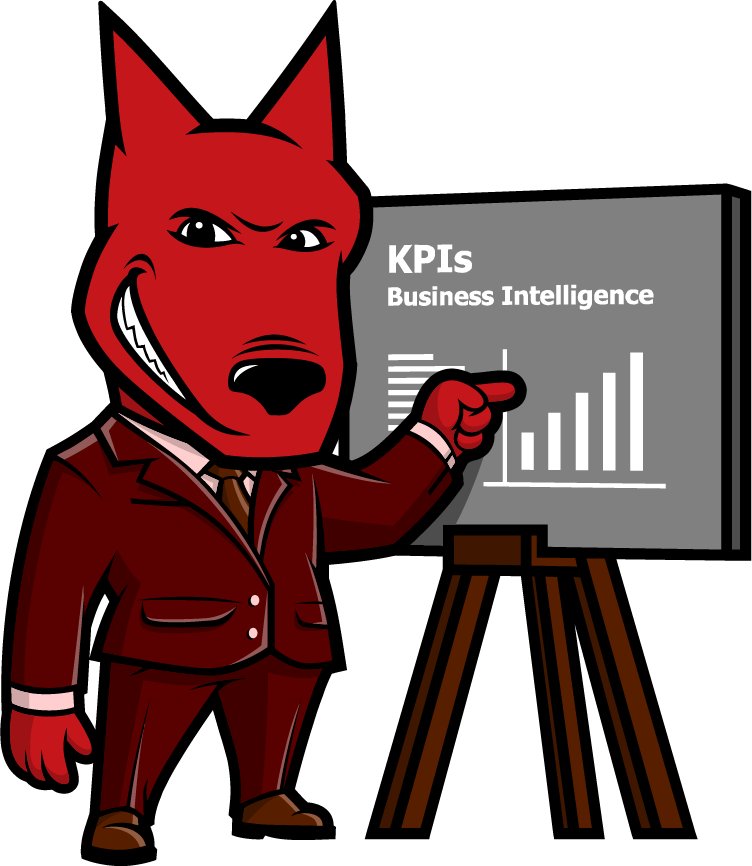 Let us take your KPIs & business intelligence efforts to the top.
Contact us now to discuss a BI engagement with OpsDog.
Contact OpsDog
---
The Benefits of Order Management Workflows and Flow Charts
The advantages of using flow charts in the order processing and returns processing functions can be materialized through increased productivity and quality. Having standardized order fulfillment methods will help to ensure that order errors are mitigated, orders are filled & picked completely and that customer returns are processed in timely manner in compliance with the company's return policies. Below are a few specific ways that flow charts can be used to improve order processing operations:
Simplify Return Processing to Increase Customer Satisfaction: Flow charts can help to simplify and consolidate certain activities involved in the returns process. Map out the journey from customer return to customer warranty/refund and identify any unnecessary activities along the way. This will not only reduce returns processing costs but will also aid in customer satisfaction and can help keep the organization from losing its customer base.

Develop Standardized Methodology and Workflow for Order Prioritization: While some organizations may fulfill orders on a "first come, first serve" basis, this is usually not the best approach. For example, an urgent order from a high-volume customer should be prioritized over a low quantity order from an infrequent customer. Develop a flow chart with rules that will help decision-making and maximize the bottom line in the order prioritization process.

Have Flow Charts Readily Available for Order Entry and Submission: Customer order entries (or whatever aspects are not automated) should have a standardized process to ensure data accuracy and minimize incomplete data/order submissions. Following a prerequisite set of steps will help to increase order speed and accuracy, which will subsequently help with customer satisfaction.
---
The Steps of Order Management Improvement
While some organizations may include distribution or inventory management as part of their order management function, that isn't the case for every organization. While the order management function of some companies may have fewer responsibilities than others, the order management function is essential to supply chain efficiency and customer experience, primarily through these two areas:
Order Processing: The order processing function is often riddled with repetitive work, data inconsistency and process inefficiencies. When receiving customer orders (through phone, online, order management systems, etc.), standard processes should be implemented in order to ensure timely and accurate logging of orders to move on to the next stages of the supply chain (order picking, distribution, etc.).

Return Processing: The return processing function is responsible for handling returned items from customers for a variety of reasons (damaged goods, incorrect order, not satisfied with order, etc.) and re-stocking the items for re-sale (if the goods aren't damaged). Developing standardized flow charts to analyze return operations will improve staffing capacity and productivity, which will increase customer satisfaction and reduce operating costs.
---
Select an industry.
Support Group Operations
-
General Line Groups
-
Supply Chain Operations
-
Financial Services
-
Healthcare
-
Other Services
-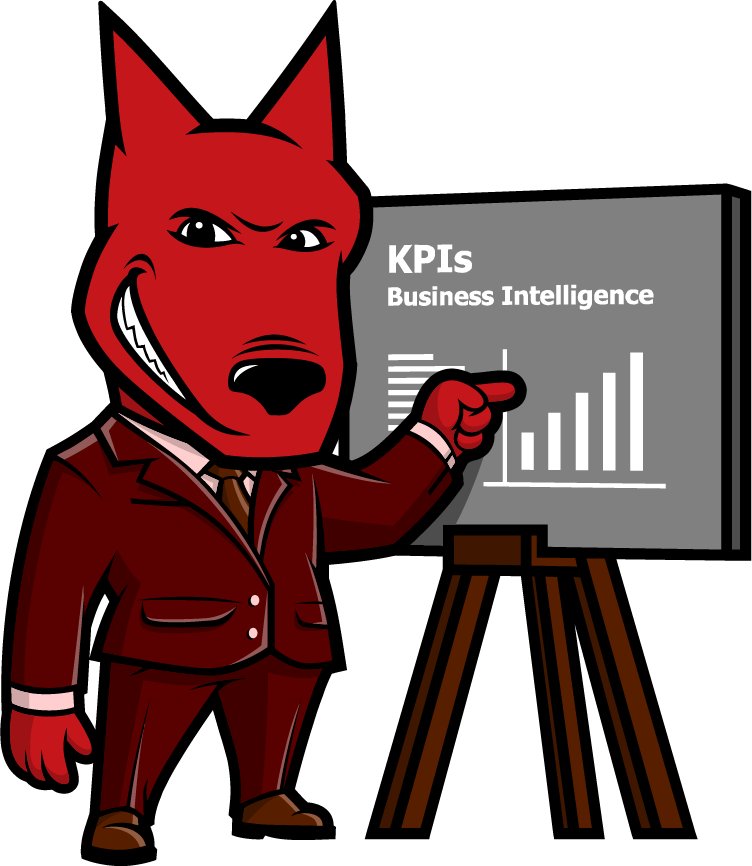 Let us take your KPIs & business intelligence efforts to the top.
Contact us now to discuss a BI engagement with OpsDog.
Contact OpsDog