What are Broadcast Media Process Flow Charts?
Despite updating for the digital age, many broadcast media processes operate under legacy systems that do not play nice with each other. Companies spend an inordinate amount of time, effort, and money keeping these systems updated, and even then, the nature of these systems leads to little visibility in business processes. By depicting the individual work steps or activities carried out during a broadcast media business process, flow charts – or workflows – allow for more transparency. Media companies can then identify potential bottlenecks and opportunities for automation.
---

---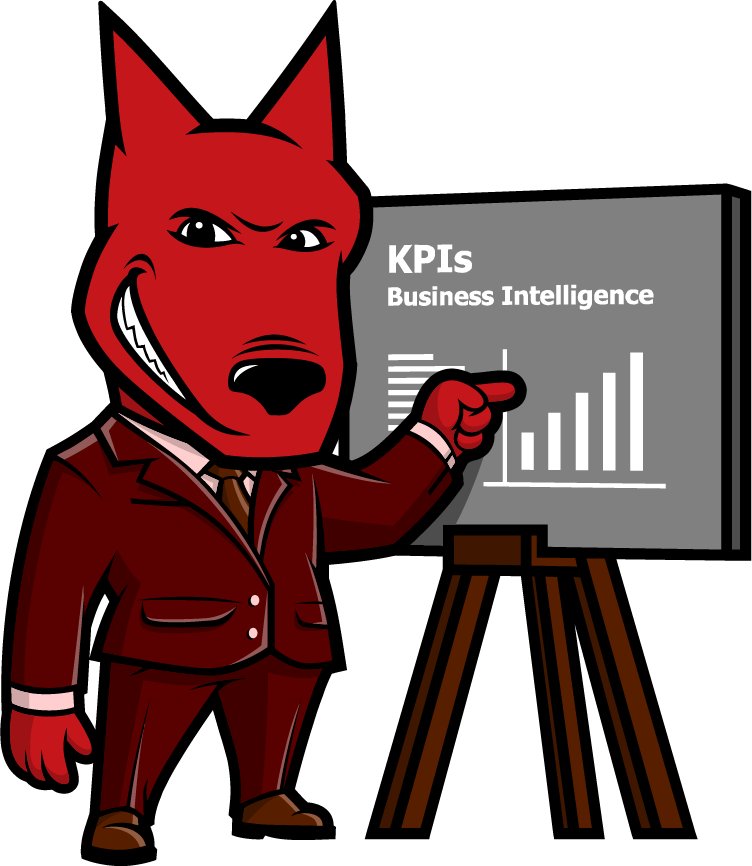 Let us take your KPIs & business intelligence efforts to the top.
Contact us now to discuss a BI engagement with OpsDog.
Contact OpsDog
---
Choosing Where to Start with Broadcast Media Process Analysis and Flow Charts
As you might expect, broadcast media is made up of several distinct business processes, though they all serve the larger goal of supporting the creation, editing, and broadcasting of edited productions. Unfortunately, not all of these processes happen in-house with every production, i.e. raw media can be sent to third-party editing houses. A broadcast media workflow can help give visibility in these situations, and have pay-offs in processes such as:
Sourcing Content: Negotiations with local affiliates over syndication rights can get stalled due to excessive, redundant communication between different stakeholders. A process analysis project can help identify potential bottlenecks and serve as a first-step into automating manual processes.

Program Planning: Selecting the optimal schedule of programming on a daily, weekly, monthly, quarterly, or season-long basis requires a precise schedule of review and approval to make sure broadcasts are put out on time. A broadcast media flow chart can keep the process on track and speed up cycle times.
---
Exploring an Example of a Broadcast Media Production Process Flow Chart
As we've discussed, there are various sub-processes that make up the entirety of broadcast media. To an extent, however, they all serve as functions for the overall process model in broadcast media, the production workflow. Generally, this workflow, or flow chart, features five stages, beginning with media creation and ending with a final product. The stages can overlap during certain parts of the process, but tend to follow the process model below:
Acquisition: Creation of media, whether from video or film cameras, music recording system, graphics system, etc.

Staging, Search, Logging: Acquired media is prepared for the editing process. Usually, staff will log raw media, searching for the best takes, quotes, riffs, etc. and make notes specifying which sections to keep.

Editing: Where the magic, and most of the work, happens. Logged raw media starts being put together into a final product. This is a repeating process, with rough cuts continuously going through an approval/rework process until a final version is approved.

Management: Assets are managed and archived, watermarked, assigned rights, and possibly sent to affiliates or production houses for use.

Delivery, Broadcast, Distribution: Product is made available for consumption. This can take multiple forms depending on the nature of the product, i.e. airing during newscast, posting online, broadcast through online video services, etc.
---
It's official: OpsDog business intelligence transformations work!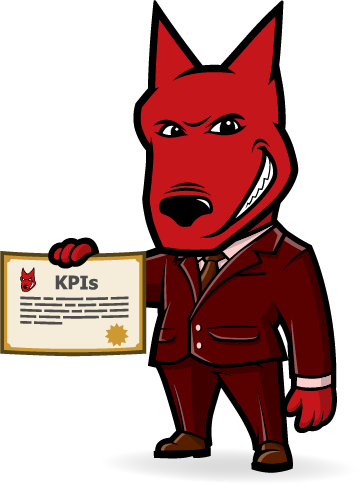 Select an industry.
Support Group Operations
-
General Line Groups
-
Supply Chain Operations
-
Financial Services
-
Healthcare
-
Other Services
-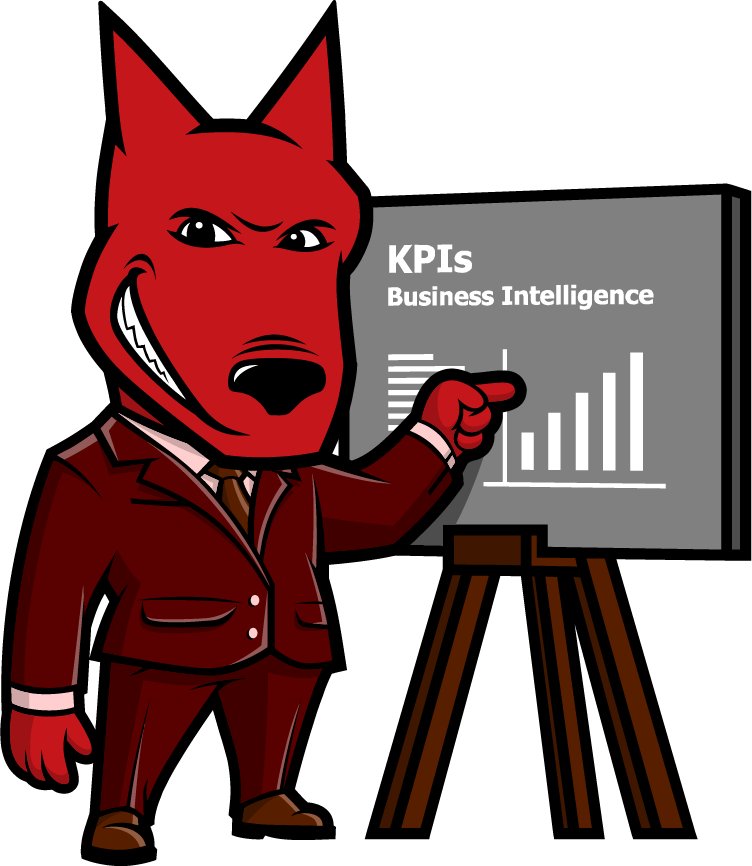 Let us take your KPIs & business intelligence efforts to the top.
Contact us now to discuss a BI engagement with OpsDog.
Contact OpsDog