Definition & Use Cases: Investment Management Process Modeling
Investment management process models (also known as flow charts, or workflows) depict work activities that investment managers go through when onboarding new accounts/account holders, collecting data, managing estates, etc. A successful investment management firm defines each step in its business processes clearly, streamlining the work done across front, middle, and back office sections to reduce downtime or excessive back-and-forth communication. Investment management flow charts can be used to increase portfolio value, reduce wasteful work steps, or prepare for automation/technology implementation.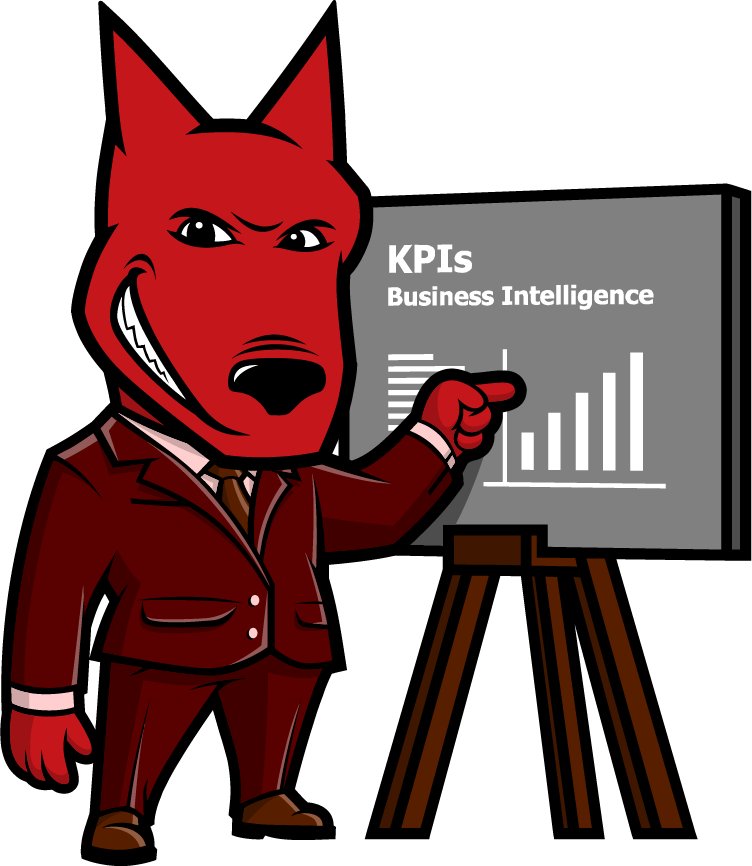 Let us take your KPIs & business intelligence efforts to the top.
Contact us now to discuss a BI engagement with OpsDog.
Contact OpsDog
---
Common Benefits of Process Modeling in Trade Processing
Any investment manager knows there's more to a trade than the act of buying/selling. The trade processing business process in investment management can be perceived as inefficient and time-consuming. Adopting process modeling practices can benefit many trade processing activities from confirmation, trade matching, settlement, etc. A few specific examples include:
Expedited Settlement Procedures: Investment management flow charts bring transparency to trade processing, making it clearer where each individual trade is in the process. With a proactive, almost real-time process model, these trades and allocations can be routed more efficiently and allow for same-day matching and confirmation.

Decreased Dependencies: Trade processing depends on multiple departments or employees contacting each other, from the initial message to/from clients and brokers to operations and back office settlement specialists. Traditional process improvement such as Lean Six Sigma can keep these communications steady and reduce redundant back-and-forth talks, resulting in better cycle times and customer service levels.

Insight into Automation Opportunities: When it comes to trade processing, investment managing workflows can tend to rely on disparate legacy systems reliant on outdated technology. Developing standard checklists and review thresholds with process improvement helps identifies these problem areas or bottlenecks, opening the way for process automation.
---
Improving Investment Management Processes: Where to Start
Most investment management firms render services to multiple high-net-worth individuals, families, or businesses, making it that much more important for their business processes to work smoothly. Continuous process analysis is required to make sure work is prioritized around process models that matter the most – both to clients and a firm's bottom line. In a typical firm, processes like those would include:
Trade Reconciliation: Even a small error in the trading process can result in a trade break – mismatched prices or amounts, insufficient funds, incorrect accounts listed, etc. – which is not good for an investment management organization handling high value accounts. Traditional process improvement can help streamline reconciliation, helping to identify review thresholds that the middle and back office groups can slide into easier, improving review cycle times and fixing trade breaks faster.

Portfolio Implementation: Implementing a new business strategy in a portfolio requires the combined efforts of different functions – portfolio managers, money managers, and the portfolio implementation team. These functions can struggle to stay in contact efficiently, but process modeling offers simple, but effective, tools such as checklists and notifications that reduce cycle times and redundant communication.

Wire Transfers: Transfers are more digital than physical nowadays, but investment management firms must still improve wire transfer process models to keep pace in the digital future. Wire transfer process improvement relies on carefully documenting current processes to identify areas with bottlenecks or stopgaps (e.g. customer request notifications, authorizations, etc.). This can lead to more efficient operational processes and lower costs.
---
Select an industry.
Support Group Operations
-
General Line Groups
-
Supply Chain Operations
-
Financial Services
-
Healthcare
-
Other Services
-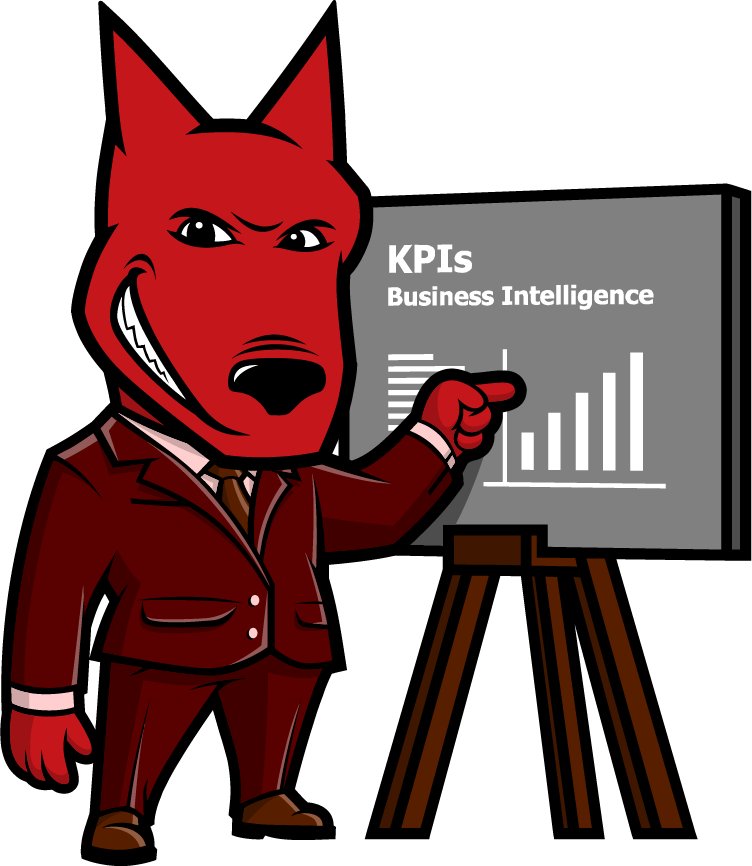 Let us take your KPIs & business intelligence efforts to the top.
Contact us now to discuss a BI engagement with OpsDog.
Contact OpsDog