What is a Human Resources Process Flow Chart
HR flow charts, or workflows, are defined as documentation created by using flow chart software, of the various steps and work activities carried out by a human resources department staff, to conduct daily operations that support businesses. These HR process diagrams look similar to subway or street maps once complete. Requests to HR for recruitment assistance, hiring help, or payroll support might seem as simple as sending an email, but these HR processes are surprisingly complex, involving many disconnected moving parts and staff. By using HR process flowcharts, however, the department can visualize and analyze workflows to understand where HR can be improved or automated.
---

---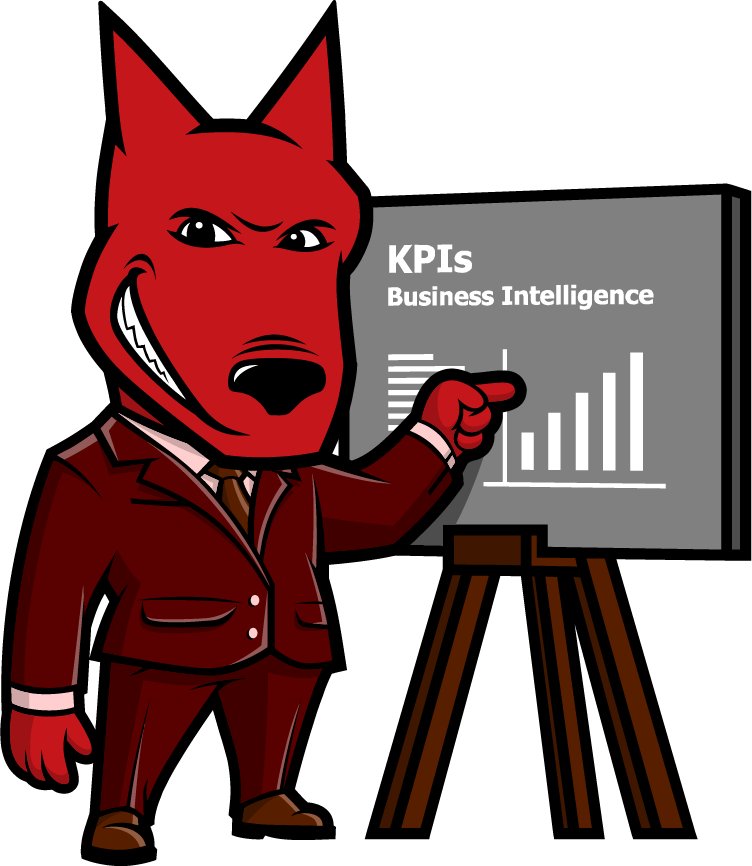 Let us take your KPIs & business intelligence efforts to the top.
Contact us now to discuss a BI engagement with OpsDog.
Contact OpsDog
---
---
How to Use HR Process Flowchart Examples – Choosing Recruitment, Hiring, Payroll, or a Different Process to Map
Human resources departments interact with every employee in every company thanks to such a broad reach of routine business processes. At large companies, many HR processes, such as payroll and recruiting, can be found outsourced to companies like ADP, PayChex, or Robert Half Recruiting. This can lead to redundant processes and time-consuming rework if work flows aren't properly documented across the department. When creating a flow chart for any HR process, a confined manageable scope must be selected to start with. In addition to recruiting, hiring, onboarding, and payroll, several other areas in which to consider HR process mapping for automation, RPA, or process improvement include:
Employee Offboarding Process: Developing a standard offboarding HR process model reduces opportunities for ex-employees to act against the company. Without an offboarding flow chart, it can be easy for important steps to fall through the cracks, with potentially severe consequences such as ex-employees continuing to have access to important files/data, wages or benefits extending beyond the date of termination, and more.

Employee Status Change Process: Creating a flow chart for changing employee status allows all involved members of an organization to stay on the same page of an employee's internal journey, reducing the risk of "surprise promotions", missed bonus payments, and missed review due dates, keeping everyone aware of changes in responsibilities and payroll.

Personnel Document Request Process: Employment document requests follow many different paths. Employment verifications, salary confirmation, employee warning history, all can come from internal and external requestors. Clearly documenting the workflow around these HR processes can reduce the risk of the wrong information getting in to the wrong hands, and even speed up automation efforts to reduce human labor needed to process.
Benefits of Human Resources Process Flow Charts
There is no downside to creating human resource flow charts if the final product of your work is accurate and truthful. When given the appropriate level of detail, process flow charts in HR allow the department to manage a business process more openly, cut down on time-consuming paperwork, reduce administrative cost, increase speed of automation efforts, including RPA, while ensuring HR process controls remain in line with company policies.
---
Select an industry.
Support Group Operations
-
General Line Groups
-
Supply Chain Operations
-
Financial Services
-
Healthcare
-
Other Services
-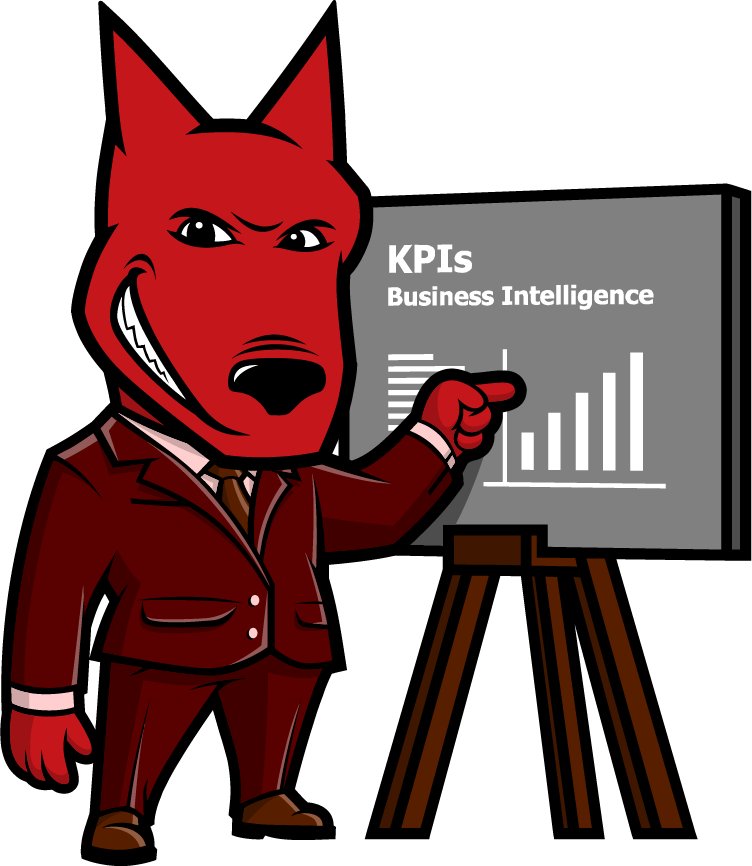 Let us take your KPIs & business intelligence efforts to the top.
Contact us now to discuss a BI engagement with OpsDog.
Contact OpsDog