Definition & Use Cases: Mortgage Lending Process Modeling
Mortgage lending process models (you might call them flow charts, or workflows) are sequential, detailed depictions of the work activities that occur when selling, originating or servicing a residential mortgage loan. The best mortgage shops run like a factory assembly line – each step in the process is defined and streamlined to prevent re-work, downtime and defects. Mortgage flow charts can be used to prepare for automation or technology implementation, to understand the customer journey, and to reduce low value or wasteful work steps.
---

---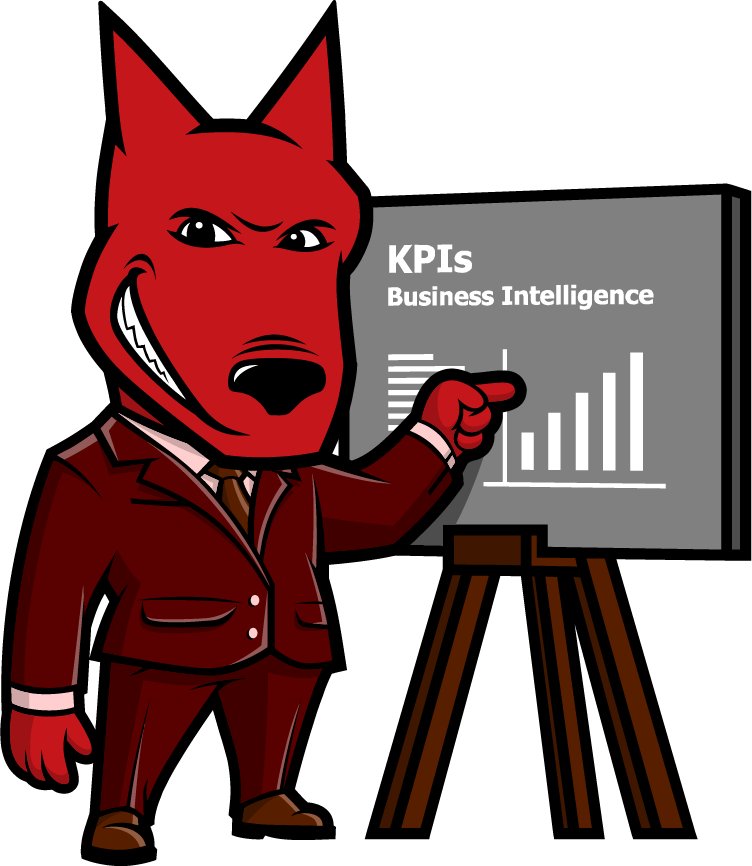 Let us take your KPIs & business intelligence efforts to the top.
Contact us now to discuss a BI engagement with OpsDog.
Contact OpsDog
---
Common Operational Issues in the Mortgage Origination Process
From the customer's perspective, the mortgage origination process is typically perceived as unorganized – the system just barely hanging on by a thread. Anyone who has worked for a mortgage lender, or closed a home mortgage, probably remembers redundant emails and contacts from loan officers or underwriters, a general lack of clarity regarding where applications stand within the process – and many other inefficiencies that reduce productivity and diminish the customer experience. Here are a few examples that can be found in most mortgage shops:
Mortgage Sales: Many times, detailed analysis of the mortgage sales process reveals that the sales force (loan officers) spends most of their time performing administrative work (e.g., gathering, correcting borrower application data).

Application Processing & Underwriting: Poor coordination between loan officers, application processors and underwriters regarding application status can frustrate customers and lead to lost sales.

Loan Closing & Post-Closing: Oftentimes, loans make it all the way to the closing table with missing information that is needed for compliance, loan servicing and/or secondary loan sales.
---
The Mortgage Origination Process – Defined from an Operations Perspective
The mortgage loan origination process typically includes all the steps leading up to, and including, the successful closure and funding of a mortgage loan. The process is triggered when a borrower inquires about a loan, or when a lead is generated through the bank's marketing channels. On average, this process takes anywhere from 30 – 60 days.
Sales & Business Development: Lenders and mortgage loan officers develop relationships with potential borrowers through multiple channels (digital marketing, referrals, branch network, etc.).

Application Processing: Borrower data is collected and prepared for underwriting. Pre-approval is typically obtained at this point – before the final underwriting decision.

Underwriting: Borrower data is verified for accuracy and completeness, and used to assess credit-worthiness.

Closing: Final interest rates and loan terms are locked in here, fees are collected and the borrower's loan is funded.

Post-Closing: Loan data is checked again for accuracy and completeness, and the loan is boarded into the lender's system for servicing (and/or securitization). Loans may also be prepared for sale to another financial institution at this point.
---
Is your operation begging for a BI transformation? Let OpsDog customize a solution.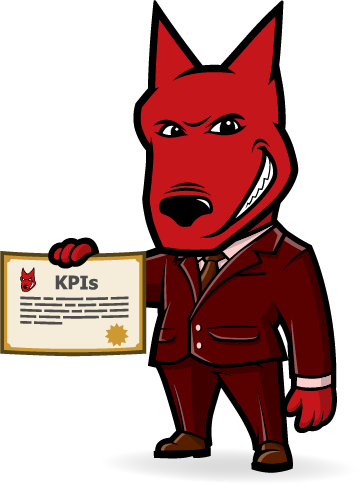 Select an industry.
Support Group Operations
-
General Line Groups
-
Supply Chain Operations
-
Financial Services
-
Healthcare
-
Other Services
-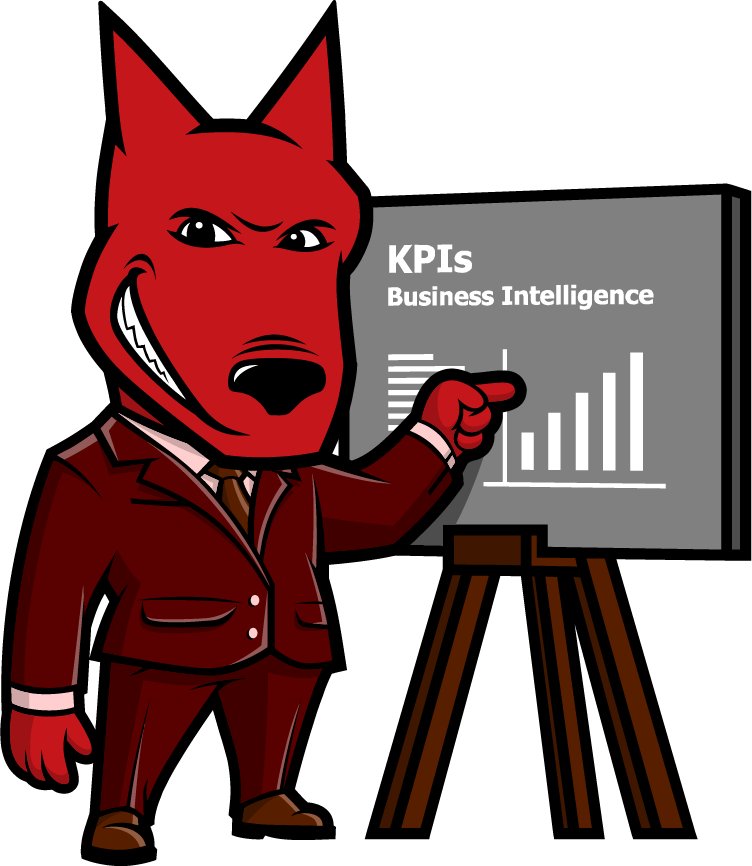 Let us take your KPIs & business intelligence efforts to the top.
Contact us now to discuss a BI engagement with OpsDog.
Contact OpsDog