What is a Call Center Workflow?
Call center process workflows, or flow charts, are documents that visualize the different activities done by a call center, whether it's in-house or a third-party company. Whether it's customer issue resolutions, technical support, new account creation, or other processes, the kind of high volume work call centers handle benefits from a standardized process flow. If structured well, process improvement in call centers keeps errors low and allows for flexible updates when necessary.
---

---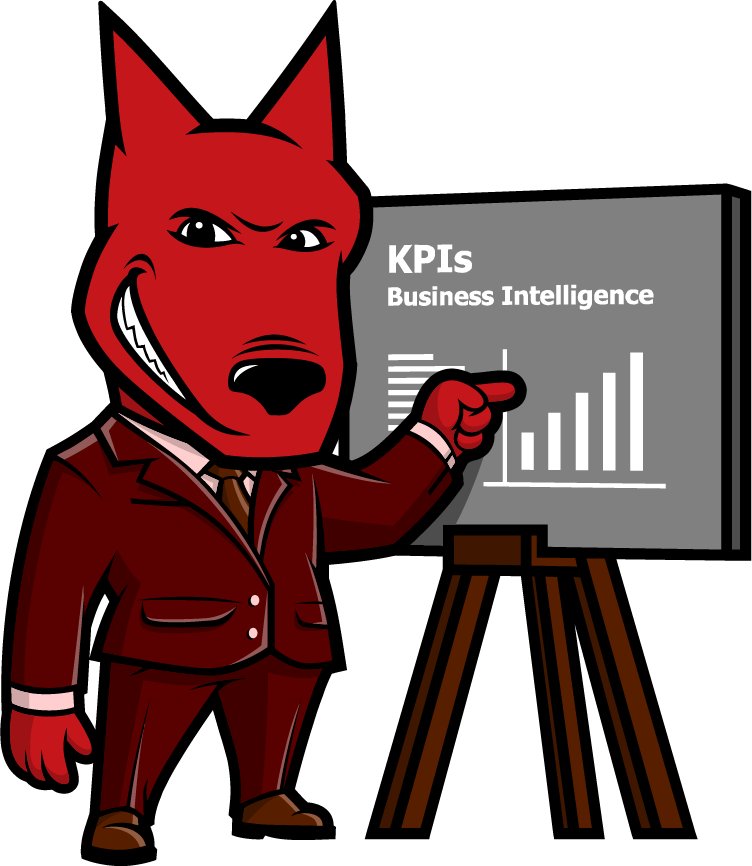 Let us take your KPIs & business intelligence efforts to the top.
Contact us now to discuss a BI engagement with OpsDog.
Contact OpsDog
---
Benefits of Call Center Flow Charts and Process Analysis
Flow chart and process documentation, when properly detailed, can increase a call center's efficiency and speed to traditional automation, or even robotic process automation. Call center flow charts can also ensure that call center procedures and processes in areas such as call processing, account creation or closure, tech support, and reporting are designed with the company's benefit in mind and consistently followed by all employees. Other benefits of call center flow charts include:
Issue Escalation Assessment Procedures: Each new inbound call must be assessed determine the most appropriate next steps, whether that's escalation or resolution. A standardized, best practice issue assessment process work flow helps call center managers unsure workers follow standardized procedures.

Efficient Call Processing: Call center process flow chart analysis speeds development, ensures adherence to a standardized call process, and enables proactive call management that helps identify the best path for each call type and moves it forward accordingly.
How Call Center Work Flows Drive Improvement
Most call centers work with multiple legacy systems and business processes piecemealed together over years of process model changes. Often, these processes are the result of the ebb and flow of organizational improvement fads – reactive measures more than anything. By instituting proactive call center process management, companies can improve service and reduce costs. Examples of how flow charts and process analysis can generate results include:
Inbound Call Processing: Call routing is at the top of the list for flow chart analysis - confusion over how and where to route calls for proper resolution or escalation is the most common problem faced by call center reps. A process model that includes well-established review thresholds and procedures helps improve service levels across the board.

Issue Resolution: Developing a standardized, measured, and enforceable process work flow that prioritizes customer issues can improve first call resolution cycle times. These flow charts enable management to analyze the most commonly recurring customer issues to figure out how to reduce them.

Tech Support: A best practice process model for call center tech support comes with multiple benefits. With Lean Six Sigma-style process improvement, issues are identified faster, redundant or duplicate reviews are reduced, escalation happens at the appropriate time and toward the appropriate staff, etc.
---
Business intelligence that's so smart, it's the PhD of KPIs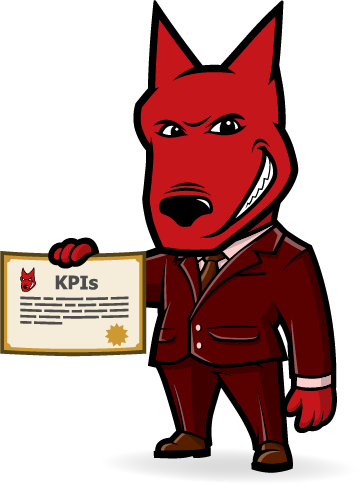 Select an industry.
Support Group Operations
-
General Line Groups
-
Supply Chain Operations
-
Financial Services
-
Healthcare
-
Other Services
-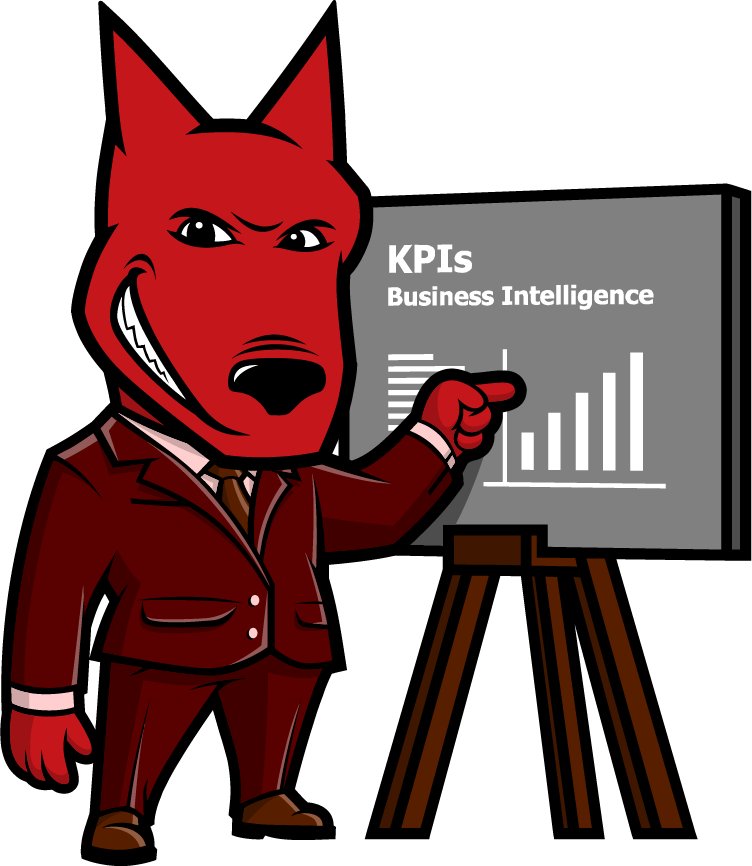 Let us take your KPIs & business intelligence efforts to the top.
Contact us now to discuss a BI engagement with OpsDog.
Contact OpsDog