What are Product Development KPIs?
Product development Key Performance Indicators (KPIs) and metrics measure the performance of the entire development process that turns ideas into goods or services. These kinds of metrics provide insights that then inform decisions on engineering and design, packaging, research and development, and testing, among others.
Tracking Success and Opportunities for Improvement with Product Development KPIs
A product development department often finds itself trying to balance research and development ROI, idea generation efficiency, management performance, and more. Successfully managing these interests requires constant monitoring and reporting of a manageable set of product development KPIs.
Top 4 Product Development KPI Examples to Proactively Manage Operations
Used correctly, product development KPIs will give insights that drive development productivity and efficiency, leading to increased profitability and reduced R&D cycle time. It can be hard for these departments to know which KPIs to track, however, as products evolve quickly and iterations can be numerous. Management must balance immediate metric needs with the rest of the product's lifecycle. These 4 product development metrics, however, offer a good starting point to build a KPI strategy with structured data that would serve you well for a good, long while: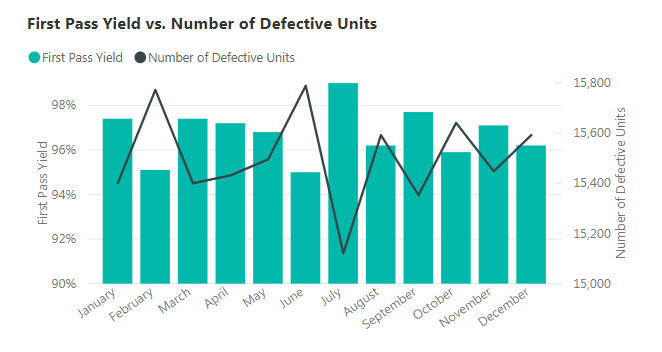 1.

First Pass Yield

2.

Customer Service Satisfaction Rate

3.

R&D Return on Investment

4.

Market Penetration
---
Select an industry.
Support Group Operations
-
General Line Groups
-
Supply Chain Operations
-
Financial Services
-
Healthcare
-
Other Services
-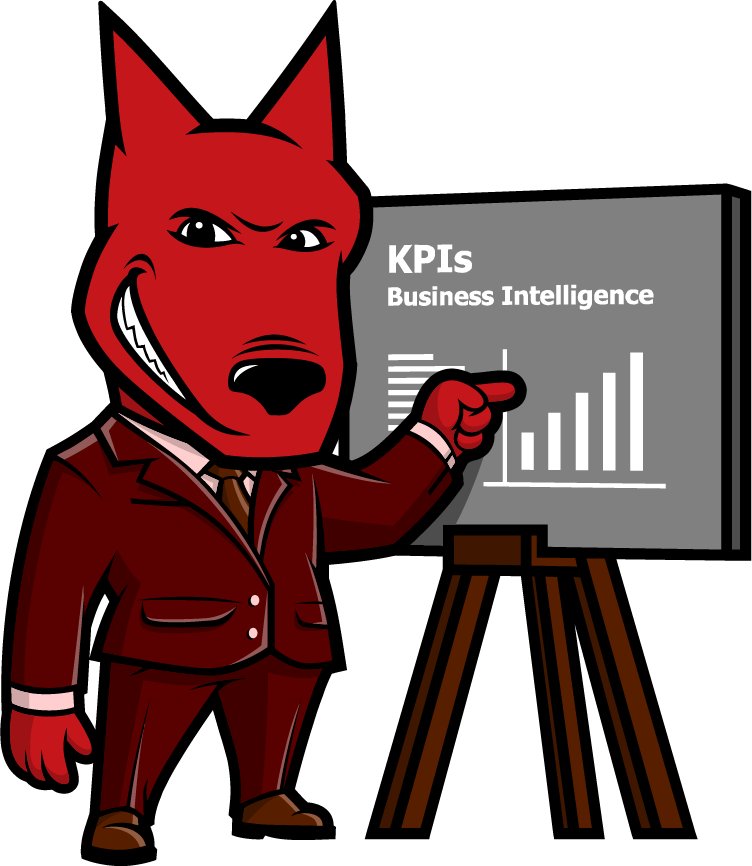 Let us take your KPIs & business intelligence efforts to the top.
Contact us now to discuss a BI engagement with OpsDog.
Contact OpsDog