Vendor Payment Processing Cycle Time
Metric Details & Benchmarking Report Download
KPI Benchmarks : Vendor Payment Processing Cycle Time
Benchmark Range
Benchmark Average
Benchmark Sample Size (n)

32
* Is High or Low Best: Lower is Better
---
Vendor Payment Processing Cycle Time
KPI Details
Vendor Payment Processing Cycle Time measures the time required to process (intake, review, matching, approval/denial and payment setup) a single vendor invoice within the Accounts Payable (AP) department. A low value for this KPI is desired, as extended payment cycle times may impact relationships with vendors/suppliers, contribute to invoice backlog volumes, and reduce overall productivity and work quality within the AP function. AP Departments that achieve high performance for this KPI typically have a few traits in common: standard processes and formats for invoice submission, methods in place to reduce paper invoice submissions (and related manual entry, etc.), vendor incentives in place related to the use of purchase orders (POs) and a high emphasis on internal performance management and reporting to constantly monitor employee/team performance.
KPI Definition
The number of business days required to process an invoice from a company supplier, or vendor, from when the invoice is received by the Accounts Payable Department until it is approved and scheduled for payment.
KPI Calculation Instructions Vendor Payment Processing Cycle Time?
Two values are used to calculate this KPI: (1) the sum of the time required to process and schedule vendor invoices for payment (from the date the invoice is received until when the payment is approved and scheduled for payment), and (2) the total number of vendor invoices processed and scheduled for payment over the same time period. An invoice that is scheduled for payment should be counted as one that has been received, reviewed and scheduled for payment disbursal based on the company's payment terms. The actual payment date of the invoice and the day that it is scheduled for payment differ, as the actual date of payment typically depends on the company's payment terms (e.g., net 30 days, net 60 days, etc.). Invoices are typically scheduled to pay well before the actual payment date. Do not include invoices that were denied payment, or those that are currently being disputed, in this calculation.
KPI Formula :
(Sum of Vendor Payment Cycle Times) / Number of Vendor Payments Approved and Scheduled to Pay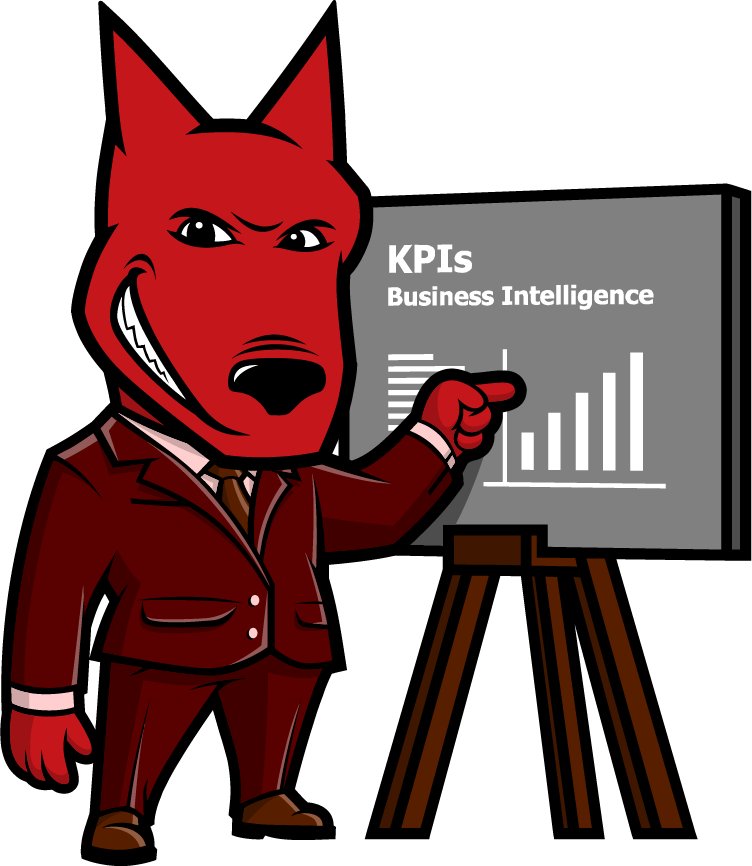 Let us take your KPIs & business intelligence efforts to the top.
Contact us now to discuss a BI engagement with OpsDog.
Contact OpsDog