Medical Loss Ratio (MLR)
Metric Details & Benchmarking Report Download
KPI Benchmarks : Medical Loss Ratio (MLR)
Benchmark Range
Benchmark Average
Benchmark Sample Size (n)

28
* Is High or Low Best: Lower is Better
---
Medical Loss Ratio (MLR)
KPI Details
Medical Loss Ratio (MLR) measures the amount of money that a health insurance company spends paying out claims and improving the overall quality of care provided to their policyholders relative to total premium revenue (earned premium) over the same period of time. Through the Affordable Care Act (ACA), the U.S. government sets minimum levels for MLR. Health insurance companies are required to meet a minimum MLR of between 80-85% (depending on plan type - individual, small/large group). If their MLR falls below these levels, they must provide rebates to their policyholders to cover the disparity. For this reason, health insurance companies strive to get as close to the required MLR number (80-85%) as they can, without going too far over (e.g., if the government's MLR requirement is 80%, an insurer with an MLR of 80.5% would be considered very good).
KPI Definition
The total amount (in dollars) of claims, and other expenses that improve quality of care, paid to members and healthcare providers by the insurance company over a certain period of time divided by the total premium earned during the same time period, as a percentage.
KPI Best Practices
Superior performance in business development and new policyholder acquisition
Offer wide range of healthcare products such as limited benefit plans
Develop comprehensive underwriting procedures for new applicants to reduce company risk portfolio
KPI Calculation Instructions Medical Loss Ratio (MLR)?
Two numbers are used to calculate this KPI: (1) the sum of claims paid out to policyholders/healthcare providers (e.g., doctors/practices, hospitals, etc.) and expenses related to quality of care improvements, and (2) the total amount of premium earned by the insurance company over the same period of time. Total claims paid out simply includes the amount of money paid out by the insurance company to cover medical costs. Quality of care improvement expenses incurred by insurance payers typically include costs related to health and wellness programs, technical support and training for healthcare providers, research and development of various medical treatments, and effective case management/care coordination. Premium earned is considered the total amount of revenue generated by the firm through policyholder premium payments. Do not include investment or interest related revenue in the denominator for this calculation.
KPI Formula :
(Total Claims Paid Out + Expenses Devoted to Quality of Care Improvements) / Total Premium Earned) * 100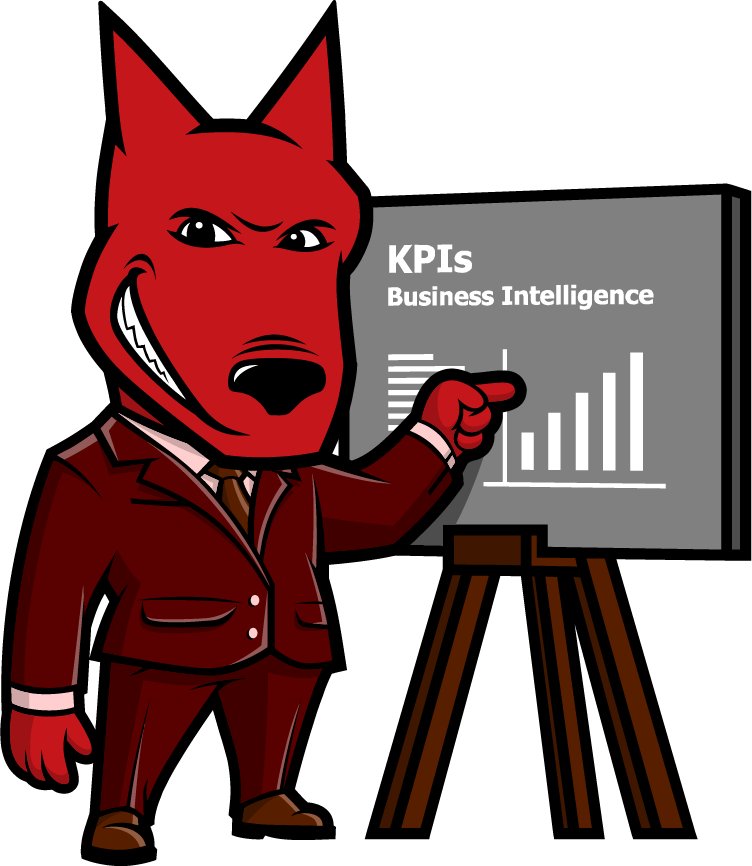 Let us take your KPIs & business intelligence efforts to the top.
Contact us now to discuss a BI engagement with OpsDog.
Contact OpsDog