Turnover Rate: First Year of Employment
Metric Details & Benchmarking Report Download
KPI Benchmarks : Turnover Rate: First Year of Employment
Benchmark Range

9.0% - 31.7%

Benchmark Average

17.6%

Benchmark Sample Size (n)

37
* Is High or Low Best: Lower is Better
---
Download a Sample Turnover Rate: First Year of Employment
KPI Details : Turnover Rate: First Year of Employment
This metric measures the organization's ability to retain employees, especially during their first year of employment with the company. Monitoring the movement of first-year employees out of the organization allows management to determine the root cause(s) of turnover for new employees, which may be related to poor management practices, ineffective training programs, and/or poor employee screening processes (recruiting and hiring). High first year turnover may impact overall employee satisfaction rates, can lead to increased recruiting and hiring costs, and typically impacts productivity and work quality in high turnover organizational areas.
KPI Best Practices : Turnover Rate: First Year of Employment
Effective recruiting and vetting procedures to identify the right fit for job openings
Clear communication of expectations of employees prior to employment
Provide incentives to employees that stay with the company for an entire year
Implement clear career paths so employees know when to expect promotions, raises, etc.
KPI Calculation Instructions Turnover Rate: First Year of Employment?
Count the number of first-year employees who have left the organization during the measurement period (i.e., employees who departed within 12 calendar months of their initial start date). This number should then be divided by the total number of employees who were in their first year of employment with the company at the start of the measurement period. Multiply this number by 100 to finish the calculation. Do not include temporary or contract workers in this calculation. Count voluntary (i.e., resignations, retirements, etc.) and involuntary (i.e., dismissals and layoffs) separations in this calculation. Do not include internal movements in this calculation (e.g., employee moving from one position to another one within the company).
KPI Formula :
(Number of First-Year Employees Who Left the Organization / Number of First-Year Employees at the Start of the Measurement Period) * 100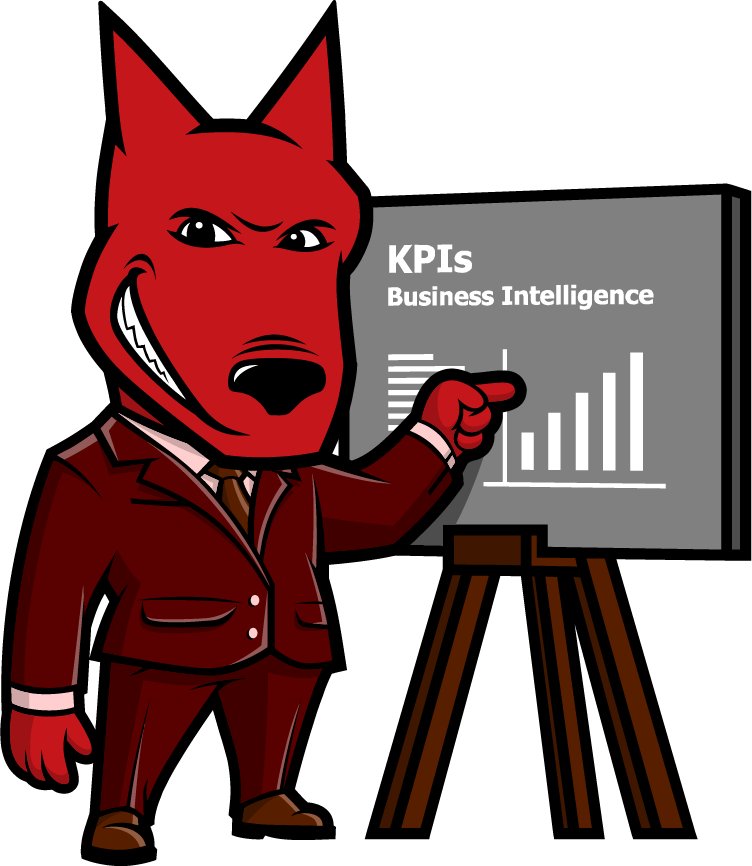 Let us take your KPIs & business intelligence efforts to the top.
Contact us now to discuss a BI engagement with OpsDog.
Contact OpsDog